Things to do in May 2018 in Orange County for Teens
Finding things to do in may 2018 in Orange County isn't very difficult. In fact, the many different cities and towns that make up Orange County love celebrating in the warm southern California sun. During the month of May, people gather for Cinco de Mayo events in Orange County or to celebrate the coming summer. No matter where you live in Orange County, there is something to do for people of all ages. The only thing you need to do now is to fill out your calendar with events and things to do in Orange County.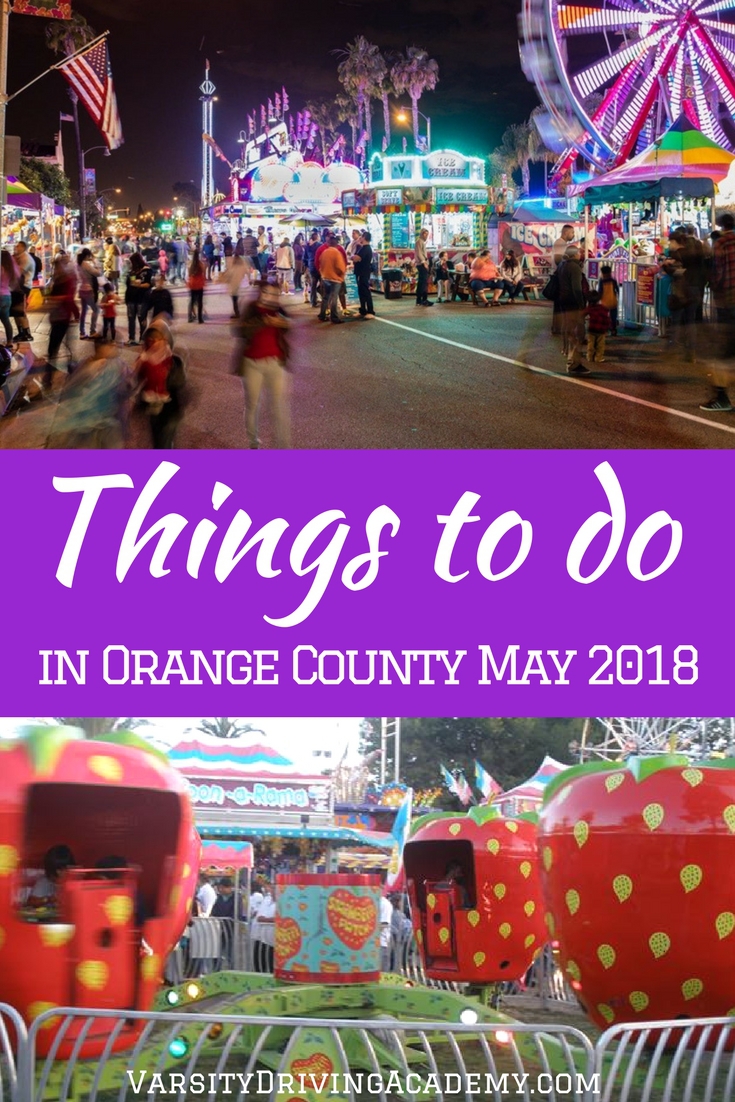 Enjoy one or all of the many different and fun things to do in May 2018 in Orange County for people of all ages to enjoy.
Goodwill of O.C. Faley Special Games | May 4-6
Head out to California State University for a weekend of non-competitive sports. The athletes playing in these games are people with developmental and intellectual disabilities. Thousands of athletes will be cheered on by family, friends, and neighbors during this celebration. Don't forget to bring your cheering caps and be sure to support the causes while you're attending the event.
La Habra Citrus Fair | May 4-6
Between Cypress and Euclid Streets in La Habra, a fair will be hosted that celebrates Cinco de Mayo and so much more. This fair will be jam-packed with carnival rides, food, entertainment, and the beloved Bubble Parade. During the event, Cinco de Mayo will be honored but there will also be a livestock auction, youth expo, arts and crafts and so many different ways to spend the day. It is free to attend the fair but rides will cost $3-$6 per ride and discounted ride tickets are available on their website.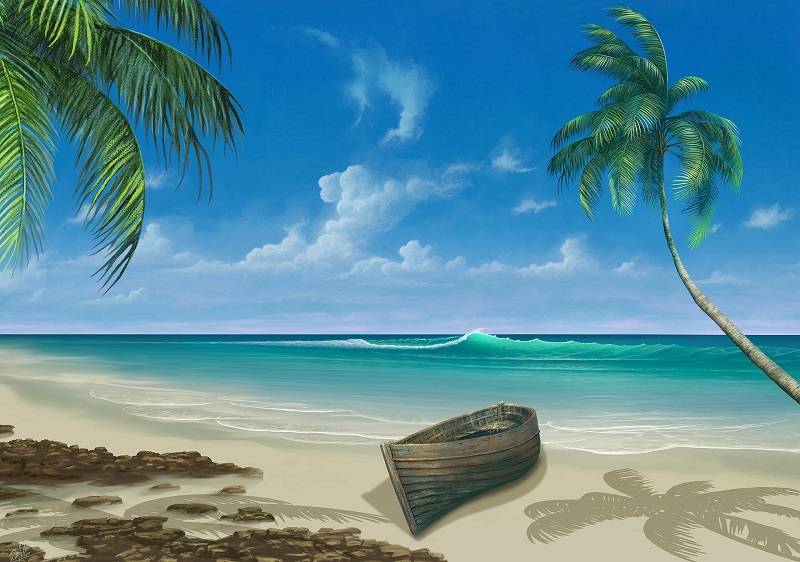 Paint Away Breast Cancer | May 12
Kris T is a renowned painter and philanthropist who will lead a painting class to raise awareness and money to help find a cure for breast cancer. This event is being held at the Anaheim GardenWalk and GardenWalk restaurants will be providing food for the event. If you attend the event, you will be taught, step by step to paint your very own tropical landscape. There will also be balloon twisting, henna tattoos, a photo booth, and a live DJ at the event as well.
OC GreekFest | May 18-20
Greece comes to Orange County during the annual GreekFest in Anaheim. During GreekFest, you'll be able to try amazing Greek food, listen to Greek music, dance, and celebrate the culture. Kids are invited to have fun in the "Kidzone" which will have carnival rides, games, and so much more. Tickets for GreekFest $3 and children under the age of 12, as well as seniors over 65, are free.
Garden Grove Strawberry Festival | May 25-28
Memorial Day weekend alone is filled with many different things to do in ay 2018 in Orange County. The best Memorial Day weekend event may just be the Strawberry Festival in Downtown Garden Grove. This event is the 60th annual Strawberry Festival and it has many different things to do. Some of the activities include a giant strawberry cake cutting ceremony, a parade, over 35 different carnival rides, a Strawberry Stomp 5K Run, contests and more. The event is so big that even the characters from Knott's Berry Farm will be making appearances.