You may think that things in Orange County slow down during the holiday season. However, you would be wrong. In fact, every city and town in Orange County has some sort of event going on that makes for a great time. Some of those events have even become traditions for families all across the county. There are so many things to do on Thanksgiving Day in Orange County alone. It could be hard to choose which ones you and your family add to your traditions. Luckily, there are some events that are clearly more popular than the rest.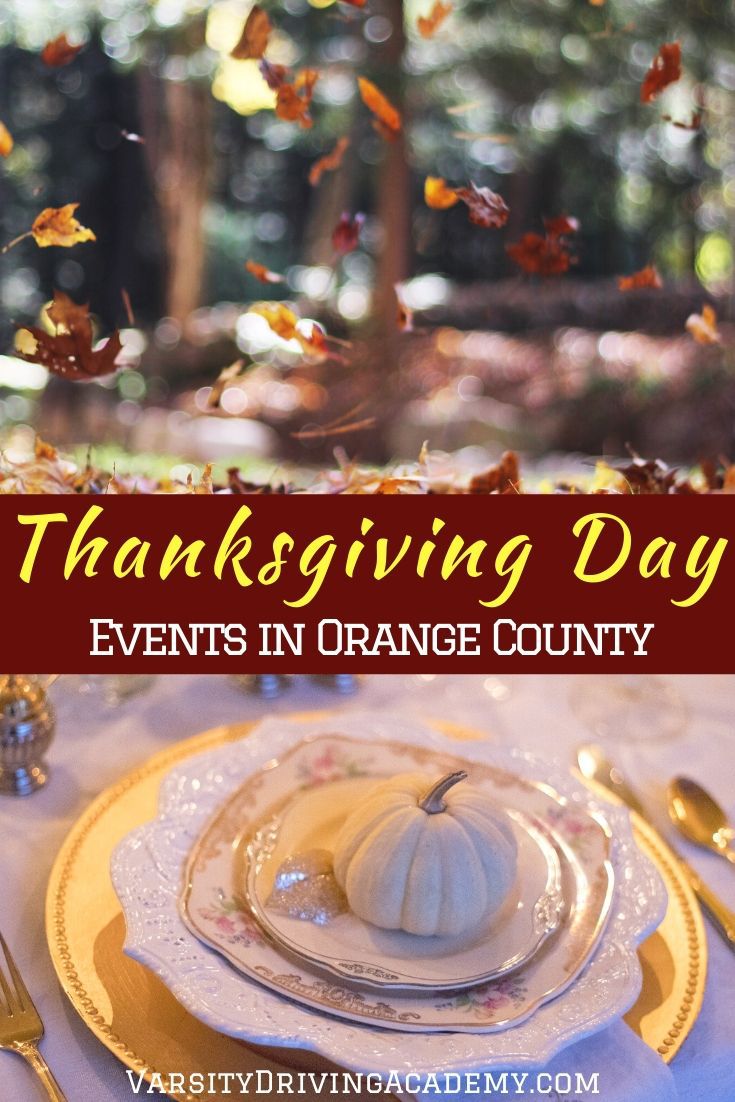 There are things to do on Thanksgiving Day in Orange County that will fit right into your family traditions and may even create new ones.
Anaheim Turkey Trot 5k | Angel Stadium
Angel Stadium is hosting the Anaheim Turkey Trot 5k and fun run this year. The event starts at 7 am with registration open now. This isn't like other runs, this one encourages you to get dressed up for the season. There is even a costume contest. There will be a 5k run that is timed and a fun run that isn't timed. The run is open to anyone and is a great way to work up your appetite for the big meal later that day. Everyone will receive some awesome swag as well like a custom Turkey Trot finisher medal, a shirt, pumpkin pancakes, raffle prizes and so much more. 
Plymouth Rock n Run | Yorba Regional Park
The Annual Plymouth Rock N Run is back at Yorba Regional Park. This event has a few different runs you can do. There will be a 5k, 10k, and a 10-mile race with winners from each receiving prizes. The event is open to everyone and the winners will be separated into categories determined by age and gender. The finish line may be the best part. There will be a free finish line photo for everyone, as well as a festival, costume contest, food, and so much more. This is one of the most fun things to do on Thanksgiving Day in Orange County.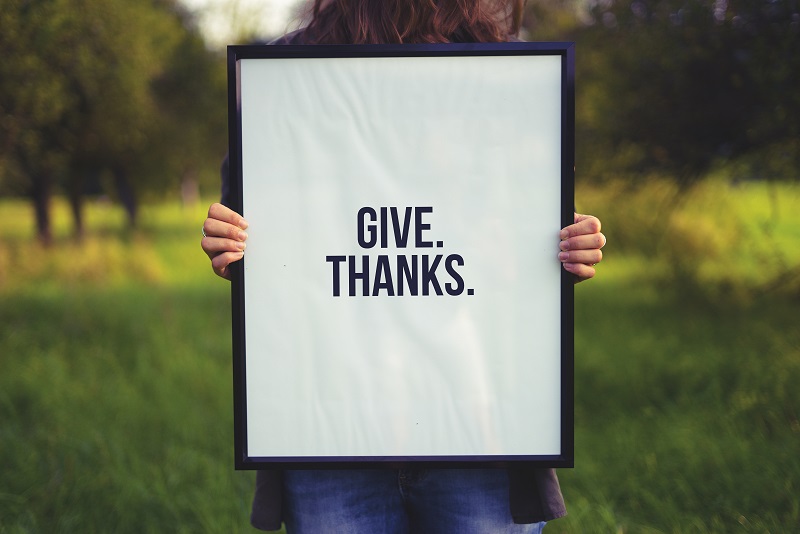 Irvine Turkey Trot | Irvine Valley College
You may notice a theme with the things to do on Thanksgiving Day in Orange County, running. Many of these events are runs that are benefitting different causes in the area. The runs themselves are great but you don't have to run to enjoy the festivals they bring with them. You could just as easily walk. The Irvine Turkey Trot is proof of that. This event includes a 1-mile turkey dash, a turkey feast combo 1 mile, and 5k, a 5k trot race, and kids gobble wobble race as well. Anyone who finishes the race will get a slice of pie and the top three finishers will get medals as well. The event kicks off with the 1-mile turkey dash at 7:30 am and registration is now open. 
Trot on The Ranch | The Reserve at Rancho Mission Viejo
Most of these things to do on Thanksgiving Day in Orange County benefit different causes. The Trot on The Ranch benefits The Reserve at Rancho Mission Viejo and its programs. The programs connect residents with nature through school programs and educational resources. This event is a 5k run with a 1k little gobbler's run. This event would make a great addition to your family's Thanksgiving traditions.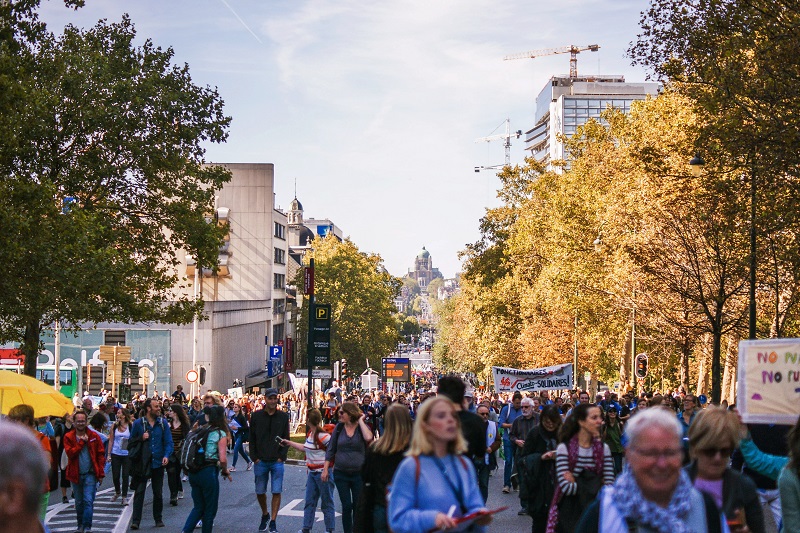 Moonlight Madness Late-Night Shopping Party | Outlets at San Clemente
There are few places that do Black Friday shopping like the Outlets at San Clemente. Black Friday has become Black Thursday night and that is why the outlets go big. This event offers sales in every store. But there will also be guest DJs, late-night happy hour for adults, drinks, and foods for all ages, and a prize machine. You can take your shopping to a whole new level with this event. That is what makes it one of the best things to do on Thanksgiving Day in Orange County.