Trabuco Hills High School Ranking and Reviews
The job of a high school is to provide an education for students and prepare them for college. When a high school does its job, the future of the students who attend it is bright. Parents can tell which high schools do the job well by taking a look at how it ranks when compared to other high schools in the state. Trabuco Hills High School ranking shows us that students are leaving prepared for college in many different ways.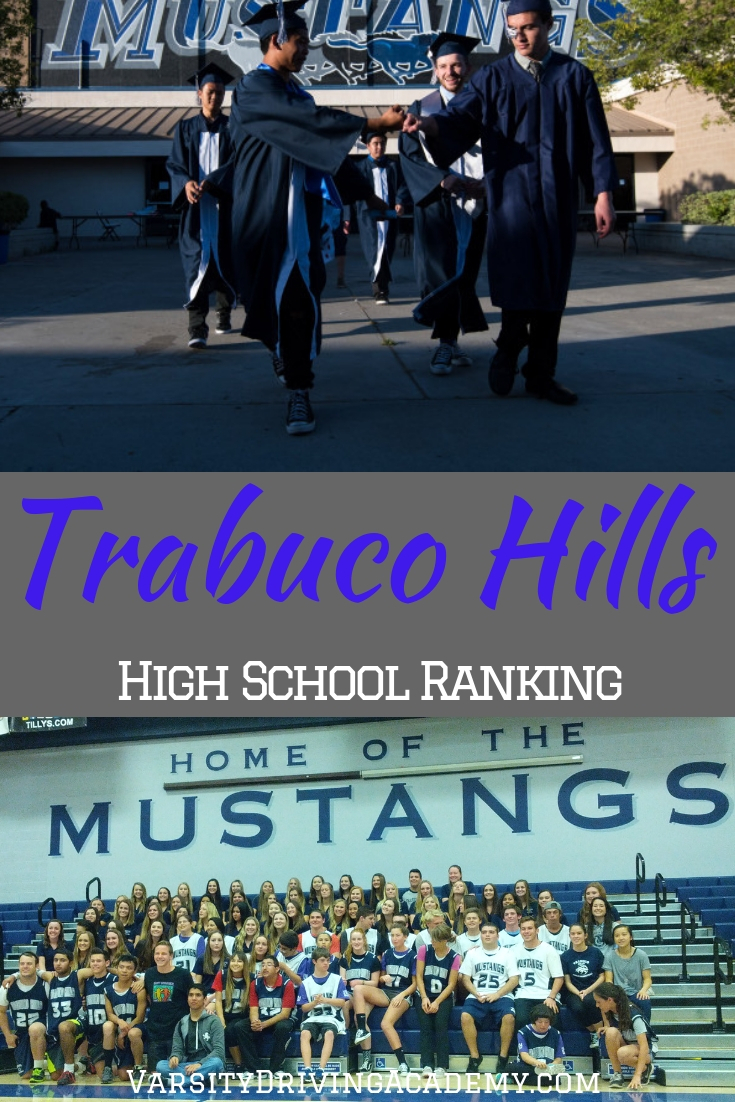 Examine the Trabuco Hills High School ranking and find out just how well it does its job preparing students for the future ahead of them.
Trabuco Hills High School Ranking | Academics
Students who are prepared for college are the ones who have attended a high school with great academics. Trabuco Hills High has academics that rank high in California. Students at Trabuco Hills High are 83% proficient in English where the state average is 49% and 53% proficient in Math with the state average being 38%. What's really impressive at Trabuco Hills High is the graduation rate. Currently, the graduation rate is 97% of students with 55% having UC/CSU entrance requirements being met. There are 32 advanced courses being offered at Trabuco Hills High and each one has high attendance.
Trabuco Hills High School Ranking | Equity
Some aspects of a high school are more difficult to rank. In order to rank the equity of Trabuco Hills High, we need to examine the test scores of students with adversity. The two groups of students we use to rank the equity include students from low-income families and students with disabilities. At Trabuco Hills High, students from low-income families make up 14% of the entire student body. Unfortunately, these students are performing slightly behind students who are not from low-income families. Still, when compared to other schools, these students are doing better than their counterparts. The same can be said about students with disabilities. Students with disabilities are performing with a 24% proficiency in their studies and the state average is 14%. This shows that while these two groups aren't performing as well as other students in their school, they are performing above state averages.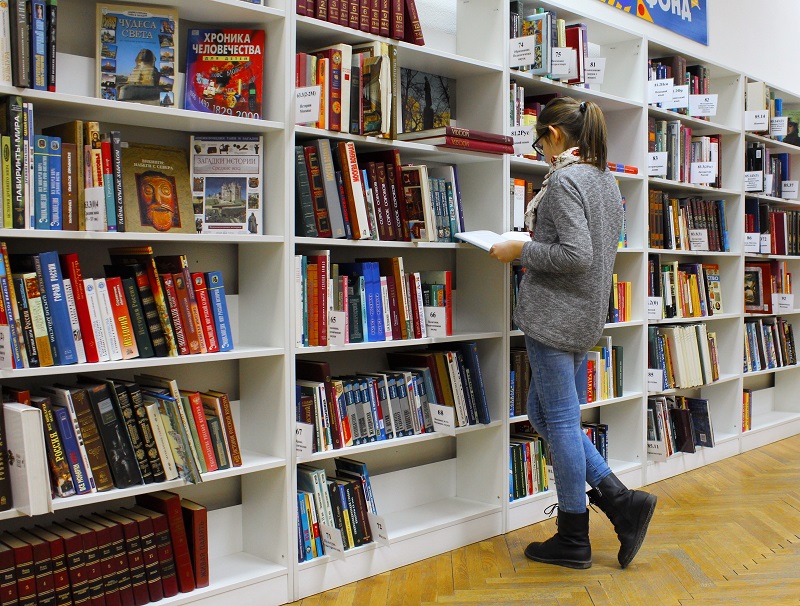 Trabuco Hills High School Ranking | Environment
The environment of Trabuco Hills High is proving to be one of great benefit to its students. There are currently 53% male students and 47% female students in attendance. Most of the student body is made up of White students with 56%, 25% Hispanic, 11% Asian, 6% two or more races, 2% Black, and less than 1% American Indian or Hawaiian Native. The staff to student ratio could be cause for concern with 28 students for every 1 teacher and 1528 students for every 1 counselor. However, with the performance of the students speaks for itself.
Trabuco Hills High School Ranking | Varsity Driving Academy
Varsity Driving Academy is another place students from Trabuco Hills High can succeed. Here, we train students to drive defensively, making sure they stay as safe as possible while on the road. There are online learning options and in-class options that make it easy for students to fit driving lessons into their schedule. Find out more about how Varsity Driving Academy helps students succeed and stay safe and then register for classes today.