How to Drive on Halloween
There is never a time to relax any of your driving skills when you get behind the wheel. Every time we get in the driver's seat we should be giving it our all to drive safely. However, there are times when we need to go beyond giving it our best and Halloween is a perfect example. Knowing how to drive on Halloween allows you to make sure you and your community stay safe.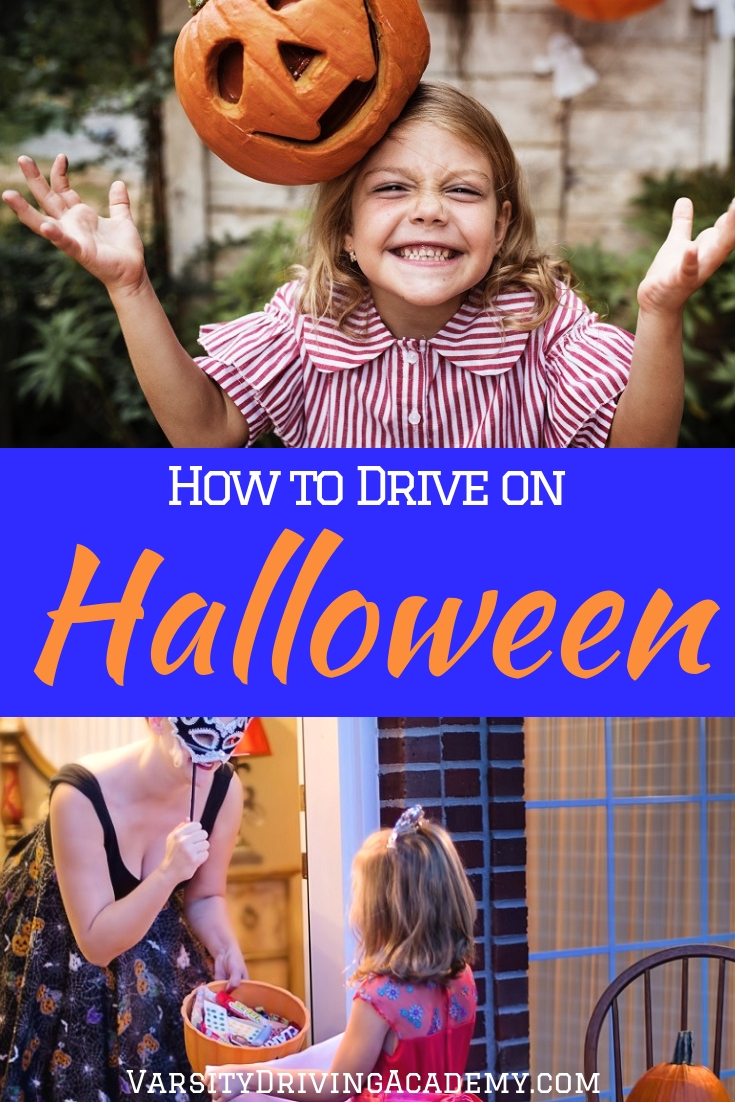 Once you know how to drive on Halloween you can go out and celebrate knowing that you're safe and so are the families trick or treating.
How to Drive on Halloween | Do Not Pass
When we're driving through communities we usually have no problem safely passing a stopped vehicle. However, on Halloween, that vehicle is most likely stopped because of pedestrians. Do not pass stopped vehicles, especially in the evening hours and in residential areas.
How to Drive on Halloween | Distracted Driving
It can never be said enough so here is another opportunity to say it, leave your phone alone. It only takes a second for a child to decide to run into the street for the next house and even longer to read a text. Put your phone inside the center console or turn it off.
How to Drive on Halloween | Children, and Pedestrians
Always pay attention to the sidewalks and corners as you drive around residential areas. There is always the possibility of a child running into the middle of the street. While parents will be watching their children, things can get hectic in busy residential areas on Halloween night. As a driver, it is your responsibility to be the backup safety measure.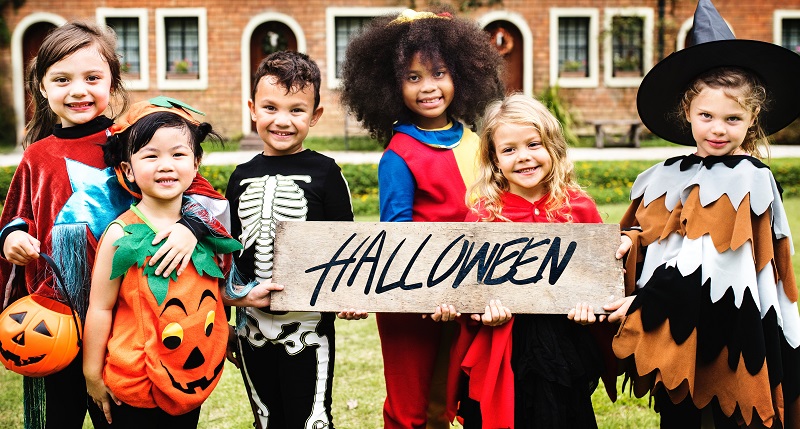 How to Drive on Halloween | Use Your Signals
It is always important to use your turn signals and yield signals at night. But it is even more so important during Halloween. If you're dropping kids off or picking kids up, turn on your yield signals. This will help let other driver's know that you're stopped for a reason. Your blinker will also let pedestrians know when you're turning so they can decide to cross the street or wait.
How to Drive on Halloween | Steady as it Goes
Drive slower than normal, especially in residential areas. Most California neighborhoods have a 25 MPH limit but you may want to drive 15 MPH to be safe. This will help make sure that in the event that you need to suddenly brake, your car will stop immediately.