What is a Smog Check and Why You Need One
You could get a smog check, smog test, or an emissions test. Some states in the US require a smog check in order to renew registration. But there are many different reasons that you should get a smog check, whether it is required by law or not. In fact, you could learn a lot about your car when you know what is a smog check and why you need one.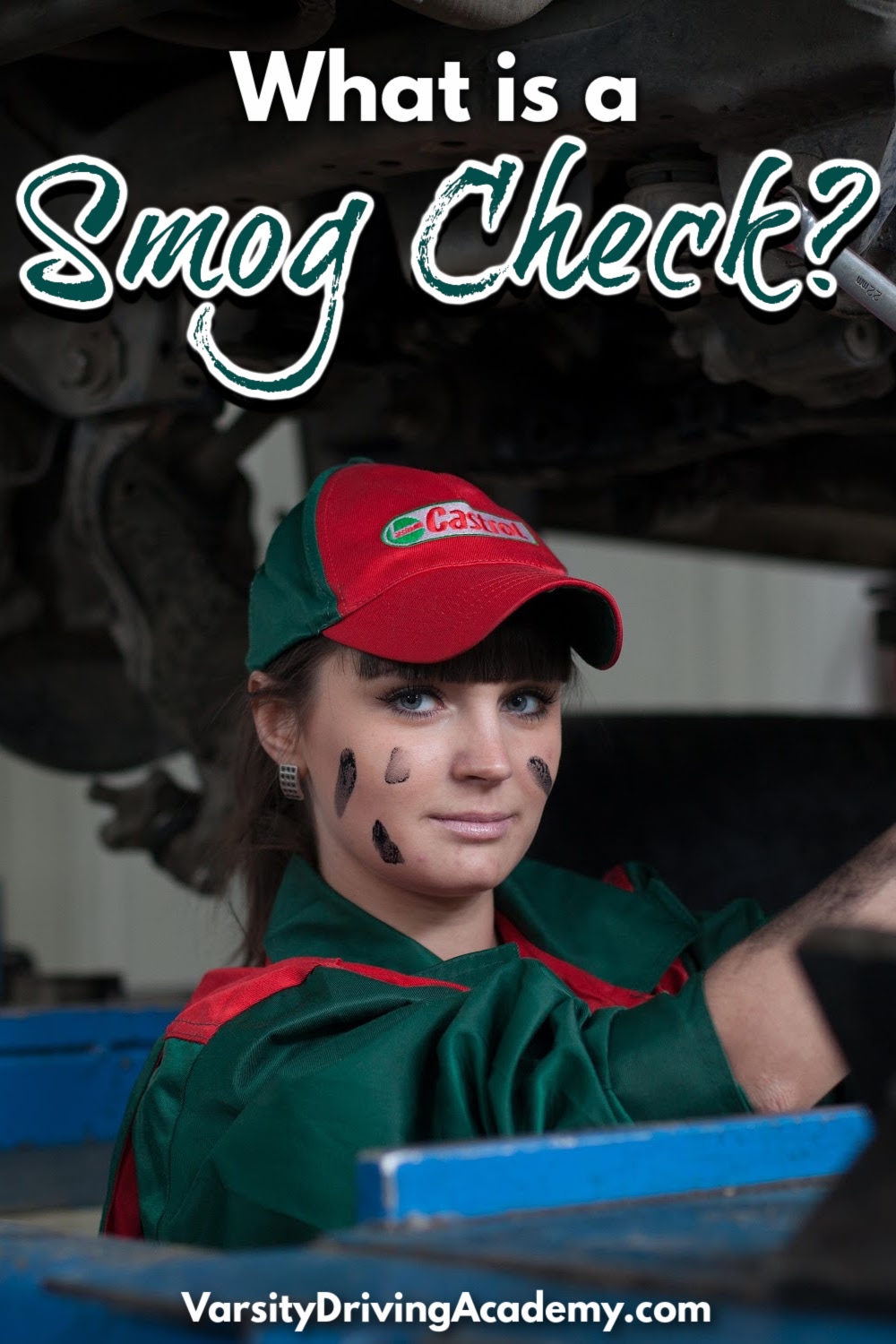 What is a Smog Check
Some people still wonder what is a smog check even though they have gotten one multiple times and knowing could make a difference. There was a time when you could be driving down the freeway behind a car that is billowing out black smoke from the exhaust pipe.
You don't see that too often anymore, but you might, depending on where you drive. However, you won't see that much in California. That is because there are strict emissions laws that require a smog check. A smog check or emissions test is when a trained professional test your car's emissions system.
The goal of these tests is to ensure your car is not putting out too much pollution. There are many parts to this test, but the important thing is that your car passes.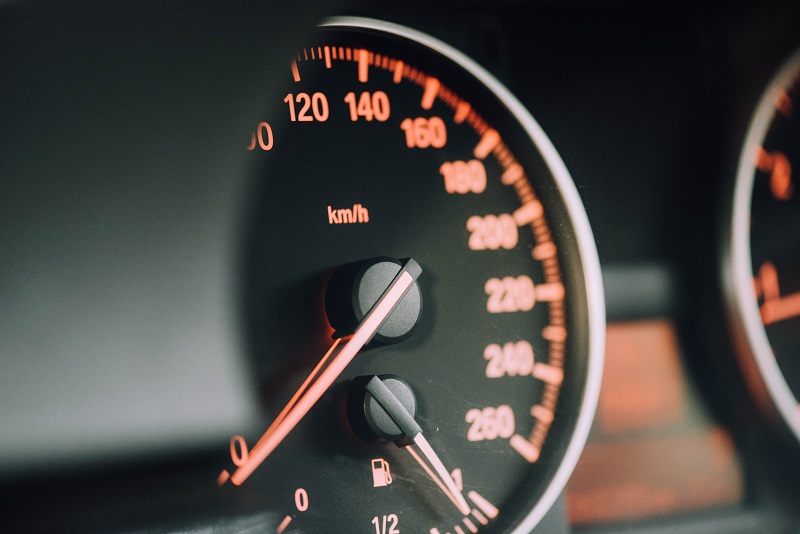 Smog Check in California
California currently has the toughest smog check laws in the country. The goal of these laws is to make sure we do everything possible to protect the environment. Smog checks are required for all vehicles except diesel vehicles from 1997 or older with a Gross Vehicle Weight of more than 14,000 lbs.
Electric cars, natural gas cars over 14,000 lbs, motorcycles, trailers, or gasoline-powered cars from 1975 and older are also exempt from these laws. The law states that all other vehicles must get a smog check every other year of registration.
You will be notified if you need a smog check to renew your registration when you get your registration renewal notice. There is one loophole. You don't need to get a smog check for the first 8 registration years of a vehicle that is 8 years old or younger at the time of initial purchase.
That means if you buy a 2019 car in 2019, you will not need to get your first smog check until the year 2027. But you will still need to get a smog check in 2027 if you buy a 2019 model in 2023.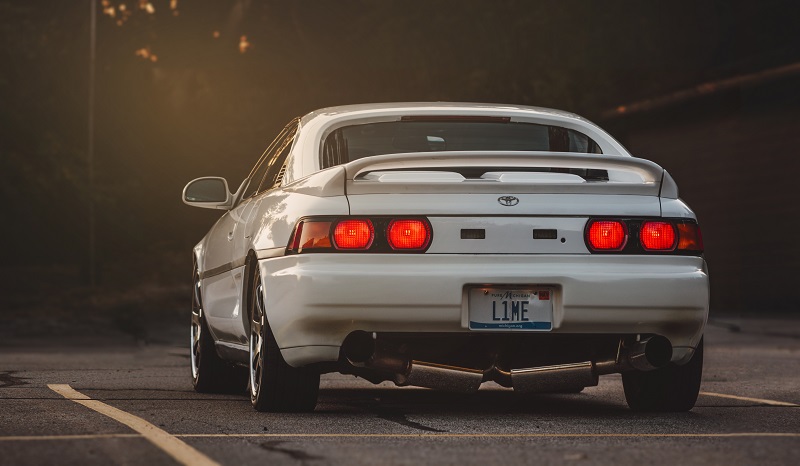 Not the Same
California and New York have similar smog check laws. However, the laws vary from state to state. Some states have slightly weaker laws and some don't have any at all. It is important that you familiarize yourself with the laws in the state you live in if you move or just aren't familiar with them.
In fact, the laws vary depending on the county in California as well. Check with your local DMV to get specific answers. The goal of a smog check is to make sure the air we breathe is as clean as possible. We could always do more to reach this goal. But this is how we handle the pollution we get from cars.
Thus far, the smog check program has greatly reduced air pollution. We may see an end to smog checks altogether if we keep advancing in electric cars though.