What's The Difference Between Leasing and Buying a Car?
There are two ways you could walk away with a new car from a dealership. You could either buy the car or lease the car. These two options are very different but have similar results. New drivers might not be aware of what the differences are between the two options though. However, it is important to decide before you even go to the dealership which option is best for you. There are some who believe that leasing a car just makes more sense and others believe buying a car is better. You can pick a side once you know the difference between leasing and buying a car.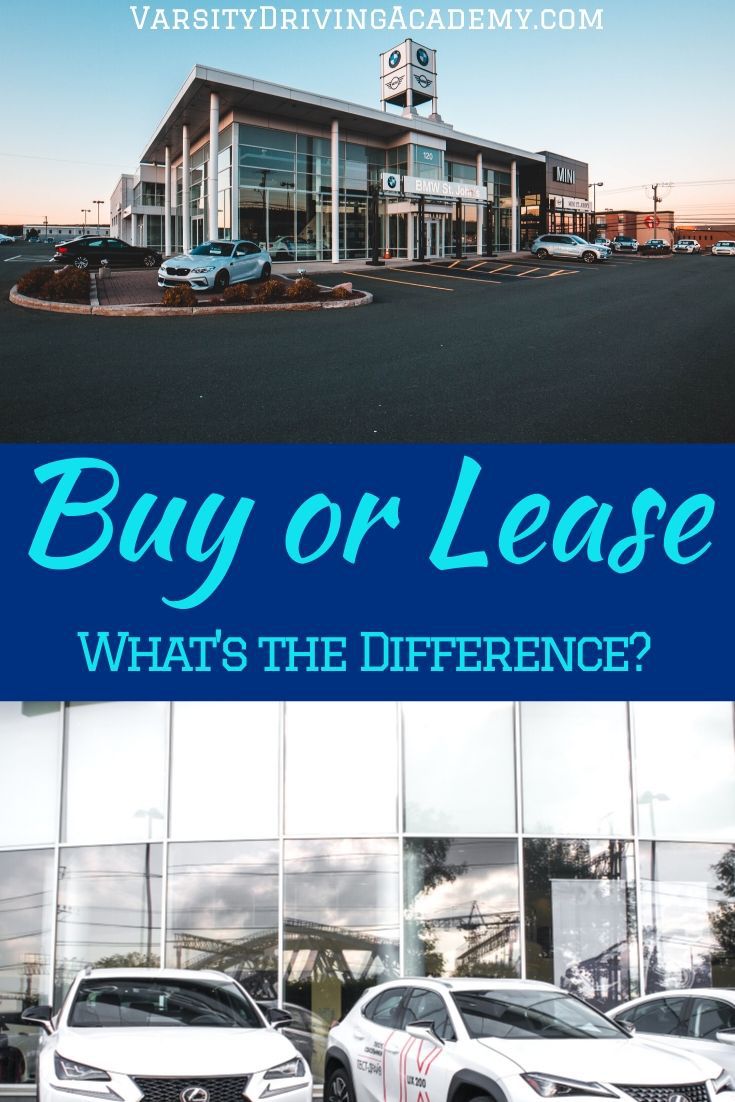 The difference between leasing and buying a car can be a very big difference but either way, you will end up with a new car. 
Different Monthly Costs
The monthly cost is definitely one of the biggest differences between leasing and buying a car. Leasing a car is essentially renting a car for a long period of time. That means the monthly payments will be lower than if you bought the car. This is because the monthly price is based on the depreciation of the car. However, when the lease agreement ends you will need to either get a new lease or buy a new car. Most people who lease a car continue to lease again and again. That means the monthly car bill will not go away until you buy a car. When you buy a car the monthly costs might be higher but it will end with car ownership. Some people don't mind having a monthly car payment for life as they get a new car every couple of years.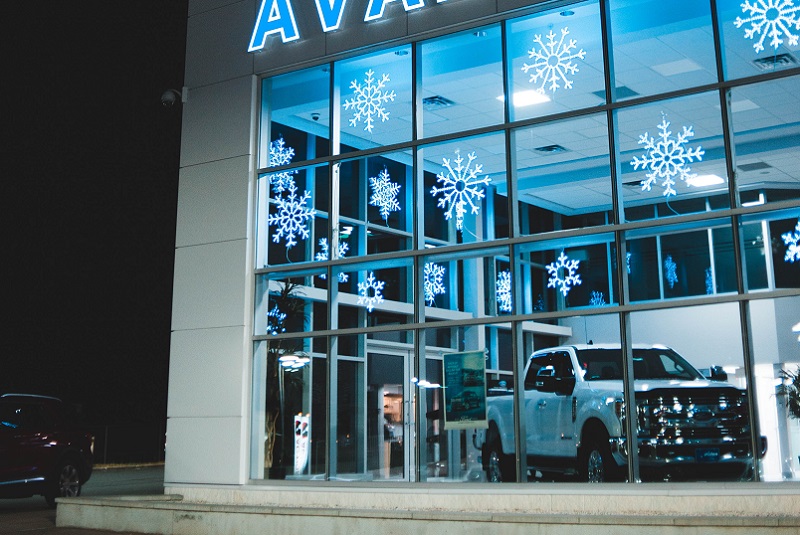 Total Price Paid
Buying a car requires a down payment, usually about 10%-20% of the car's total price. Of course, your credit can affect how much of a down payment you need to buy a car. The same could be said about leasing a car as well. You might need a down payment plus the first month's payment when you lease a car depending on your credit. However, there is a big difference between leasing and buying a car. A larger down payment is better when you buy a car as it goes towards the overall price of the car. In fact, a larger down payment could mean lower monthly payments when you buy a car. But a big down payment isn't necessary when you're leasing a car. You'll be returning that car eventually so it is more important to focus on lower down payment and better lease terms.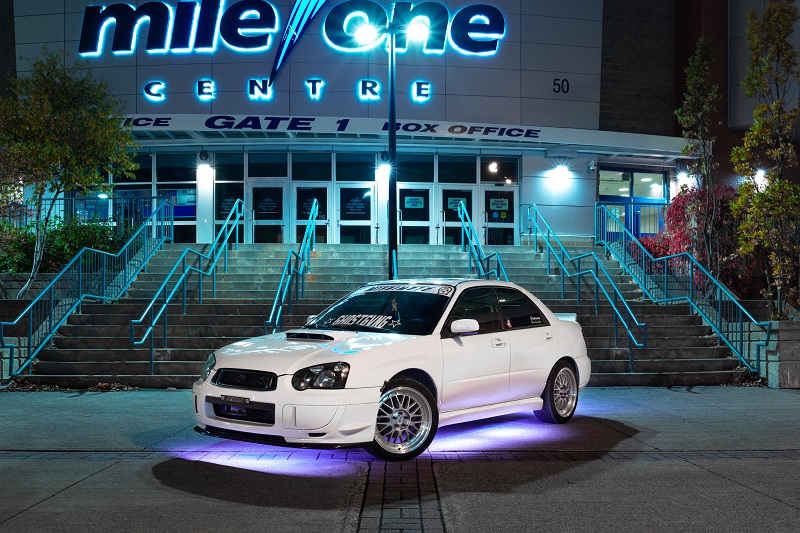 Car Care
You've surely seen a car driving down the road with a ding here and a scratch there. Getting repairs done is at the owner's discretion if the car was bought instead of leased. However, you don't have that luxury if you lease a car. No one wants a car that is damaged and make sure your car is in top working order is important. However, you will want to take more care with a lease as those repair costs will be forced on you when you return your leased car, usually after three years. On the other hand, older cars could cost more to fix as parts aren't readily available the older it gets. You will want to budget properly for repairs whether you lease or buy your car.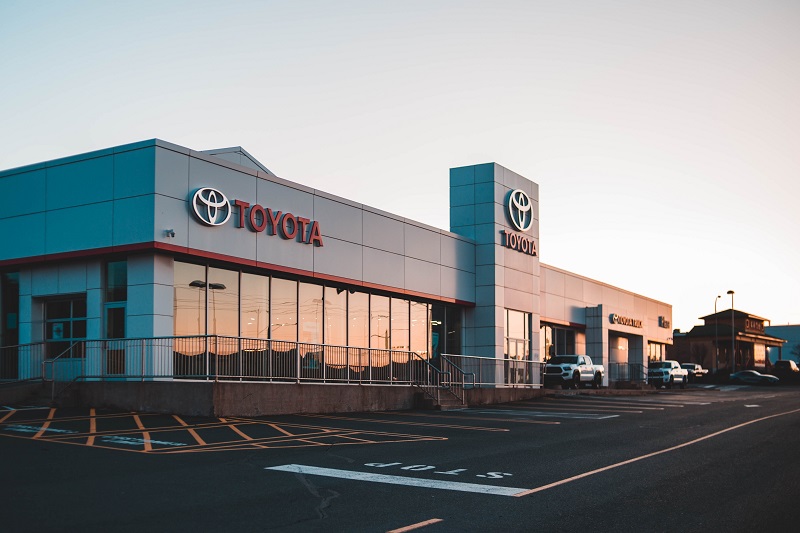 Flexibility Difference Between Leasing and Buying a Car
There is little flexibility when buying or leasing a car. But there is a bit of flexibility to each option. For example, you can return your leased car whenever you want. However, you will most likely have penalties for ending your lease early. You can trade-in or sell your vehicle whenever you want if you buy as well. However, you will need to pay the remainder of the loan if you sell and that balance could also lower the trade-in value. Leasing a car does allow you to get a new car every few years. But the car is your car for much longer if you buy it. The question is, which option is right for you?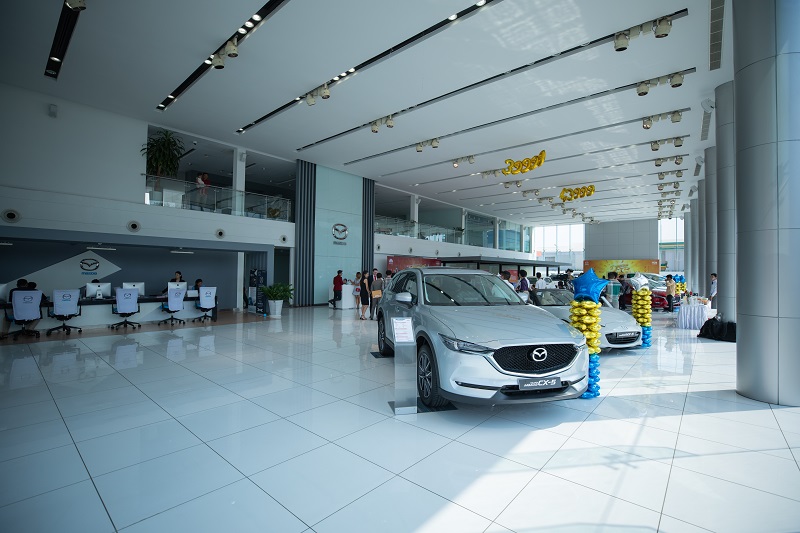 Choosing Between Leasing and Buying
You will need to consider your monthly budget, your wants, and needs when you choose between buying and leasing. Buying a car will allow you to pay it off and not have a monthly payment again until you buy a new car. Leasing a car allows you to trade in your car every few years but you will always have a monthly payment. That monthly payment could be the biggest reason you choose one way over the other. You should always search for the best terms and deal no matter which option you go with. Buying and leasing a car is a big financial decision, and is often the first one we all make. Be sure to do your research on the type of car you want and the type of deal you need.