What is a Vehicle Recall?
There are times when cars get a recall notice placed on them. When a recall notice is announced, it is important to note it if it is for a car that you own. But what is a vehicle recall and what do you do if you get one? With its high level of importance and possible life-threatening abilities, car recalls are important to understand and what you can do to make sure you're safe is even more important.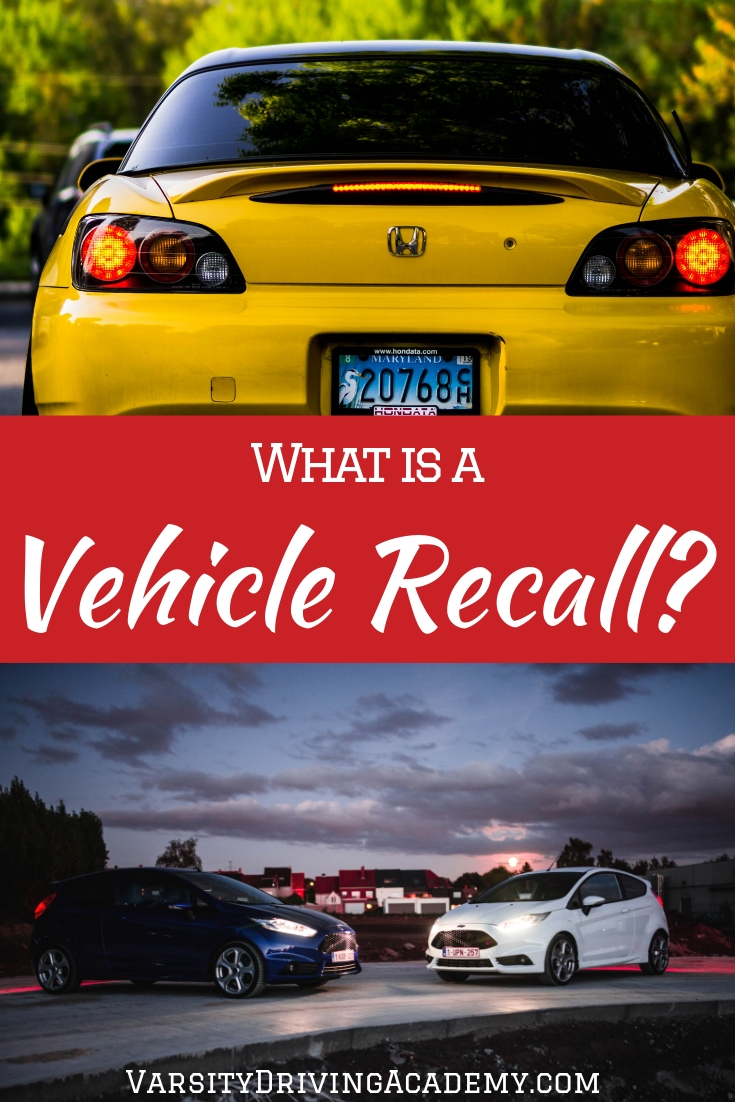 What is a vehicle recall? It could be the difference between life and death depending on the recall and everyone should know what to do.
What is a Vehicle Recall?
A car recall or vehicle recall happens when a manufacturer or the National Highway Traffic Safety Administration (NHTSA) find out that a specific car model or models have a safety-related issue. These issues must be related to a defect in the car's parts or manufacturing process. No matter how these issues are found by the manufacturer or the NHTSA, it is the responsibility of the manufacturer to fix these issues. A good thing to do before buying a car would be to check on the models recall history. Some cars manufacturers have more models with more recalls and others have fewer. One way to start your search for a new car would be to determine which models have had zero recalls or fewer than most.
How Would You Know About a Recall?
When you buy a car, your name and address are often attached to that car through registration. If your car has a recall notice attached to it, you can easily be found by both the manufacturer and the DMV. You will get a notice in the mail letting you know the full details of the recall, what part on your car is being recalled, and even instruction on what to do next. These letters will most often come from the dealership or manufacturer of your vehicle.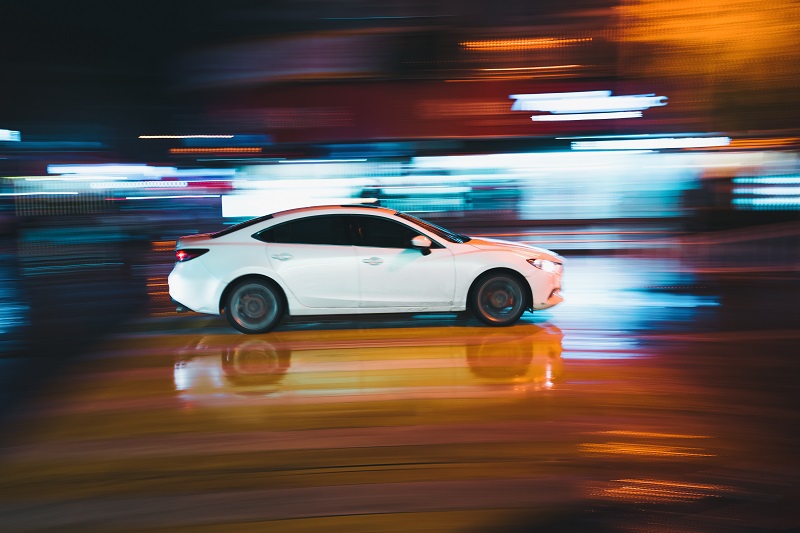 What to do Next
If you get a recall notification there will often be instructions on how you can get the recall fixed. In general, these instructions will be to contact your car's local dealership. Say you have a Dodge Charger and a recall letter for that Dodge. You will be instructed to contact your local Dodge dealership. You will then schedule an appointment to bring your car in to get fixed, free of charge. While most recalls don't cause immediate danger, they are still on that list for a reason. Do not wait to get your car fixed as it will be free. Schedule the appointment for as soon as you can and get it taken care of so you can return to driving safely.