New Car vs Used Car – What to Buy?
After you get your license it is time to start looking for a new car. But is getting a new car the way to go or should you get a used car? Some people may think that getting a used car, as your first car, is the way to go. But other people say that getting a new car is safer, and the way to go. So which is it? When you consider a new car vs used car you'll find that there is only one way to go.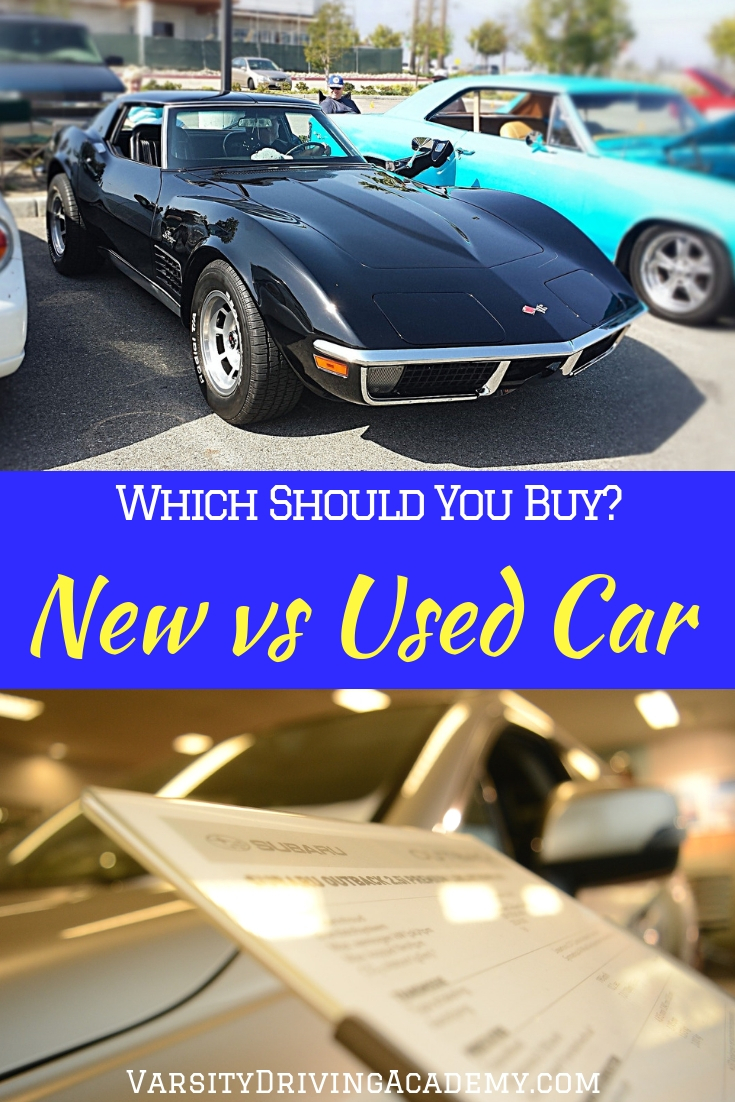 A new car vs used car is the ultimate debate amongst parents and teens but there is an answer to which way you should go.
New Car vs Used Car | Why Buy New?
There are many reasons you should buy a new car instead of a used car. The new car smell is only part of it. With new cars, you will get the latest in safety technology, which many parents can appreciate. Today, that means things like car tracking, self-parking, cameras, and lane warnings. There is also the advantage of having better fuel efficiency, including SUVs. Another advantage to getting a new car is you can be positive that there is no wear and tear driving off the lot. There is often warranties that come with new cars that you can't get with used cars and special deals come with them as well.
New Car vs Used Car | Why Buy Used?
Have you heard of depreciation? Depreciation happens within the first two years after a new car is driven off the lot. Essentially, depreciation means that the owner who drives a new car off the lot will be paying more than the value of the car within two years. When you buy used, you avoid depreciation altogether. If you buy used but have a new car budget, you could drive away with a fancier car than if you look for new cars and discounts come built-in. Older vehicles also can help you save money on insurance and interest as well. You can also research to find out what all of the problems with that car could be and be better prepared.
New Car vs Used Car | Don't Buy New
There are also reasons you should not buy a new car. For example, new cars come with a higher price tag. That may seem obvious but what people don't think about too often is the higher interest amounts, higher insurance rates, and a higher price of maintenance. The other issue is that when you drive your car off of the lot, it automatically loses 20% of its value. At first, that depreciation may not matter but if you don't put at least 20% down, you will ultimately be paying your lender more than the car is worth.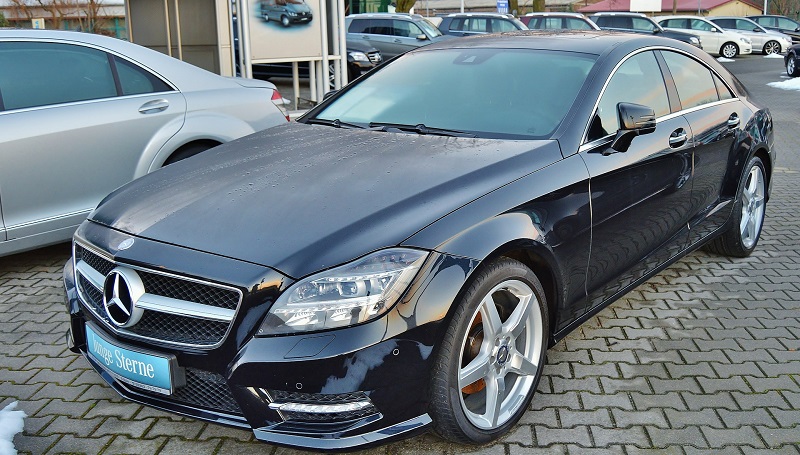 New Car vs Used Car | Don't Buy Used
One of the biggest reasons you should not buy used is that you don't know how the owner before you treated the vehicle. If regular maintenance wasn't done, issues could arise that otherwise wouldn't. There is a lack of warranty that could also be of concern, especially if the car is older than 3 years old. When it comes to buying used, what they have, is what you get. There will be no room for you to be picky about what features come with the car, the color patterns, or anything really.
New Car vs Used Car | Conclusion
There are ways to deal with the negatives of both new or used cars, warranties can be extended, down payments can be increased. But what is important is that you get a car that fits within your budget and makes you happy. Always remember not to go outside of your budget, if you're not comfortable with a purchase, don't let anyone talk you into anything. Buy the car that fits you and your lifestyle, whether it's used or new.