3 Tips to Minimize Distracted Driving for Teens
It seems the news is filled all too often with sad stories about teens being killed in an accident and we recently witnessed a teen driver run into a street light in our neighborhood while texting. Thankfully there are things we can do as parents to minimize distracted driving for teens to keep them safe and minimize risk of injury.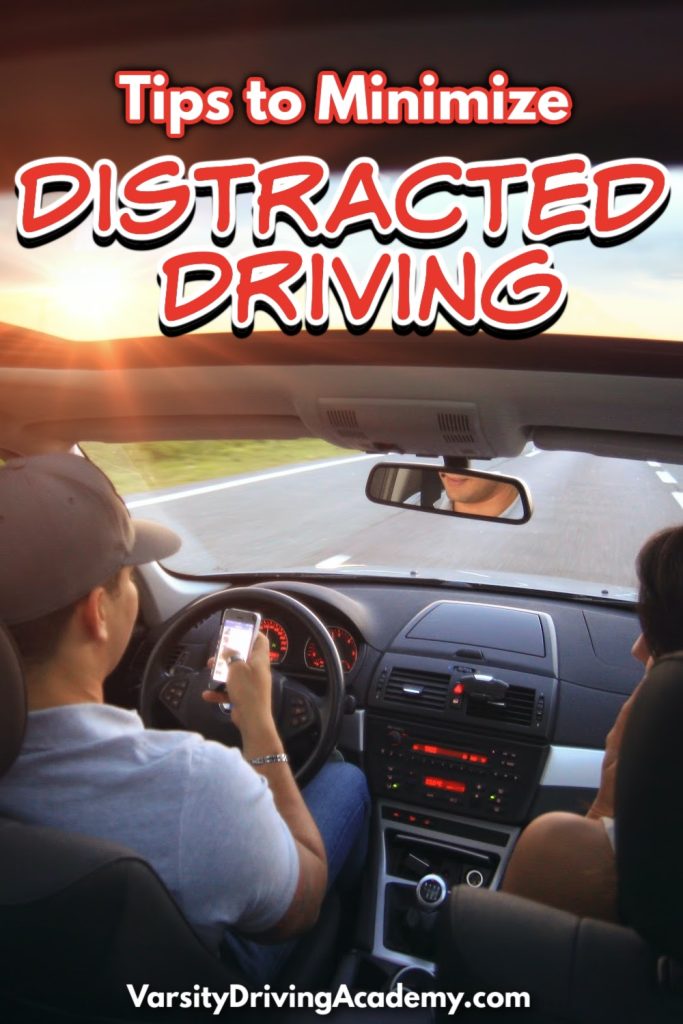 Tips to Minimize Distracted Driving | Utilize Apps
We all could use some tips to minimize distracted driving for teens so that they remain as safe as possible behind the wheel. Teen drivers are still children and as parents it is totally within our job responsibilities to  teach them that we need to keep them safe when they may not be able to. 
Educate them on the statistics around teen accidents and deaths and explain that it is nothing to do with them; it is just part of the developmental stage they are in and that you love them too much to not protect them.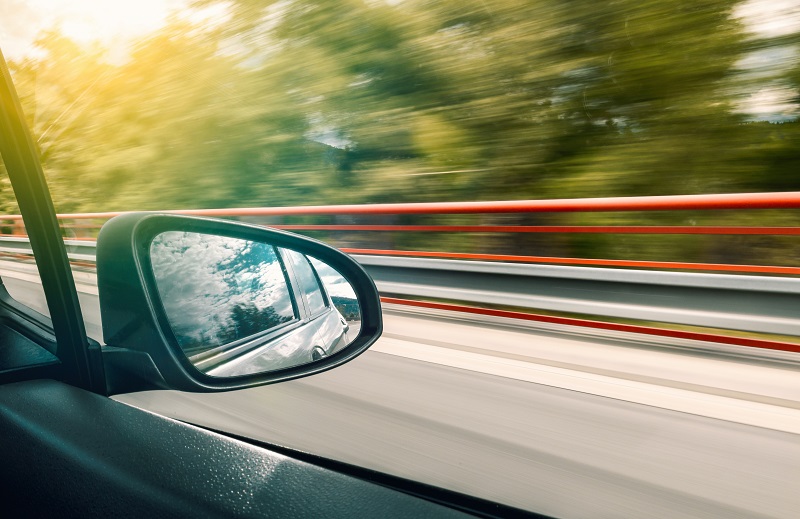 The DriveOFF app minimizes distractions and displays a screensaver once the driver hits 10mph.  All notifications are silenced to keep drivers focused on the road.  DriveScribe is an app that does much of the same but also automatically sends a text response to the call or text message letting them know your teen is driving. 
It also tracks driving behaviors offering some tips for the driver as well and even goes as far as rewarding good driving behavior with points that are redeemable for gift cards.  What teen will turn down free money? There are many more apps to help keep your teen safe when driving. 
Find the one that works for the two of you and always remember that teen driving behaviors start at home.  If they see us texting and driving or making unsafe choices, they will do the same thing.  Even if it is "just this once"….all it takes is one time.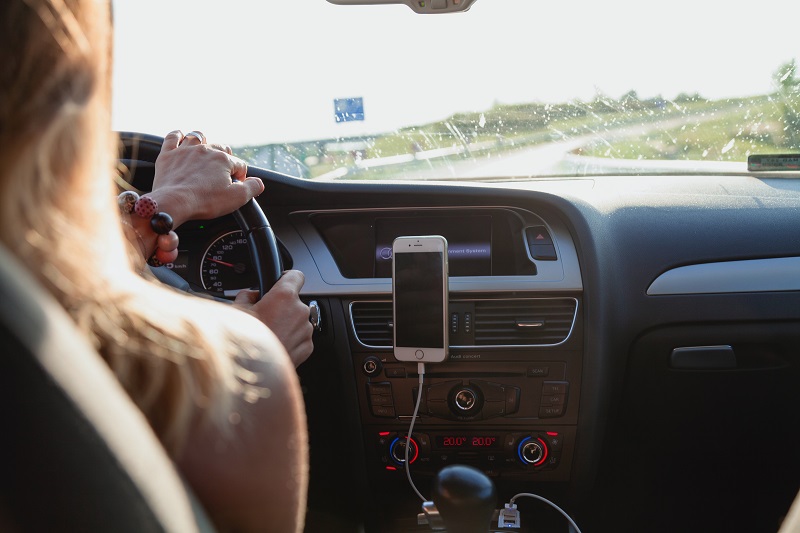 Distracted Driving | Choose the Correct Driving School
As an educator for over 15 years I know how important a good teacher is.   For those located in Orange County, Varsity Driving Academy has two locations and offers everything needed for your teen driver – and those who are older as well. 
I talked with Mark, the owner of Varsity Driving Academy, and greatly appreciate the strict requirements and hands on involvement that both he and his wife have in making sure each driver receives what meets their individual needs at their driving school.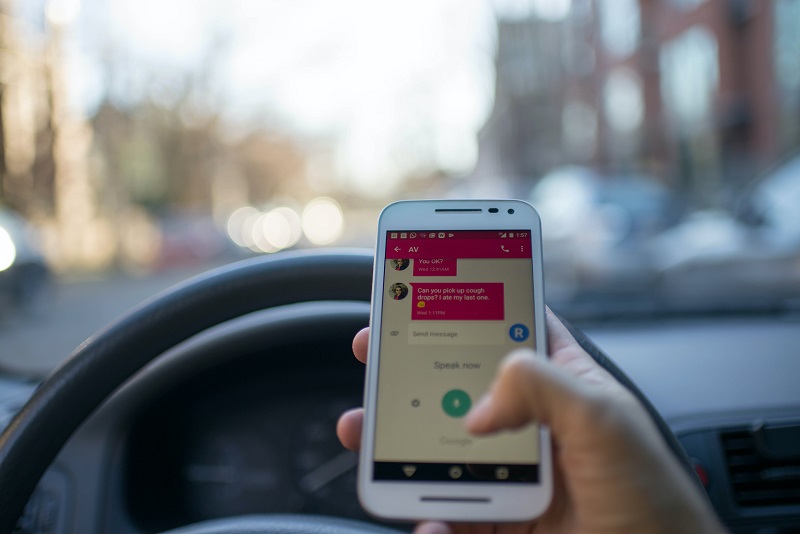 His instructors all pass an incredibly strict process and then Mark does an additional background check as well to make sure drivers are paired with the best of the best instructors. He also hires everyone himself and maybe it is the special education teacher in me, but I love the personalized approach Varsity Driving Academy offers students.
Wherever you are located, be sure you find a driving school that offers your child the best training.  We have found ours here in the OC at Varsity Driving Academy and sadly, I know the time to enroll will be here before we know it.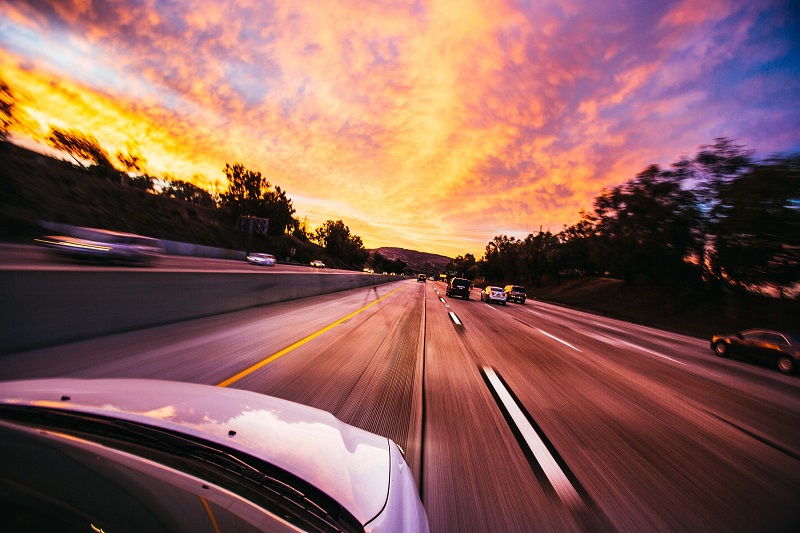 Trust your Gut
Most importantly – trust your gut and keep your teen driver safe.  If you just "have a feeling" that your child is not ready to drive, don't let them.  Find the best driving school and give them more time behind the wheel to get them the practice they need to feel confident and safe. 
If your gut is telling you that they should not drive with a specific person or that someone should not ride with your teen because of the distractions or lack of safety, go with it.  Do not make yourself feel bad for being hard on your child. 
It is not worth the risk and seeing your child's car on the news after an accident.