Behind the Wheel Test Mission Viejo – Tips to Pass your Test
Learning how to drive is an entire process. It is a lengthy process for a reason. The goal is to make sure that people learn as much as possible. Every aspect of driving school in Mission Viejo is important. However, behind the wheel training might be the most important aspect of driving school. This is your chance to get behind the wheel and get experience to prepare for the final test. But there are more ways to prepare for the behind the wheel test Mission Viejo as well.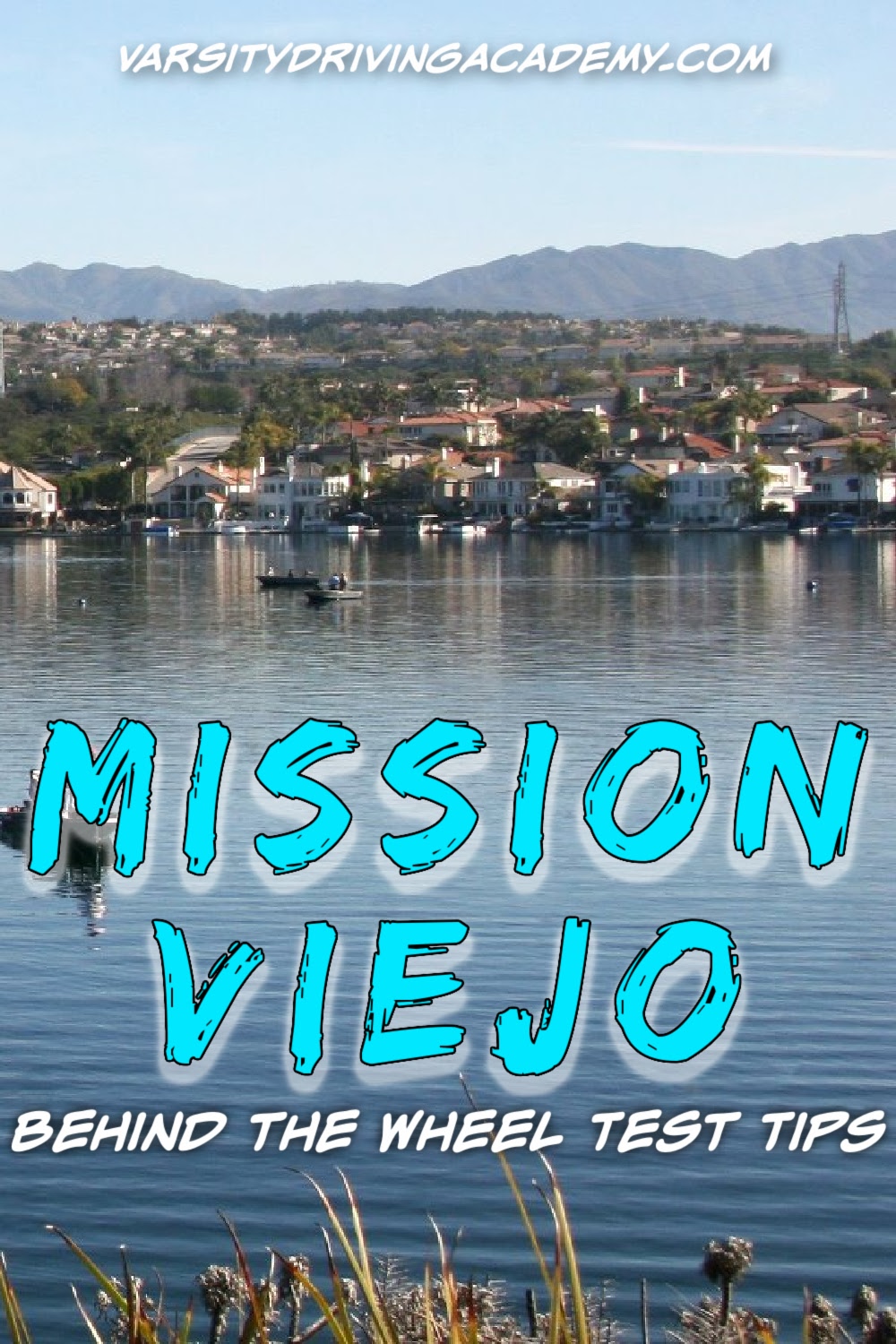 Test Prep
The first thing you will want to do is prep for the test. The DMV requires that every student go through 6 hours of training with a certified trainer as well as 50 hours of driving at home. But Varsity Driving Academy goes even further by giving students the option to sign up for more hours with a certified trainer. In fact, there are multiple ways you can get more from Varsity Driving Academy, the best driving school in Mission Viejo.
Where to Take the Behind the Wheel Test Mission Viejo
There are many different DMVs you can make an appointment at for your final driving test. In fact, you could go to any DMV in California. You can learn how to drive with Varsity Driving Academy and then go to a DMV in San Francisco to take your test if you wanted to. Any DMV in California can issue you a California driver's license. But the closest DMV to Mission Viejo is the Laguna Hills DMV. This DMV usually has three lines, one for people without appointments who arrive before 7 am, one for people who arrive after 7 Am, and one for people with appointments. It is important to keep that in mind as you head to the DMV.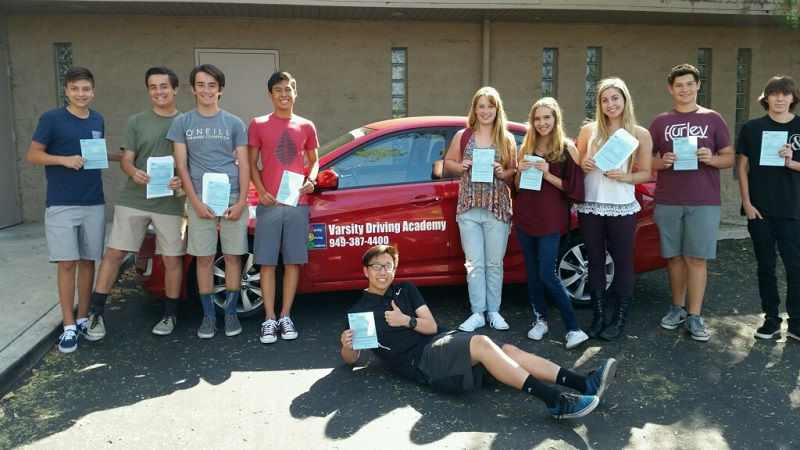 Make an Appointment
Most DMVs will require you to make an appointment for the behind the wheel test. In fact, that is also one of the best behind the wheel test Mission Viejo tips for students. Make an appointment as early as possible. The appointment does not need to be early in the morning, but you can make an appointment months in advance in most cases. There is often a long waiting list for people making appointments. That means the sooner you make the appointment the better.
The Testing Route
This is one of the easiest behind the wheel test Mission Viejo tips you can follow. It is important to first let you know that there is no way to know what route your examiner will ask you to take. You could get the same examiner as a friend and that examiner told them to go left but you to go right. However, you can all but guarantee that the test will be in the area surrounding the DMV. That means you will want to practice in that area as well. Of course, the idea is not to memorize the area. Instead, the goal is to familiarize yourself so that you feel more comfortable driving in that area.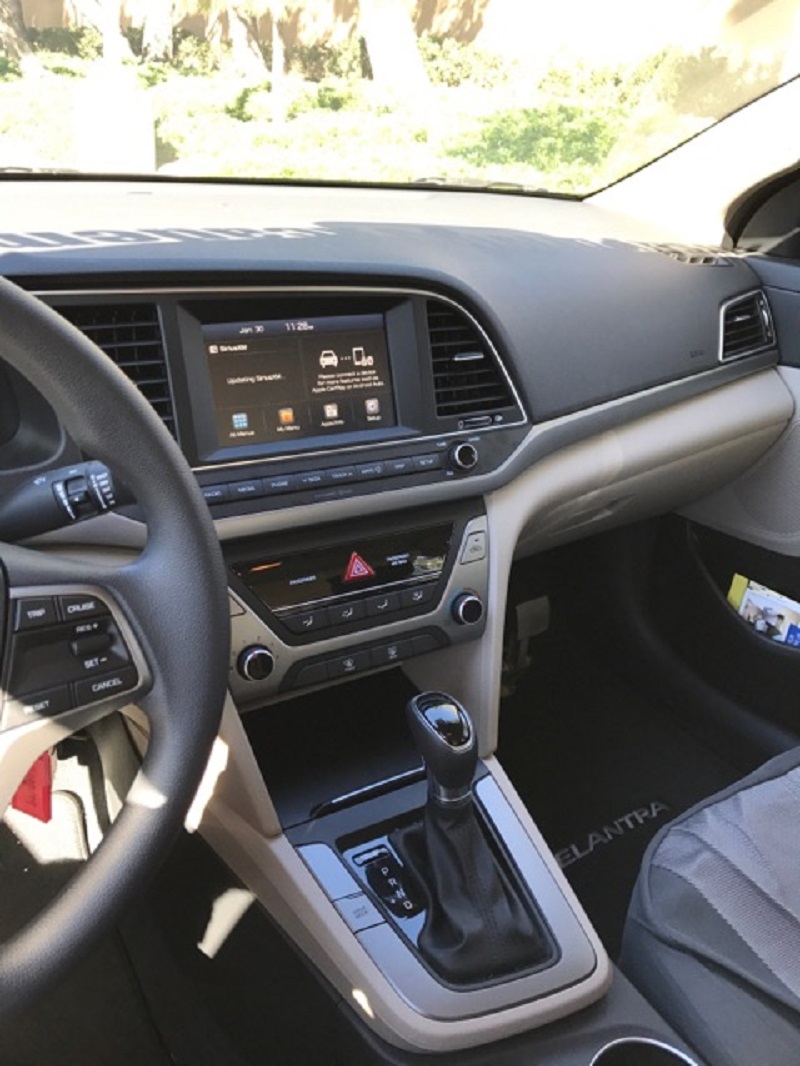 No Need to be Perfect
The behind the wheel test Mission Viejo does not require you to be perfect. In fact, you can make quite a few mistakes. However, you must be aware that another person is the one that is analyzing your driving. You will not make sure you follow all the driving laws, drive defensively, and never create a dangerous situation. In fact, there are some mistakes you could make that would qualify as an automatic failure. Getting in an accident is an effective way to end the test as early as possible and walk away empty handed.
What to Bring
You will need to bring a few pieces of paper with you to the DMV. First, you will need to bring your learner's permit. You must also bring a car with you to take the test in. The car should be a car you are familiar with so that you are more at ease during the test. But that car must also come with two pieces of paper. The car needs to have a valid registration as well as insurance. You will need to bring proof of that registration as well as proof of insurance. Of course, there is also the application for your license but that can be done either online or at the DMV. You will surely have time to fill that application out at the DMV while you wait.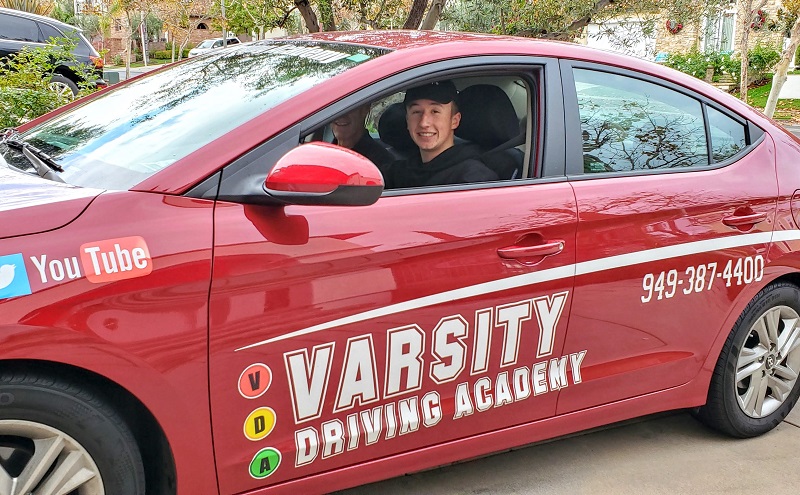 Varsity Driving Academy wants to make this entire process easier for students. The DMV package does exactly that. You can allow Varsity Driving Academy to make appointments for you at the DMV, gather necessary paperwork, and even pick you up and take you to the DMV in a training vehicle. In fact, you can even use the training vehicle for the final test. You can learn more about the best driving school in Mission Viejo below and then register for classes today!
Mission Viejo Driving School Resources
Where to Practice Driving in Mission Viejo
Mission Viejo High School Driver's Ed
Where to Attend High School in Mission Viejo
Mission Viejo High School Ranking and Reviews
Mission Viejo Behind the Wheel Training | Driving School | Lessons