Where to Get the Best Driving Lessons in Irvine
Everyone wants to know where to get the best driving lessons in Irvine. There are a few things that factor into the best driving lessons. You should know what you're looking for before you make a decision on which service is the best for you. Teens and adults will want to make sure they get the best driving lessons because that will lead to better driving habits.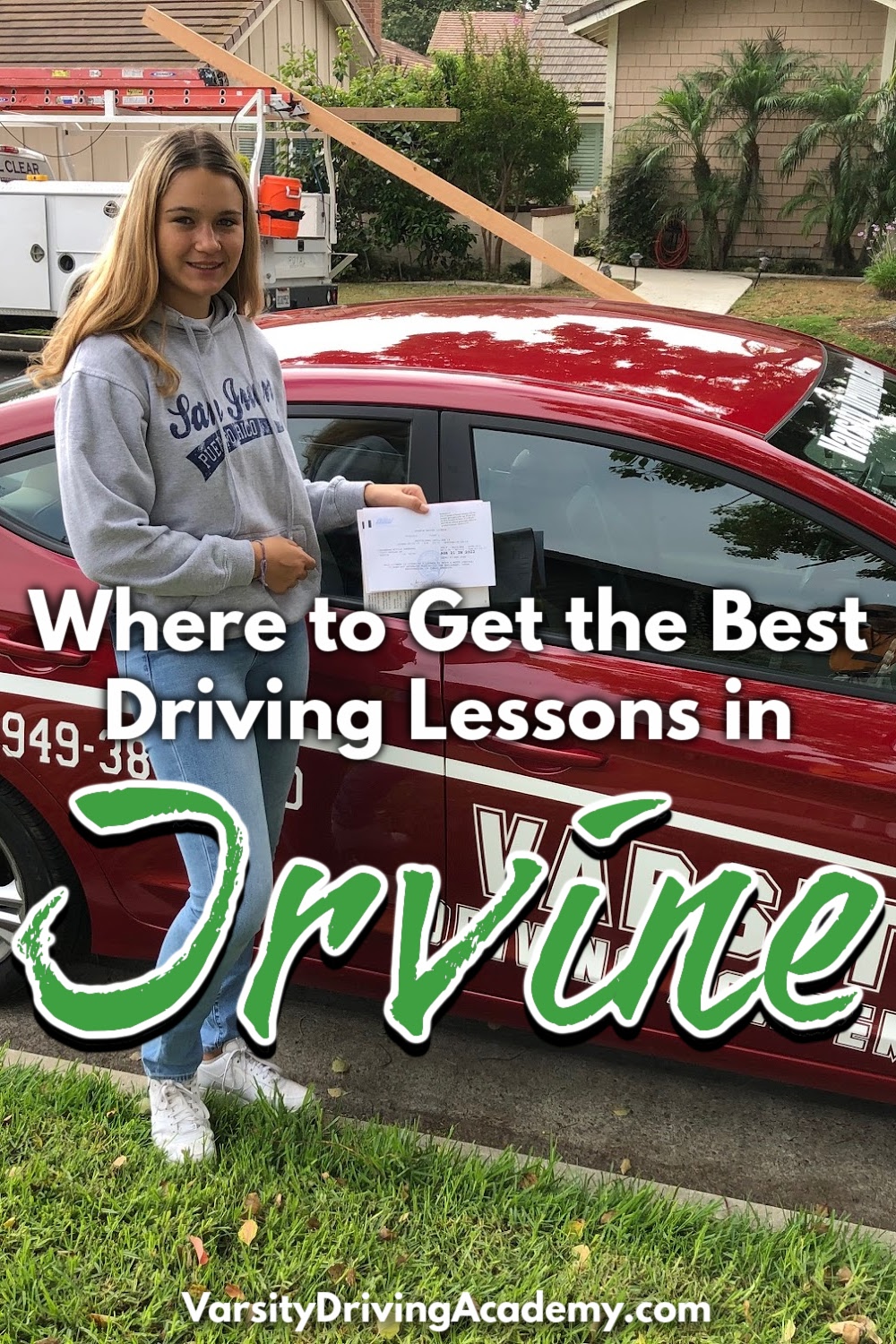 Best Irvine Driving Lessons | Certified Trainers
Finding out where the best driving lessons in Irvine are will help you learn to drive in Irvine with safe practices and better habits. You will want to make sure you attend a driving school in Irvine that has certified trainers with plenty of experience. The goal should be to get lessons from people who are actually qualified to give those lessons.
You want a safe environment that won't be ruined by a trainer who gets overwhelmed when a mistake is made. Varsity Driving Academy has certified trainers who have years of training and some even have driven professionally. That experience will lend itself to your driving lessons.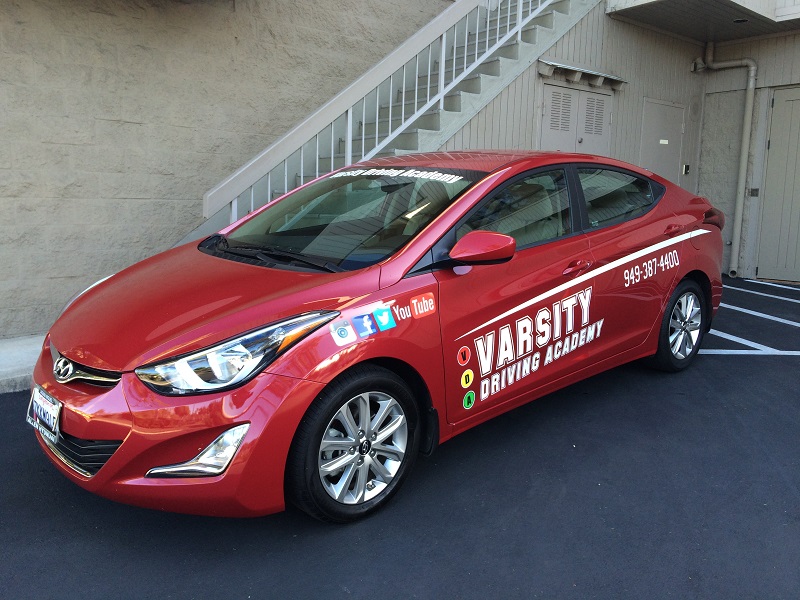 Safe Vehicles
The vehicles you drive in are just as important as the trainers themselves. You will want your driving lessons in Irvine to be done in a car that will be a little more forgiving of mistakes. Of course, the goal is to avoid damage to the vehicles as well as to yourself.
However, a car that can protect you if you do make a mistake is important as well. Every car at Varsity Driving Academy has a high safety rating. There is no such thing as a 100% safe driving lesson but that doesn't mean we can't aim for it. 
Scheduling
The best driving lessons in Irvine should allow you to make your own schedules. Most students are familiar with the idea of following a schedule that has been set for them. However, that doesn't need to be the case with Varsity Driving Academy. You can make your own schedule for when each lesson occurs.
Of course, there are guidelines that have been set by the DMV and you do need to complete the lessons within that time frame. However, you are in full control. In fact, Varsity Driving Academy offers a free pick up and drop off service. This means you can have a certified trainer pick you up from wherever you are to start the lesson.
You will also get dropped off at home after the lesson. It doesn't get easier than that.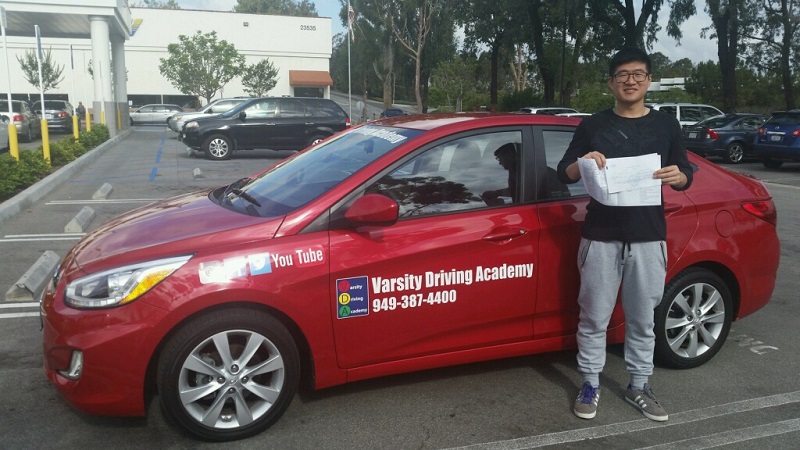 Best Irvine Driving Lessons | Comfort
The best driving lessons in Irvine should make you comfortable. Students need to have an environment where they feel comfortable enough to make mistakes, ask questions, and show understanding. Varsity Driving Academy makes sure that the only people in the car are you and the certified trainer.
There are no other students in the car and that creates a safer environment that makes students feel like it is okay to ask questions. That is very important to ensure that you learn how to drive and never miss a thing.