Best Driving School For Orange County Colleges
Varsity Driving Academy offers online classes, phone support, top safety rated cars and certified trainers. College students can take even more advantage of our services since the lifestyle of a college student is a very busy one. That's why they need the best driving school for Orange County colleges.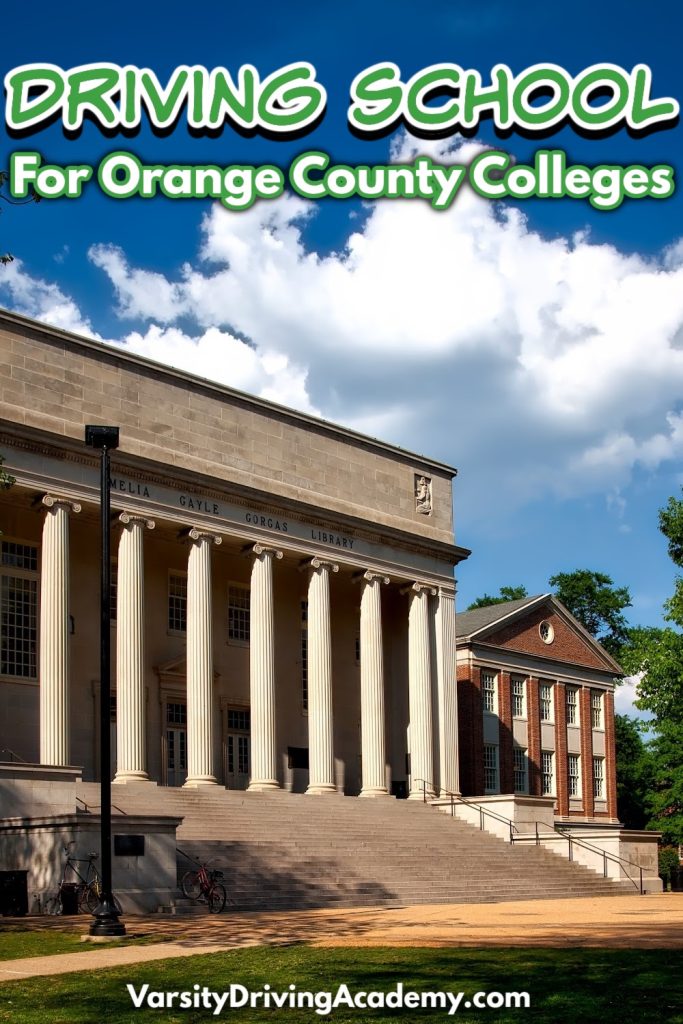 For any business, the most important aspect is the customer. For driving schools, the most important aspect is the student which is just before safety. When it comes to the best driving school in Orange County for colleges, we take our most important aspect all the way to the finish line and make it easy to get there.
It's important that college students in Orange County have access to a very flexible driving school. Varsity Driving academy offers the best and most flexible way to learn how to drive. We take advantage of the online community by moving the classroom to the internet.
We also offer free pick-up and drop-off services for our behind the wheel training sessions. These are just a few of the ways we take learning how to drive to the next level. Luckily, there are plenty of colleges in Orange County that can sign up for our services. Find yours below and get started.
Students at Concordia University is part of the Irvine community and can take full advantage of our services. Our #1 rating began in Irvine and continues to grow throughout the area.
Irvine Valley College drivers who learn with VDA know how to drive defensively. Those same students also know exactly what they need to know to pass the final test with the DMV. We're excited to continue to pass that knowledge on to new students.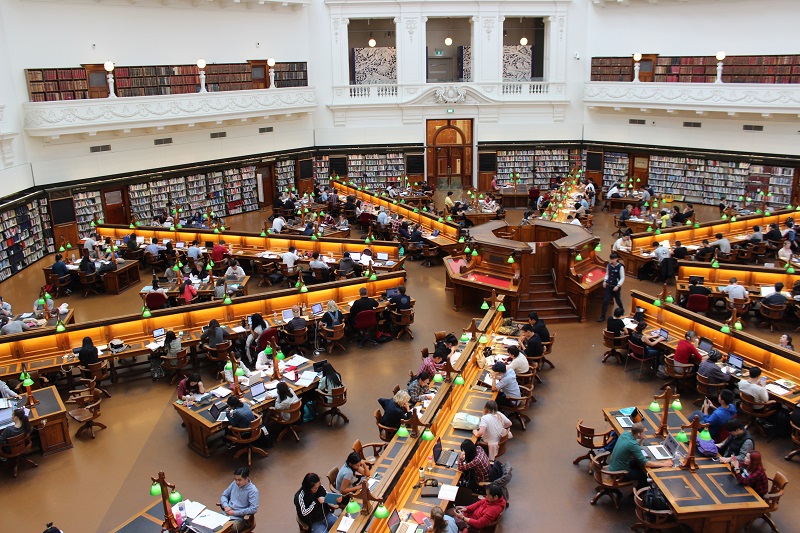 Driving School For Orange County Colleges | Orange Coast College
Orange Coast College is located just a few miles away from the beaches of SOCal. However, students at this college should be able to drive themselves to those same beaches and do it safely. We can help teach you how to drive safely on your own time.
Since 1965, UCI has taught students what they need to in order to further better themselves and create a proper future. We want to lend a helping hand in that shaping of young minds by teaching them proper driving practices. Making sure that students have a way to get to that future they are working towards.