Best Places for a Family Hike in Irvine
Living in Orange County means there are plenty of opportunities to enjoy the outdoors. The weather is nice, the trails are long and the tourists have packed the theme parks and beaches so take a hike instead. One of the best places to hike is in Irvine, California. There are plenty of the best places for a family hike in Irvine that have easy trails. Instead of sitting inside, complaining about tourists ruining the fun things to do, get out and take a hike, you won't regret the decision.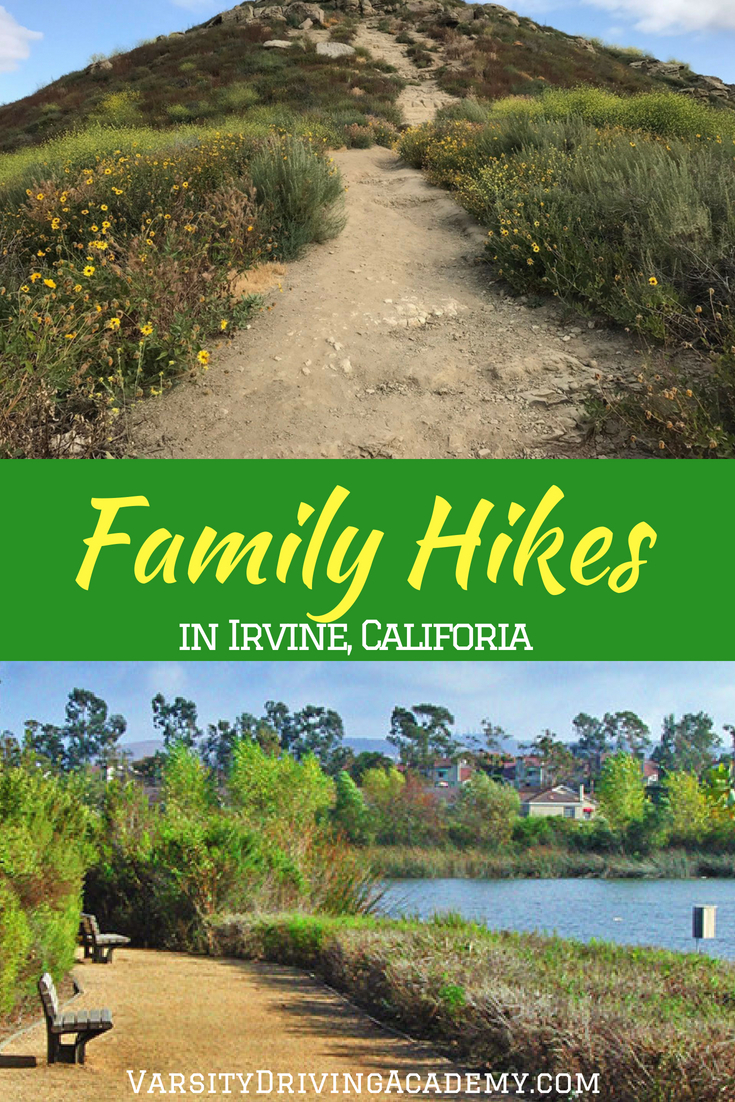 Take the whole family to enjoy the best places for a family hike in Irvine, just don't forget the water and the camera because you'll need them.
Best Places for a Family Hike in Irvine | San Joaquin Wildlife Sanctuary
While the San Joaquin Wildlife Sanctuary may not be a mountain hike, it still is a wonderful hike for the family. There are 11 trails total for you to choose from and you can choose any of them to walk. The ponds and grassy areas provide great habitats for wildlife as well which means that you may spot some wildlife. However, the fact that this is a wildlife preserve means you can not bring your pet with you to the trails. Still, many of the trails are easy to walk and that means every other member of the family can enjoy the hike.
Best Places for a Family Hike in Irvine | Turtle Rock
A hike isn't meant to be easy but when you bring a family, the trail should be at least considered moderate. Turtle Rock takes a little work to get to and may not be for younger children but other members of the family can hike Turtle Rock. When you finally get to the top of the trail there is a view that makes the work worth it. The view has been said to be of all of Orange County and it may be tempting to stay for sunset. However, there have been snake sightings and the park does close at 10 pm so be sure to leave before then. The curfew is strictly enforced by local police as well which is a good thing unless you're late.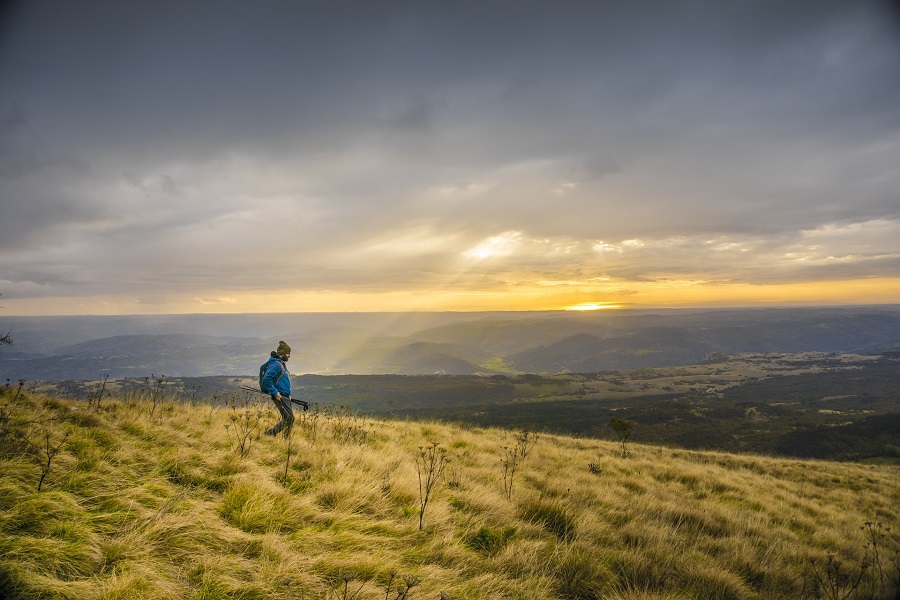 Best Places for a Family Hike in Irvine | Quail Trail
Another trail that has awesome views is Quail Trail. This trail is easier to get to than Turtle Rock but the views may not be as stunning. There are drinking fountains to refill your water bottle at this trail though and during the spring, the hills get nice and green. Be prepared for snakes here as well though because there are numerous reports of snakes. The length of the trail is only 1.8 miles which makes it easier for families to take but you will still get that physical exercise the entire family should have regularly.
Best Places for a Family Hike in Irvine | Shady Canyon Trail
Near Quail Trail is Shady Canyon Trail, an even easier trail to hike with wide trails. This area is again, known for snakes so beware of those but enjoy the walk as you do. This trail is great for families and you can bring your dog if you'd like. If you do want to walk this trail, be sure to be there during open hours which is simply set as dawn until dusk. The views aren't exactly amazing but the trail is very easy and it's a great place to hike if you prefer easy trails or are just getting started hiking with the family.