Presidents Day Weekend Road Trips for Teens
Presidents Day weekend is the perfect time to take a road trip to California. Families all over the US are using this three-day weekend to take a weekend trip. You can leave Friday after school or Saturday morning and use Presidents Day to drive home. The first thing you will need is a few Presidents Day weekend road trips for teens. These road trips are short enough to fit into a three day weekend but also still fun enough to enjoy your mini vacation.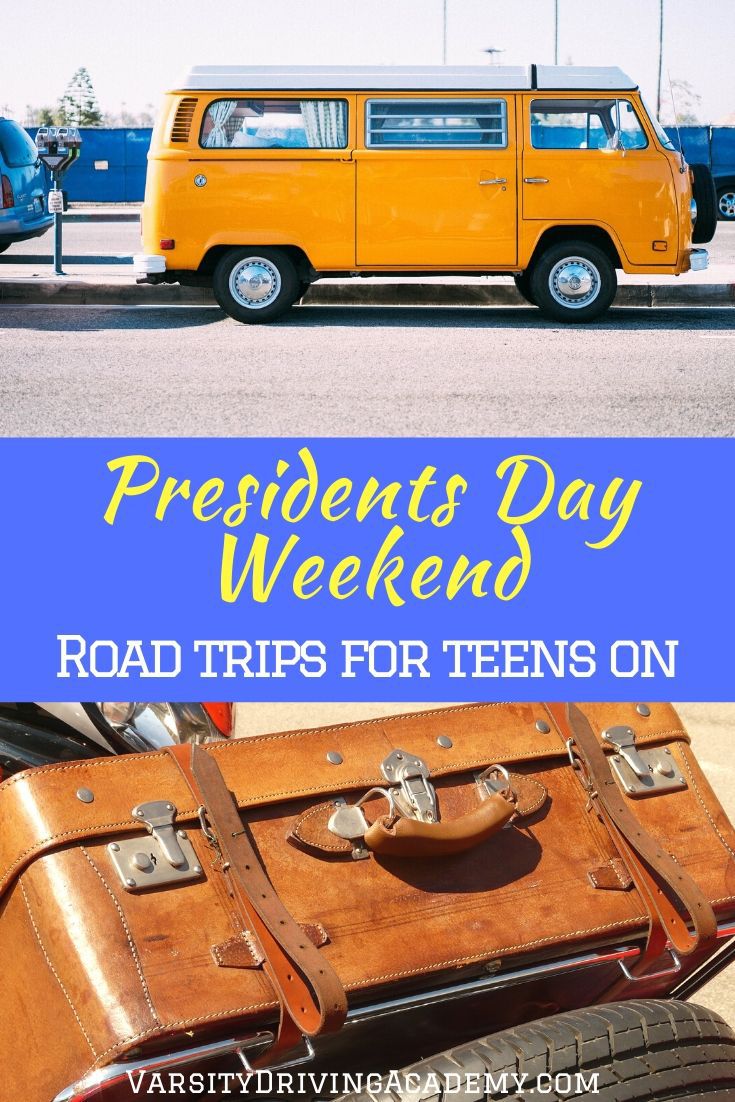 The best Presidents Day weekend road trips can help you pack the three day weekend with as much fun and excitement as possible. 
Palm Springs
One of the best road trips to take from Orange County is to Palm Springs. Palm Springs has plenty to offer and there will surely be many different President's Day events. You could hike, skate, visit museums or just hang out by the pool. Joshua Tree National Park is also a great place to visit at any time of the year.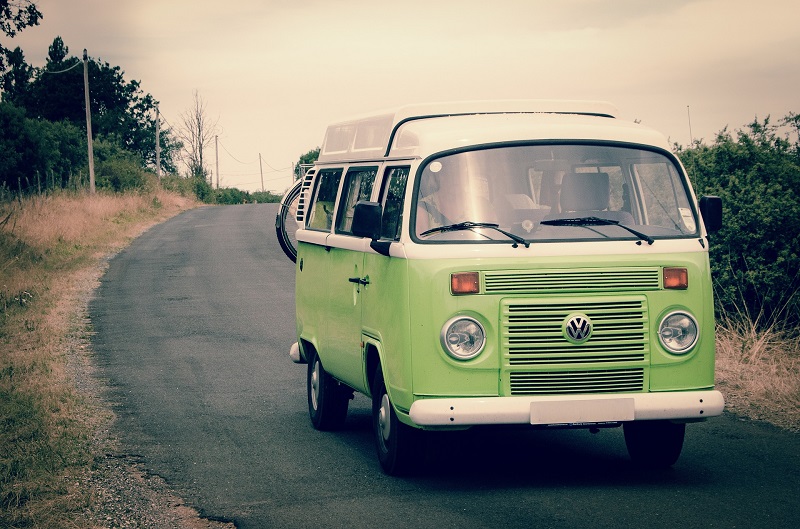 Santa Barbara
There is no place in the US that is a more laid back city than Santa Barbara. This road trip won't take too long but is well worth the three-day weekend. Not to mention, staying in Santa Barbara is more affordable than most other places in the state. You won't lose that SoCal feeling either. 
El Capitan Canyon
Another one of the short road trips that make a perfect Presidents Day weekend road trips for teens is to El Capitan Canyon. El Capitan Canyon is a luxurious camping resort that gives you the outdoors and so much more. You can experience the best of camping and the trip doubles as a road trip.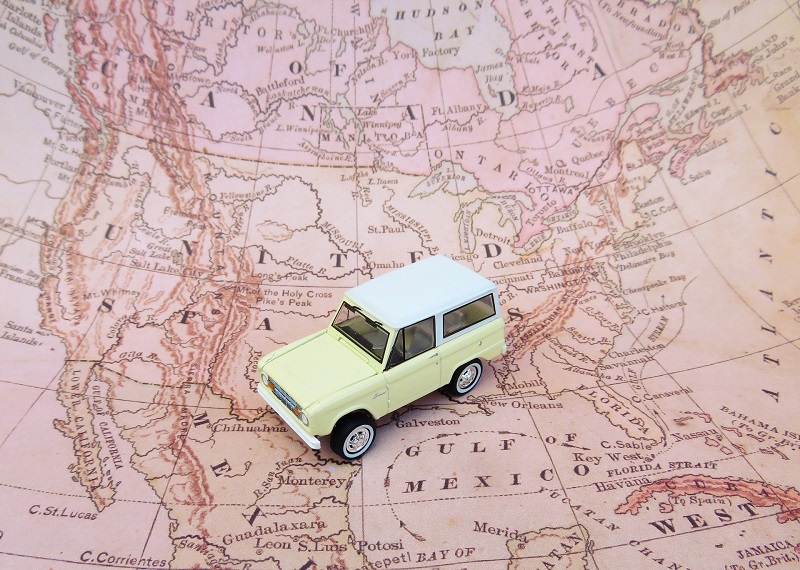 Yosemite
Yosemite is a much further away destination but it is definitely worth the trip. You will find cabins you can rent or campgrounds you can reserve. There are also trees that are 2,000 years old and a number of stunning waterfalls. This is one of the best Presidents Day weekend road trips for teens. 
Tahoe
You will find that Tahoe is a very different road trip than most you will take in California. Presidents Day is right in towards the end of winter which means you might see snow. You will want to prepare for that by packing the right things. However, you could go snowboarding, skiing, sledding, snowmobiling, or just hang out by the lake and play in the snow.