Irvine Pizza Restaurants with Delivery
Food delivery has become the most popular and easiest way to get one of your favorite meals within the comfort of your own home. Many people like to order delivery and then watch a movie while they wait or hang out with family and friends. But before you could get a steak delivered using an app there was pizza. Pizza delivery is almost part of American history. People have been ordering pizza since 1889! The service has since been perfected and some of the best Irvine pizza restaurants with free delivery are proof of that.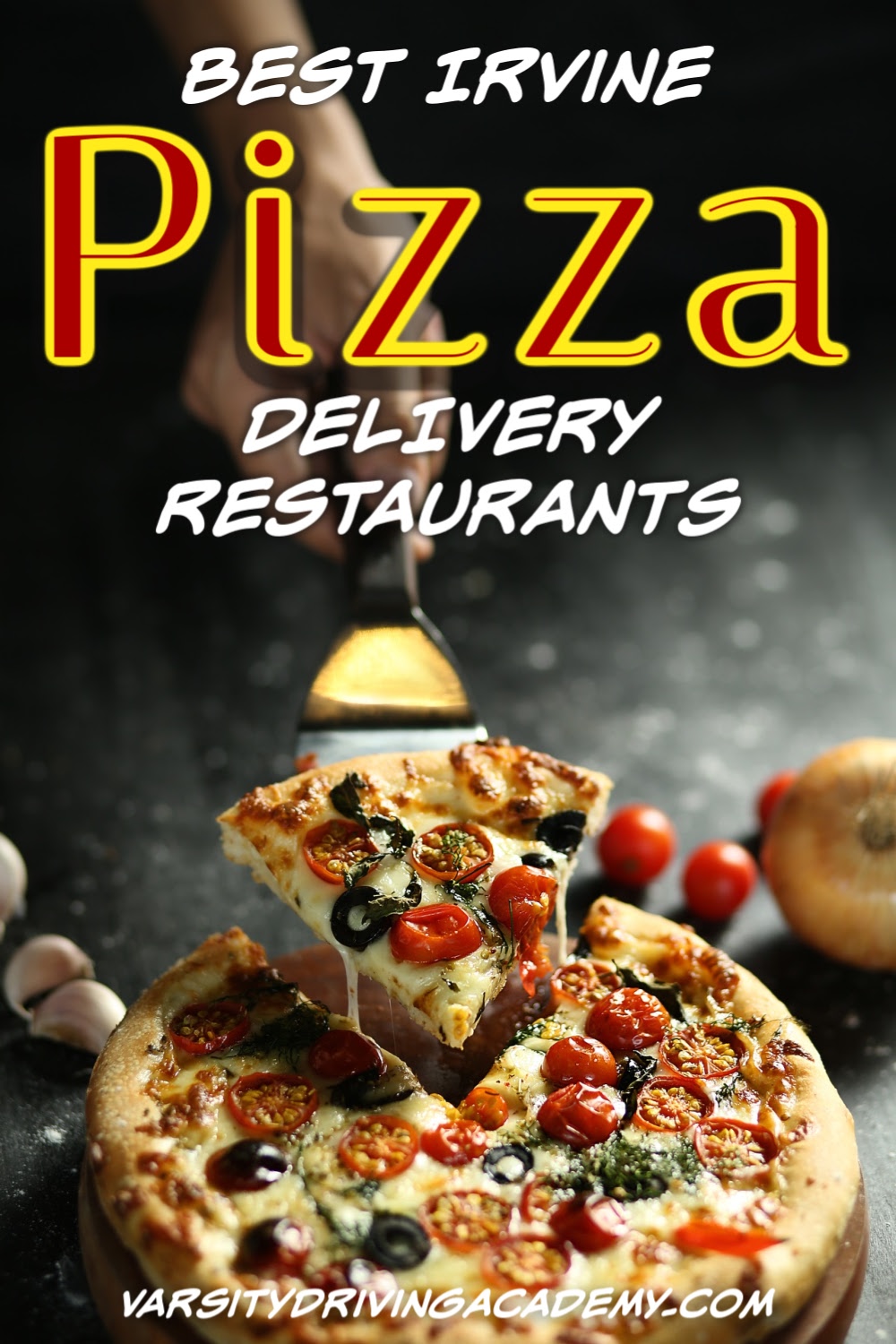 Stay in, stay safe, and order some of the best Irvine pizza restaurants with delivery, amazing pizzas, and amazing service.
Blaze Pizza
Blaze has become a very popular pizza establishment on the west coast. There are a few obvious reasons why Blaze is one of the best Irvine pizza restaurants. In fact, the dough is made in-house and that makes for a really fresh pizza experience. The same attention to freshness is applied to the rest of the ingredients as well, even the toppings you choose. They even make their own salad dressings.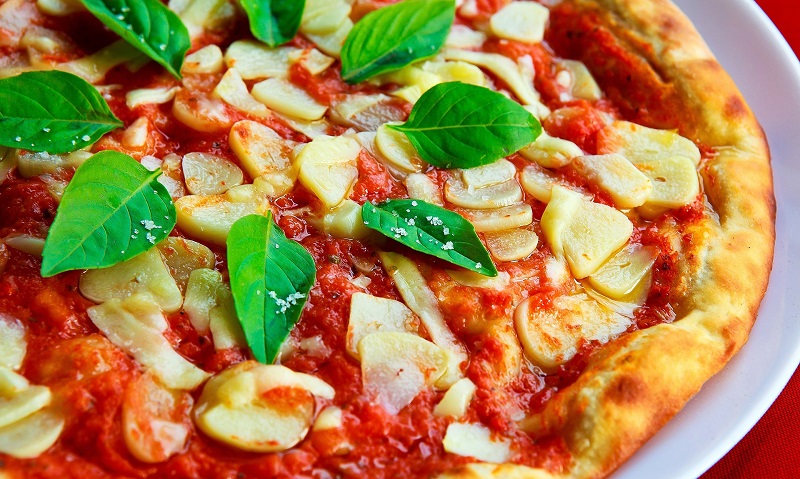 Sgt. Pepperoni's Pizza Store
There is a reason businesses like to put their established date next to the name. Longevity usually means good business. A business that doesn't provide quality services or products simply won't last. Sgt. Pepperoni's Pizza Store was established in 1976 and that longevity comes from quality pizzas. They make the sauce and dough using locally sourced ingredients, the recipes originate from Long Island, New York. You can order its pizza and discover what a real pie should taste like. 
MOD Pizza
Choosing your own toppings is a fun part of building a pizza. You get to essentially design your pizza from the ground up using the ingredients the pizza restaurant has on hand. MOD Pizza takes that to the next level with more than 30 different toppings to choose from. But it doesn't stop there. In fact, you can choose as many toppings as you'd like and the price will be the same based on the size of the pizza. This is your chance to order the exact type of pizza you want without breaking the bank. That is why MOD Pizza is one of the best Irvine pizza restaurants with delivery.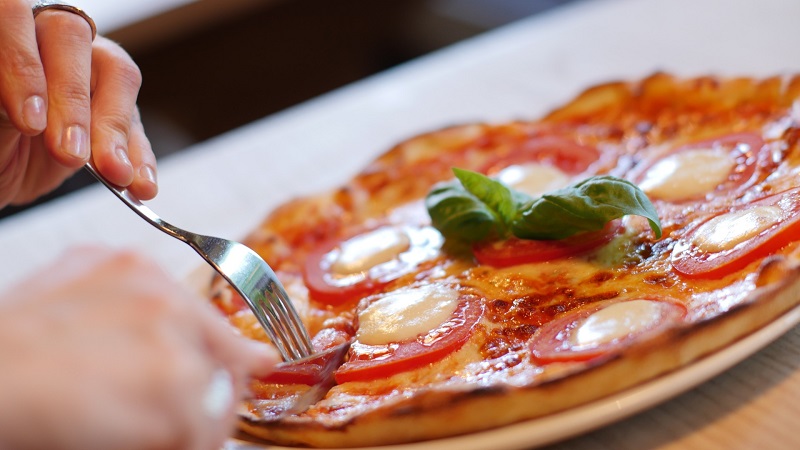 Northwood Pizza
There is nothing better in Orange County than seeing a local, family-owned and operated business thrive. Northwood Pizza is exactly that. Northwood Pizza is one of the Irvine pizza restaurants that was started in Irvine in 1981 and has been going strong ever since. Not only can you get pizzas but you can also get subs, salads, and so much more. This restaurant has even integrated into local organizations to help with youth programs and local schools. It is a true staple of Irvine. 
Fresh Brothers
Fresh is literally in the name and this restaurant takes it very seriously. The goal is to reinvent the wheel by going back to basics. Most popular pizza restaurants have gone for more of a streamlined process which means a lot of frozen ingredients. But Fresh Brothers sticks with fresh ingredients, not frozen. Some people think that Fresh Brothers is a chain, and in a sense, it is. However, you can only find Fresh Brothers Pizza in Orange County and San Diego. It is a local success story that you can take a slice out of whenever you want.