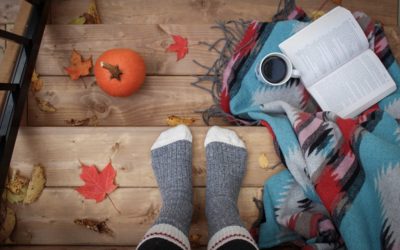 Irvine has a reputation for being one of the safest places to live in California. But there is more to the city than just safety. There are always fun activities for locals to enjoy. In fact, these events are so big that everyone is welcome. You don't have to live in...
read more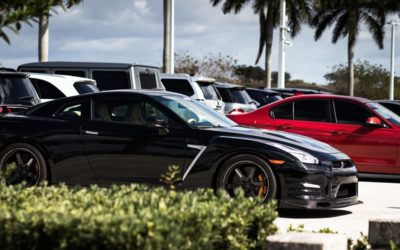 There are times when cars get a recall notice placed on them. When a recall notice is announced, it is important to note it if it is for a car that you own. But what is a vehicle recall and what do you do if you get one? With its high level of importance and possible...
read more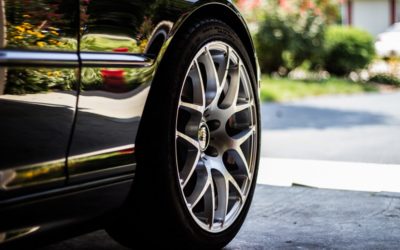 Like many parts on your car, an eventual replacement will be needed. While some parts you won't know when replacement is needed until they mess up or until you go in for your next tune-up. But when it comes to tires you can watch as they wear down and determine weeks,...
read more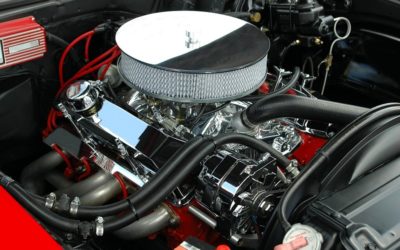 Every car has a dashboard that is filled with lights that act as notifications of things on your car that may need to be fixed. Most of the lights tell you exactly what the problem is like low air in tires or the need to change your oil. But there is one light that is...
read more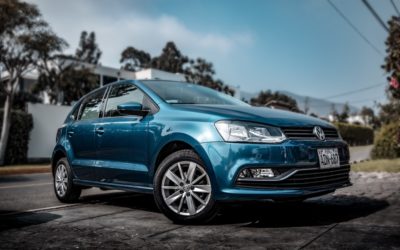 Cars often come and go in our lives. We all want to be the one in our social groups to get the new car. But before we get a new car, we often have to sell the old one. Selling a car isn't an easy process and there is plenty of paperwork that needs to be done once...
read more
Things to do in Orange County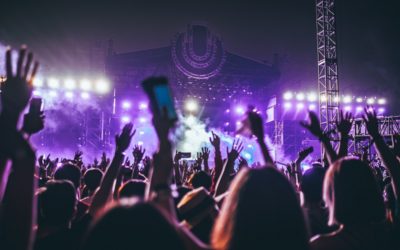 Spring has officially begun and that means it is time to start spending even more time outside. Luckily, there are many fun April 2019 things to do in Orange County that will help you get outdoors. Many of these events are spring oriented and provide things to do for...
read more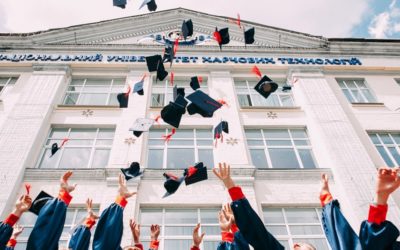 High schools in California are compared and ranked in a few different areas like academics, equity, and environment. Many different things factor into each category and then stats are compared to determine a ranking. Parents can use the San Clemente High School...
read more
Spring is coming and Orange County is the perfect place to be to see it come into full bloom. There are many different things to do in March 2019 in Orange County that help you celebrate the end of winter and the coming of spring. The goal is to get out and enjoy your...
read more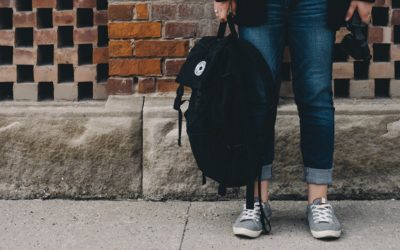 There are many things that factor into the ranking of a high school like the test scores of the students, the success rates of all students and the environment in which students learn. Orange High is no different and the Orange High School ranking will tell parents...
read more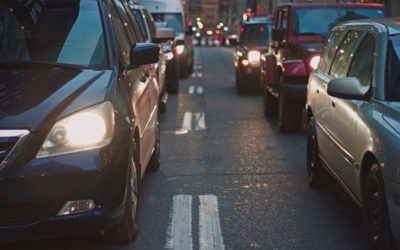 There are many different reasons people get a ticket and the most common ones have to do with driving. It is important to follow the rules of the road that have been set by the government in order to protect you. But when someone isn't following the law, it is...
read more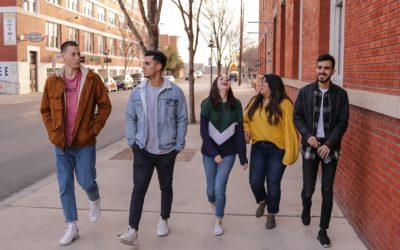 California driving laws state that new drivers must have a provisional license at first. No one else is allowed in the car while new drivers are behind the wheel. Parents, guardians, and anyone 25 years old or older are the only exceptions to this law. The only...
read more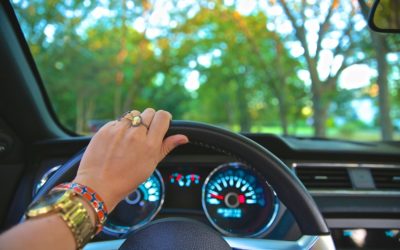 We always hear about how we need to be a good driver but what makes a good driver? There are many things that need to be completed in order to become a good driver. If you do everything that a good driver does, that should make you a good driver. Mistakes are made...
read more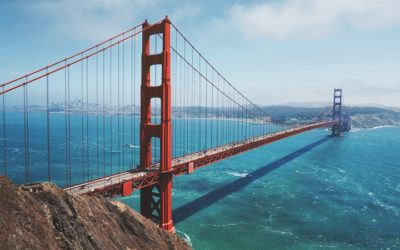 Driving in California isn't like driving in other parts of the country. There are so many different habits and methods of driving people use in California. It is up to each driver to learn how to drive defensively. Not all of these different methods are dangerous, in...
read more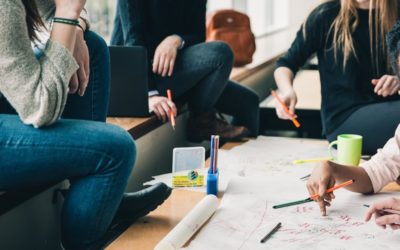 Finding high school attendance options in Laguna Niguel is no easy task. Most cities and towns have a namesake high school and one or more options within city limits. However, Laguna Niguel doesn't have a namesake high school. In fact, the only high schools that are...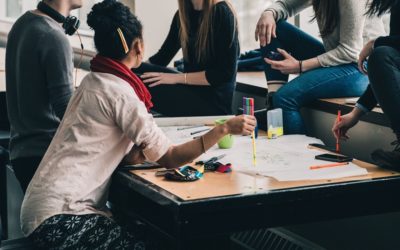 Many cities in California have different schools within one city or town. That means when deciding which school you attend is as simple as looking at the boundary maps of the schools in the area. Those boundaries are set to ensure that each school gets a manageable...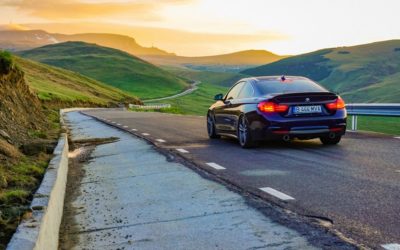 Parents have the opportunity to help teach their teens how to drive during the permit process. Varsity Driving Academy will help teach the basics as well as defensive driving, but there is only so much driving time we can give to students. It is up to the parents to...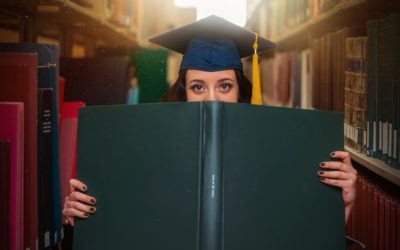 If you live in Mission Viejo you may be wondering where to attend high school in Mission Viejo; you have three options for high school. Each of the three high schools has boundaries that outline where you will attend. If you live within the boundaries of one...