University High School Ranking and Reviews
Many aspects of Irvine, California, make it a top-ranked place to live for families. Irvine is one of the safest cities in the nation, the sense of community is strong, and the schools are top-rated. One school that is among the highest ranked in the country is University High School.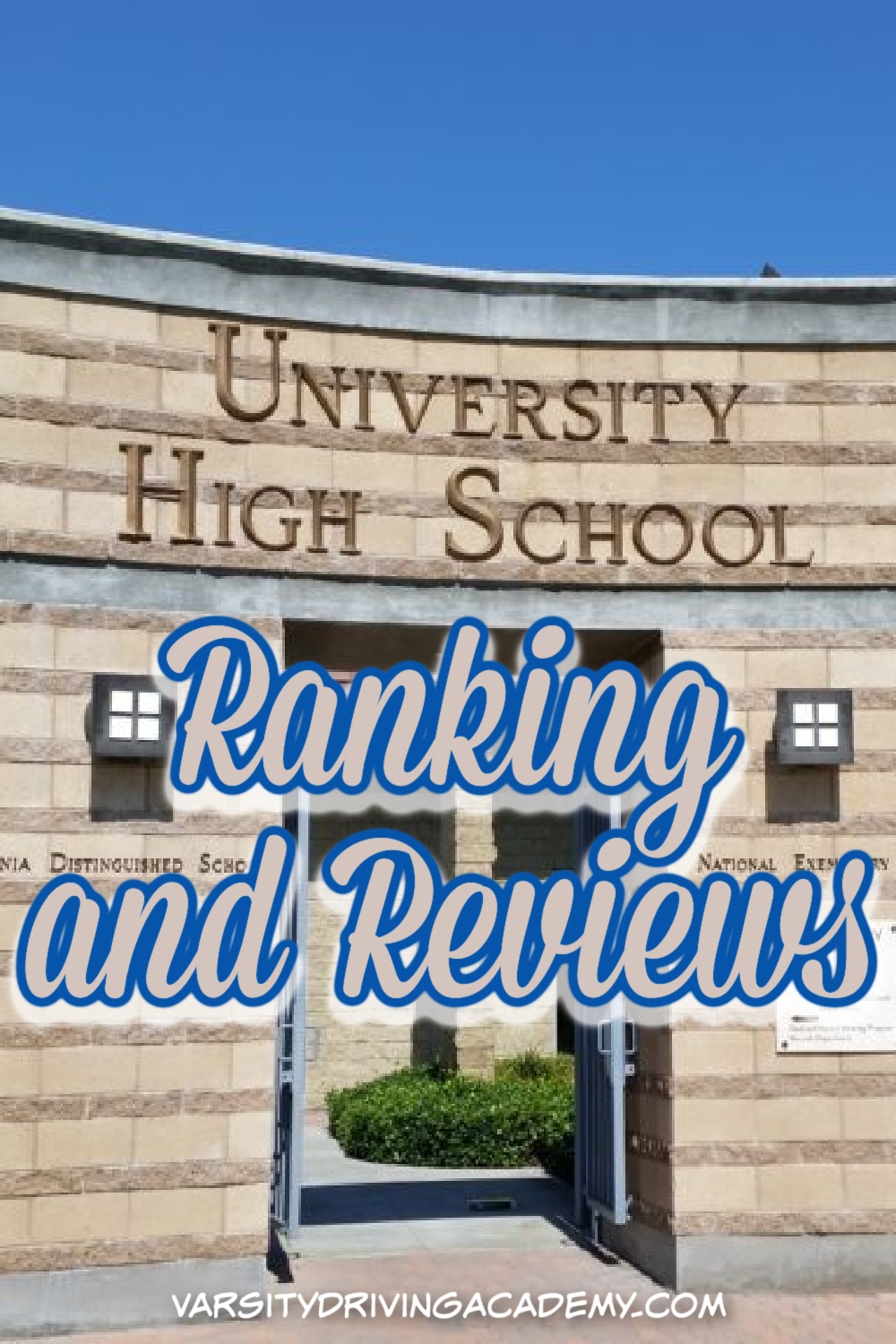 The factors that go into turning a school into a top-ranked school include student diversity, test scores, graduation rate, and college attendance. Great Schools ranks and reviews schools all over the country, and University High School is among the top rated in the country.
University High School Academics
Great Schools uses test scores, college readiness, and advanced course availability and attendance to rank a school's academics. To find the best schools, the percentages are compared to that of the state average where the school is located. Test scores at University High School are well above the state averages in science, math, and English testing.
The state average for science is 50%, but at University, the average is 83%. For math, the state average is 37% and 74% at University High, and for English, the state average is 48%, and University High's average is 79%. When it comes to graduation, 97% of students graduate from University High.
In fact, 79% of students graduate with UC/CSU entrance requirements completed and an average SAT score of 1907. These results show that students at University High are well prepared for their future in college and beyond. There are even more students taking advanced courses at University High than in other California schools.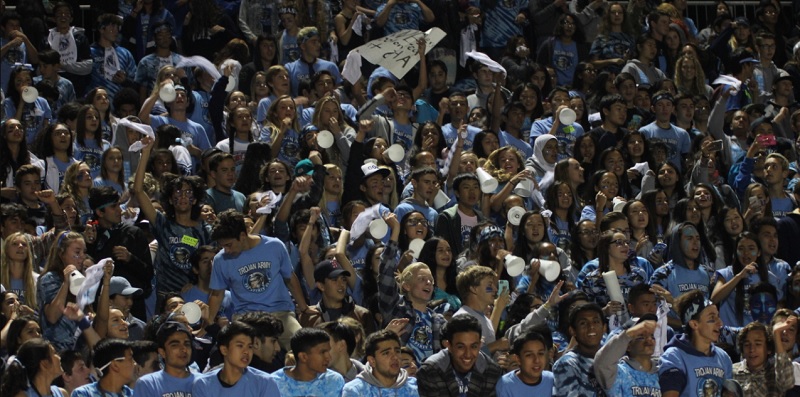 Equity at University High School
One of the best ways to test a school's equity is to look at the test scores and graduation rates for all types of students. If all students are part of the percentages described above, then a school is dedicated to all students. Currently, University High is made up of 48% Asian students, 34% white students, 8% Hispanic, 4% of two or more races, and 2% Black students.
Each group of students is scoring above the state average in testing within their respective groups. For example, 57% of the Hispanic students are passing science testing, while the state average is only 37%. Ethnicity isn't the only factor that builds good equity at a school; low-income students do as well.
Test scores for low-income students, 15% of the student population, are also above the state average. Using the same example from above, the state average for low-income students in science testing is a 37% success rate. At University High, the average for low-income students is a 56% success rate.
The last category of testing that builds equity is students with disabilities. There is currently, 6% of the student population has disabilities, and of that 6%, 28% test above the state average.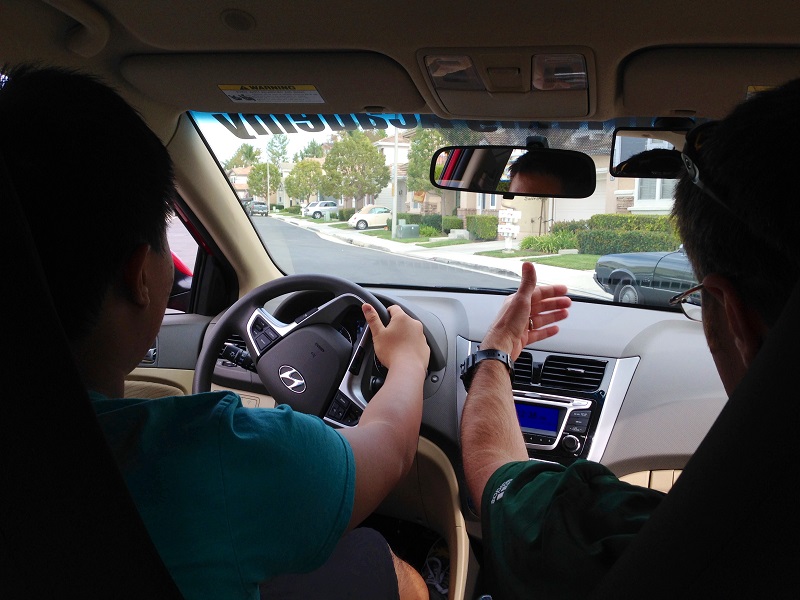 Environment at University High School
The environment at any school is very important for students and their future. One of the biggest and most important aspects of a school environment is the staff. Great Schools looks at the ratio of students to teachers and students to counselors to score a school.
Currently, the state average of students per teacher is 22:1. At University High, the ratio is 27:1, which means there is one teacher for every 27 students. While that number is above the state average, the student: counselor ratio is much better. The state ratio is 830:1, which means that for every 830 students, there is only one counselor.
However, at University High, that ratio is 474:1, meaning there are 474 students for every 1 counselor. Overall, the environment at University High is acceptable compared to state averages. In fact, parents have the option of reviewing their school at Great Schools.
Reviews show that parents are happy with the life of their students at University High School. Using a star rating system, parents have given University High 4 out of 5 stars. 
Varsity Driving Academy at University High School
Varsity Driving Academy offers top-rated services to the students at University High. With options like online learning and free pick-up and drop-off services, University High students can focus on schooling. We make learning how to drive and managing a high school education easy to do for every student.
Our goal is to make sure students are prepared to move forward after they graduate from high school.
More Varsity Driving Academy and University High School
University High School Driver's Ed
Varsity Driving Academy Receives 2014 Best of Irvine Award
Varsity Driving Academy Awarded "Best in Irvine 2015"