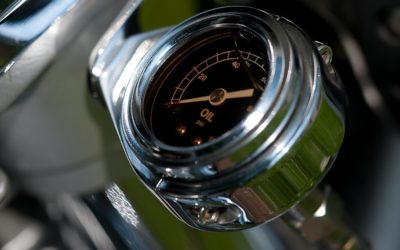 When we get our oil changed we are often asked one, seemingly important question, synthetic or conventional? These are the two types of oil that are currently used and there are differences between synthetic oil vs conventional oil. The problem is, not everyone knows...
read more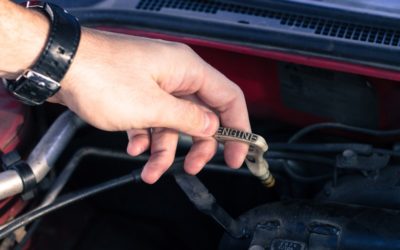 Many people fear getting work done on their vehicle. The fear is not because the mechanics are not trained, or because they need to fit the maintenance in their schedule. Instead, the fear is out of getting cheated. Rumors of being told something needed to be fixed...
read more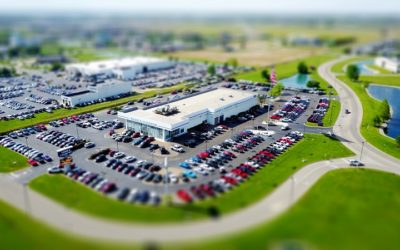 Shopping around for a car means dealing with a lot of different dealerships. Some people have a certain make and model in mind which makes shopping easier. But not everyone knows exactly what they're shopping for and that makes for a full weekend of test drives....
read more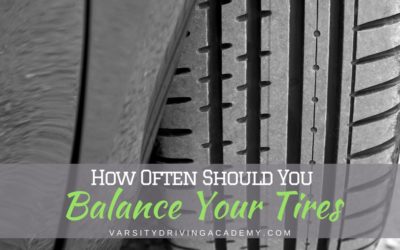 When there is something wrong with your car, it will tell you in many different ways. One example is when the tires are imbalanced. There is a weight distribution in each wheel or tire of a vehicle. If the weight isn't distributed correctly, drivers will notice the...
read more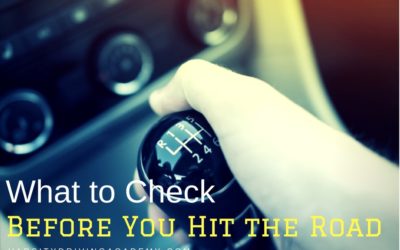 Whether you're driving down the street or to the other side of the country there are a few things you should do first. Driving requires all of your attention so if you get in a car that isn't prepared you won't have time to fix it later. Before you drive, make sure...
read more
Things to do in Orange County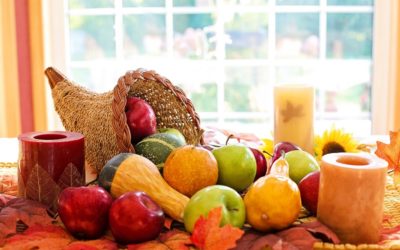 Looking for things to do in Orange County in November 2018? Get ready, because there is a lot going on, as usual. While just about everywhere else, November means cold weather, prepping for winter, and holiday celebrations, in Orange County, things are a bit...
read more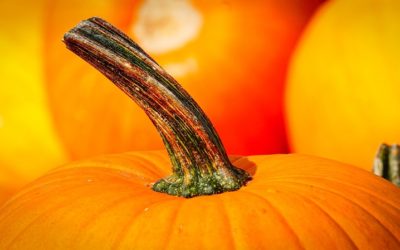 Orange County has plenty of Halloween events to choose from, some for adults and some for kids. But there are also just as many Halloween events in Orange County for teens. Many of these events will give you any level of fear you want or they could just provide fun...
read more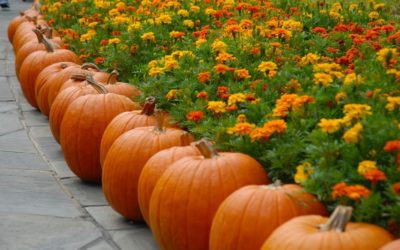 Orange County never has a shortage of events and October is no different. There are many things to do in October 2018 in Orange County. Many of the events are family-friendly but all of them have a bit of spookiness to them. Depending on how scared you want to get,...
read more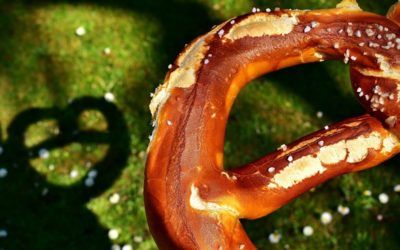 In 2018, September starts off on a three day weekend, Labor Day weekend. This means that f you're looking for things to do in Orange County in September 2018, you're in luck, you'll be starting off strong. After Labor Day, there are still many things to do in Orange...
read more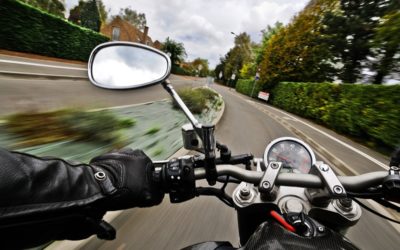 When the weather starts to get nicer, more and more motorcycles can be seen on the road. Like bicycles, motorcycles share the roads with full-size vehicles. While it is the responsibility of the motorcycle rider to be fully aware of his or her surroundings, vehicle...
read more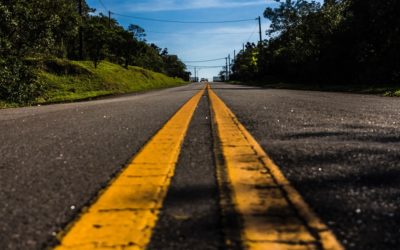 Road rage is something many of us have experienced and sometimes it can get out of control. Defensive driving is meant to help you avoid the dangerous moves of other drivers but after avoiding too many dangerous drivers, irritations sets in. That irritation can lead...
read more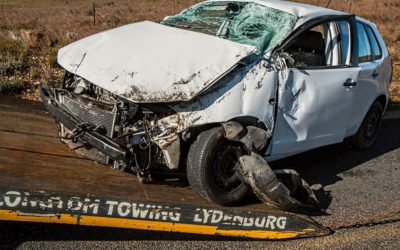 We all have heard of the dangers of drunk driving, we are warned about it constantly and most of us successfully avoid it. But there is another dangerous way to drive, sleepy driving. Sleepy driving vs drunk driving shows us that the dangers are more similar than we...
read more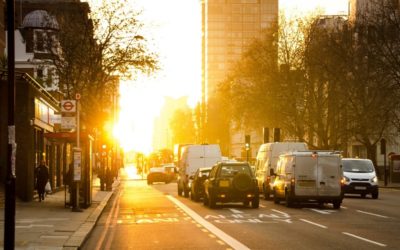 Many driving schools charge an extra fee for defensive driving lessons. While Varsity Driving Academy doesn't charge an extra fee for defensive driving lessons, there's got to be a reason others do. What is defensive driving that makes it worth an extra fee at other...
read more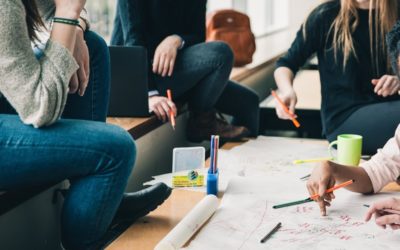 Going to a good high school is important, students and parents need to be aware of the things to come. Most importantly, parents and students should be aware of how well the high school they plan to attend is doing as it pertains to education, the environment, and so...
High school is a necessary step in our lives when we learn a lot about math, English, History and ourselves. Where we go to high school can have an effect on the rest of our lives and it's important to know how well a school does at teaching. It is also important to...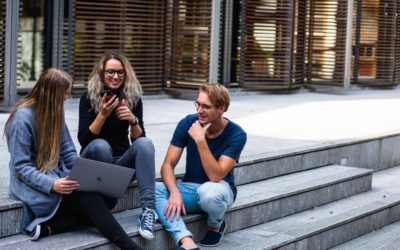 A high school education is an important step in anyone's life. With a high level of importance attached to a high school education, the school that provides it is just as important. This is why parents rely on rankings to determine how well a school does at teaching...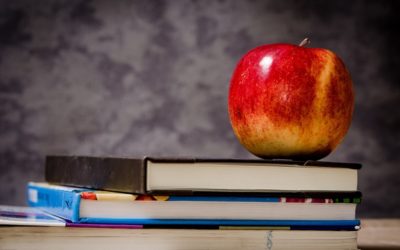 Huntington Beach is home to more than just one great high school. Another great option for parents is Edison High School. When it comes to an education, the school is the most important part. Schools in California have been ranked and given a rating based on the...