In the state of California, teens may start the process of getting their driver's license at the age of 15 ½. The age is specific because of the amount of time it takes to complete the process. If everything is done correctly, teens can have a provisional license by the age of 16. Teens both 16 and 17 have added rules for driving which is why it's called a provisional license. These California driving rules for 17 year olds help keep them safe while driving but also give them time to learn in real time.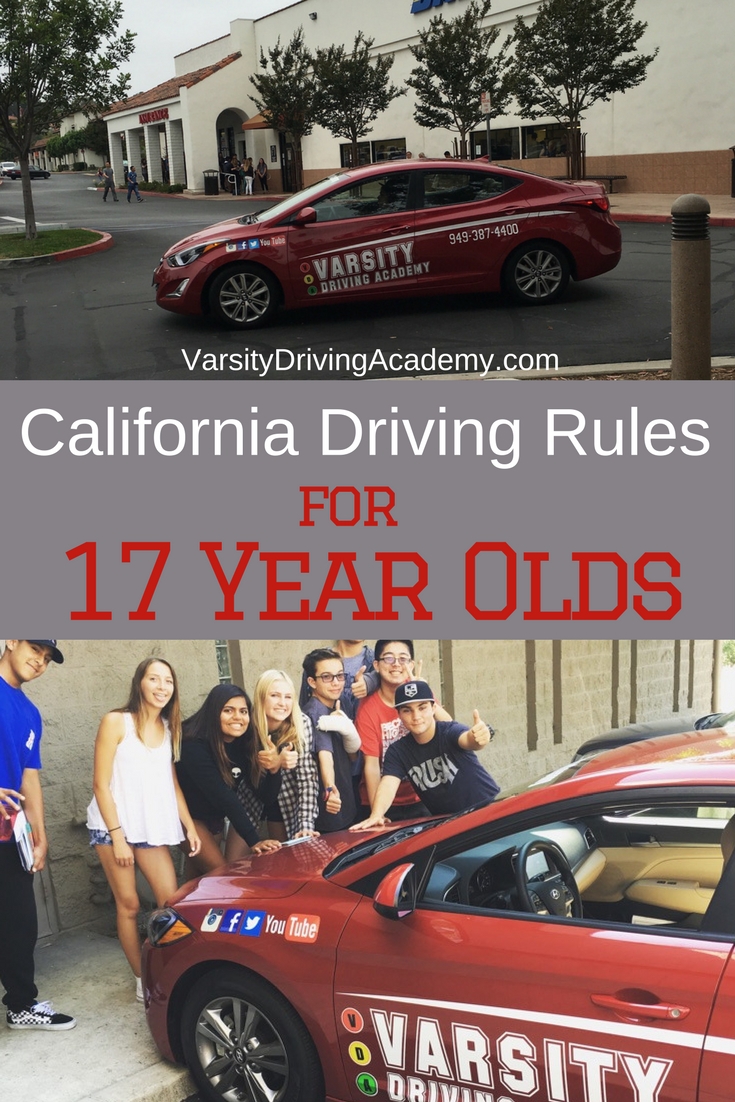 California driving rules for 17 year olds are added to the driving rules we must all follow to ensure a safe learning experience for teens.
Permit at 17
California allows teens who are 17 ½ to skip driving school and go straight to take the permit test. However, if teens take this option, they cannot get their license until the age of 18. These teens must also stick to the permit rules for 16 year olds until they're 18.
Drive Solo
A provisional license allows 17 year olds to drive without anyone in the vehicle. However, the California driving rules for 17 year olds alters if you have a collision or traffic violations. In this case, you must follow the restrictions imposed by the courts which usually mean you must have someone over the age of 25 in the vehicle.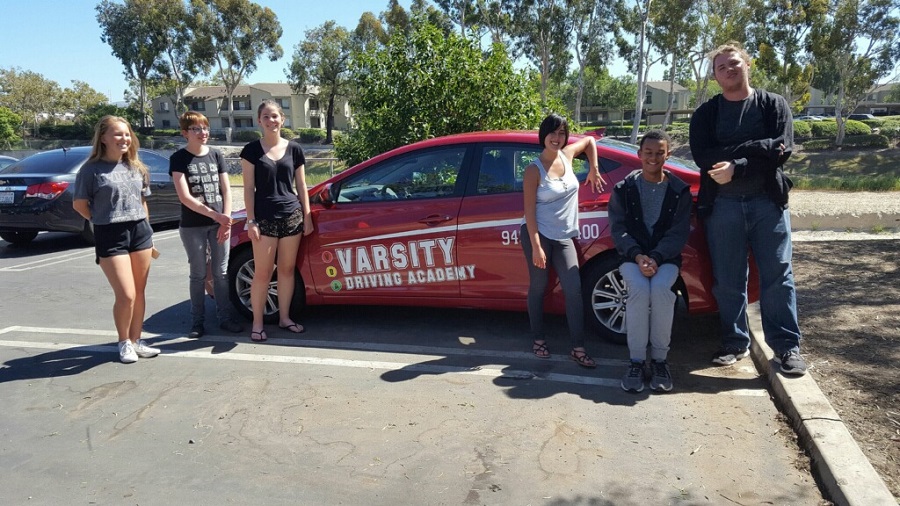 Driving Time
California driving rules for 17 year olds can get a bit confusing when it comes to driving time restrictions. According to the law, teen drivers may not drive after 11 pm or before 5 am during the first twelve months. However, if a teen passes all tests on time, that 12-month period ends while they're 17 years old. Even the provisional license isn't released from provisions until the age of 18, this particular rule may fall off at 17.
Passengers
Just like at the age of 16, teens can not drive with other passengers who are under the age of 20 years old. The only exceptions include if there is someone over the age of 25 years old in the vehicle or if the 12 month waiting period has passed. Both exclusions will allow teen drivers to drive with someone in the vehicle under the age of 20 years old. Though parents may want to set their own rules in this situation.
"Provisional License"
When a teen first gets their license, the words "Provisional License" are on the license. Even if the provisions have timed out, you will not get a new license until it's time, usually 5 years later. Teens have the option of paying a fee to get a duplicate license without the words, "provisional license" if they choose. However, there is nothing wrong with keeping the original until it's time to renew.