Teens are allowed to start learning how to drive at the age of 15 and a half in California. The process is a lengthy one and most teens won't receive their license until age 16. The system is setup to make sure teens have plenty of time to practice and learn the laws before they are allowed to drive alone. Even after receiving a license there are specific rules that only apply to teens. These California driving rules for 16 year olds are for their safety and must be followed or else there could be a heavy consequence.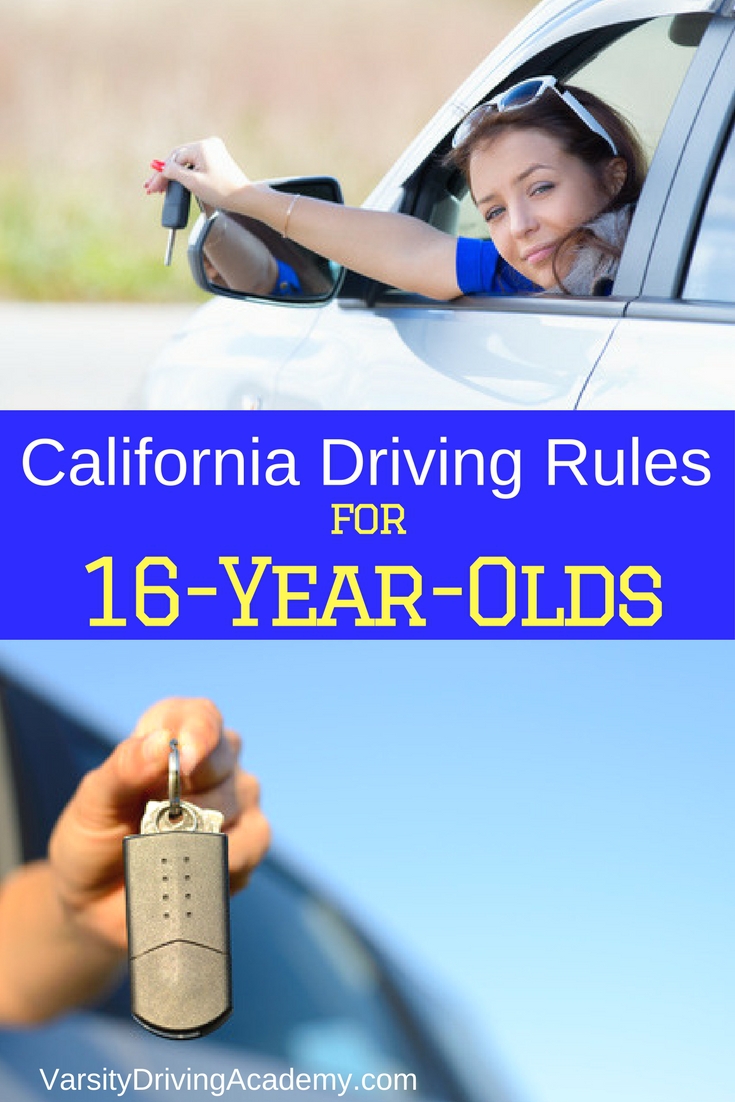 There are specific California driving rules for 16 year olds to follow for a period of time after receiving a license that may help keep teens safe.
Curfews
There aren't many California driving rules for 16 year olds but there are a few. One of the most important rules revolves around timing. During the first 12 months after becoming a licensed driver, teens may not drive between the hours of 11 pm and 5 am. However, there are exceptions to this rule. If a teen needs to get to or from work between the curfew hours they must carry a signed statement from their employer.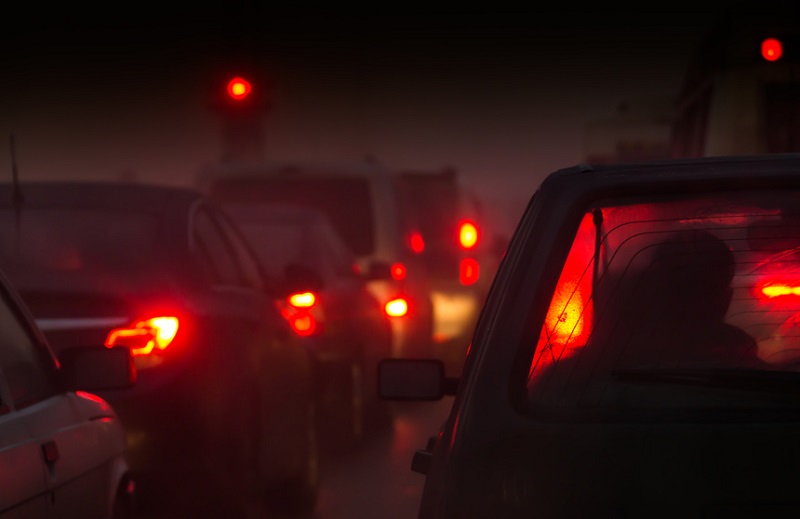 Passengers
Teen drivers are more susceptible to distraction from passengers in their vehicle. Since distractions are dangerous to driving, teens may not drive with passengers under the age of 20 years old for the first 12 months. There are exceptions to this rule as well. If one of the passengers is over the age of 25, they may have other passengers under the age of 20. Also, if there is a medical necessity teens may drive other passengers.
Further Exceptions
Driving is a privilege, not a right. But it is almost a necessity in some parts of California. Some exceptions make it so that teens may break the rules as long as there's a valid reason in the eyes of the law. Medical emergencies are a valid reason but there are more. If a job requires it and teens have a signed statement they can drive past curfew. A signed statement is also needed if driving after curfew is needed for schooling and the statement must be signed by the principal or dean. Another exception is if a passenger is a family member, teens may drive with someone under the age of 20 if they have a signed note from their parents or guardians. If a teen is emancipated the rules don't apply but there must be a California Insurance Proof Certificate provided to the DMV.