Canyon High School Ranking and Reviews
Before your parents send you off to school or start you on your path, they should know how your school ranks against other California High Schools. Knowing Canyon High School ranking could help determine if it is a school your parents want to send you to for your education.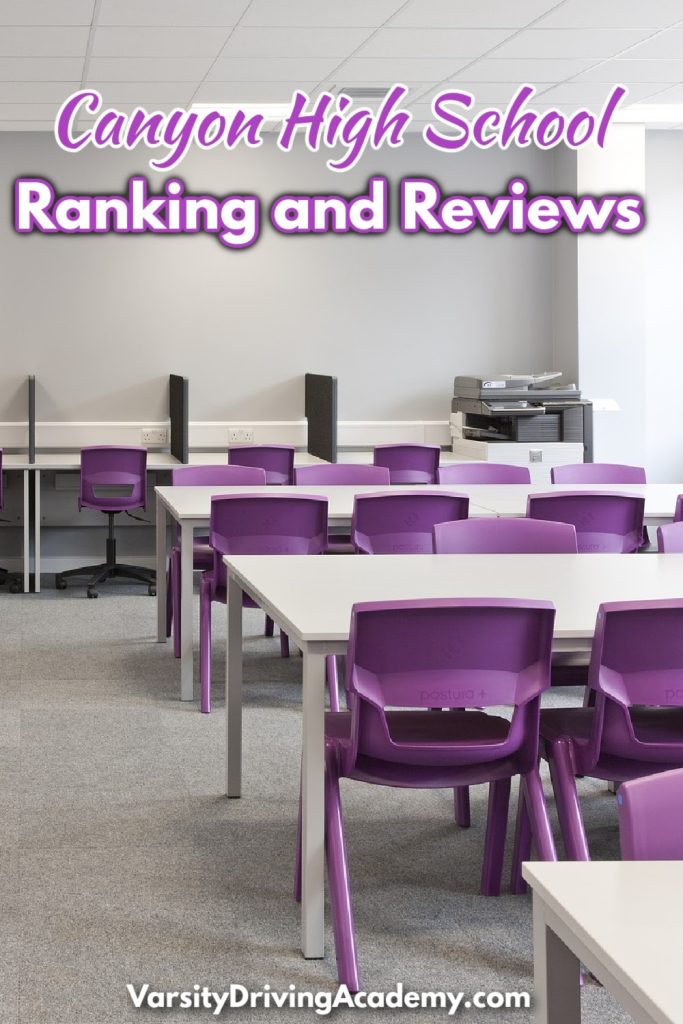 Living in Anaheim gives you a lot of access to many different high schools. However, depending on where you live will dictate which schools you can attend. One of those high schools is Canyon High School in Anaheim, California.
Canyon High School ranking is determined by many different factors, but most of them can be measured by test scores and results of the students.
Canyon High School Ranking | Academics
The academics of any school are very easy to rank and monitor. By taking a look at the test scores, how prepared for college students are, and if there are advanced courses, you can easily determine if a school's academics rank well.
Canyon High School has promising signs of good academics. Students at Canyon High are testing between 20 and 30 percent higher than the state average. Those test scores translate into high graduation rates at 97 percent of students.
When students graduate, 57 percent of them meet UC/CSU entrance requirements and have an average of 1621 SAT scores. There are more than 25 advanced courses available at Canyon High School and most are within STEM subjects.
Canyon High School Ranking | Equity
The equity of a school is important and can be measured by taking a look at the student body. At Canyon High School, the equity has room for improvement. The student body at Canyon High School is 11 percent, low-income students, meaning they come from low-income families.
While that is not an issue the issue is that low-income students are testing below the state average. This means Canyon High School needs to provide more opportunity for low-income students to get help with schoolwork.
Students with disabilities also have room for improvement. However, disabled students are testing above average for their counterparts in other California High Schools but only by 13 percent.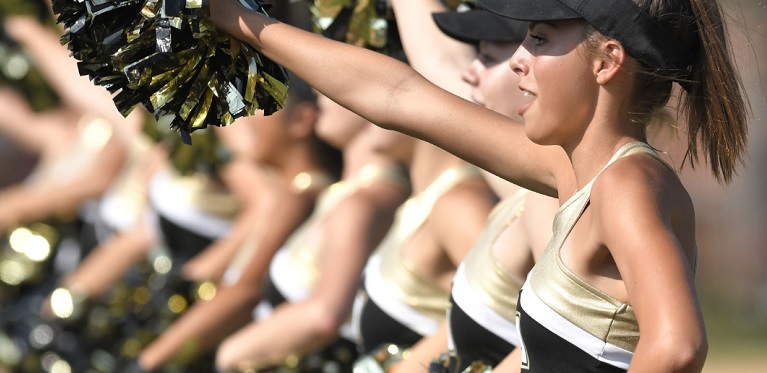 Canyon High School Ranking | Environment
The environment of a high school can help students grow in other ways and knowing that environment is important. Canyon High School is made up of 50 percent female students and 50 percent male students. The breakdown of ethnicity shows that the school is made up of 52 percent white students, 20 percent Hispanic, and 19 percent Asian students.
The rest of the student body is split up evenly with Filipino, Black, Pacific Islander, and other students. Impressively, 100 percent of teachers are certified and 90 percent have 3 or more years of experience.
Canyon High School Ranking | Varsity Driving Academy
Another major benefit of attending Canyon High School is that students here have access to Varsity Driving Academy. Varsity Driving Academy has been given the title of the best driving school in Orange County thanks to its defensive driving teachings.
Not only is defensive driving a focus, but the student's schedule is a focus as well. Online classes are available and a free pick up and drop off service is available as well for training sessions. The goal is to make learning how to drive easier as well as safer for everyone.