Things to do in Orange County in June 2018
June is the month when the rest of the country starts to catch up with the summer weather that Orange County has had for quite some time already. However, it is also the month when things start to heat up even more in Southern California. While the heat would chase many people inside, locals are enjoying their time out in the sun. Many of the best things to do in Orange County in June 2018 will take you outside. Some may even require you to get a little wet but all of the events will give you a great time and help you kick off summer.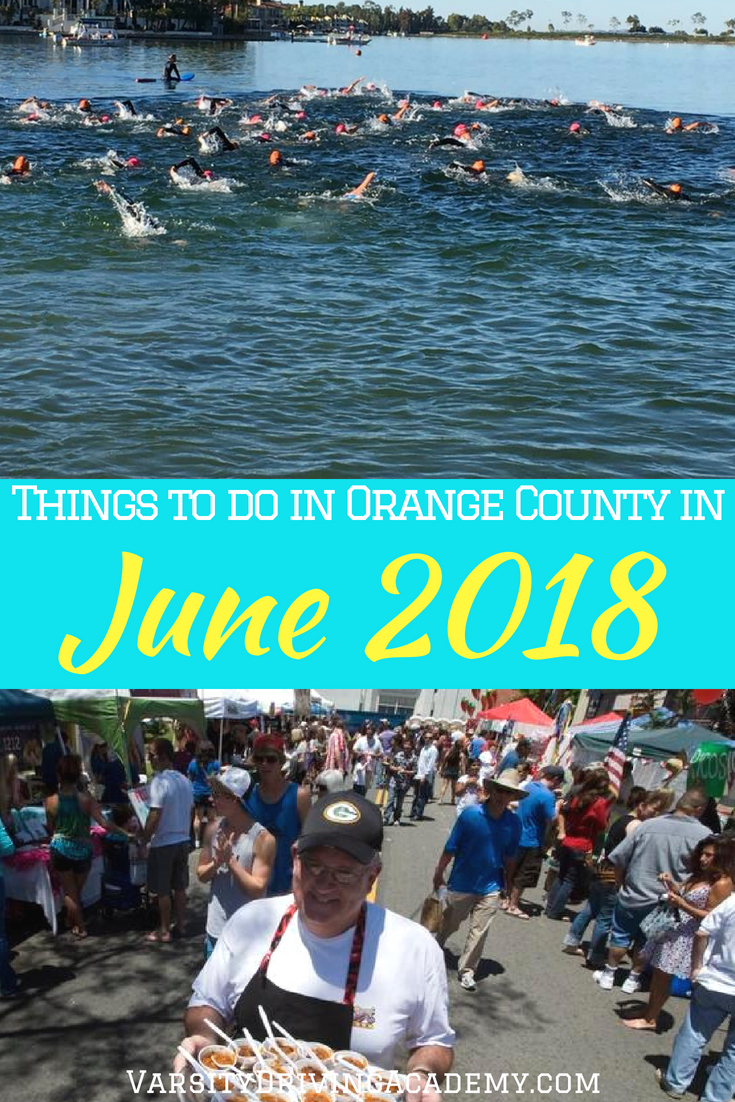 Get summer started on the right foot by attending as many of the best and most active things to do in Orange County in June 2018.
Things to do in Orange County June 2018 | Studio Arts Festival
Ever June, the Irvine Fine Arts Center plays host to the annual Studio Arts Festival. The festival is a chance for local artists to showcase and sell their works. Artists of all different kinds enjoy the festival from ceramics to painting and so many more will be in attendance. Guests can purchase works of art as they like but they can also enjoy live music, foods, and even get ice cream sundaes served in collectible, handmade ceramic bowls. This event is free to attend and takes place on June 2nd from 9 am to 5 pm.
Things to do in Orange County June 2018 | Tustin Street Fair & Chili Cook-Off
Welcome to the 34th annual Tustin Street Fair and Chili Cook-Off! This event happens on Sunday, June 3rd and is the world's largest one-day chili cook-off. During the event, cooks can put their recipes to the taste as they're judged on flavor. Visitors are welcome to taste the many different chilis as well as enjoy entertainment, music, contests, kid's areas, and carnival attractions.
Things to do in Orange County June 2018 | Orange County Triathlon
Are you ready for one of the most fun yet physically demanding activities of June? The Orange County Triathlon is an event that will have you start with a swim in Lake Mission Viejo, bike up and down the Santiago Canyon, and then run the streets near Lake Mission Viejo. The event is open to anyone who'd like to participate. If you aren't ready for the triathlon yet, you can watch, cheer, or even work one of the many aid stations along the route. The triathlon is on June 3rd, 2018.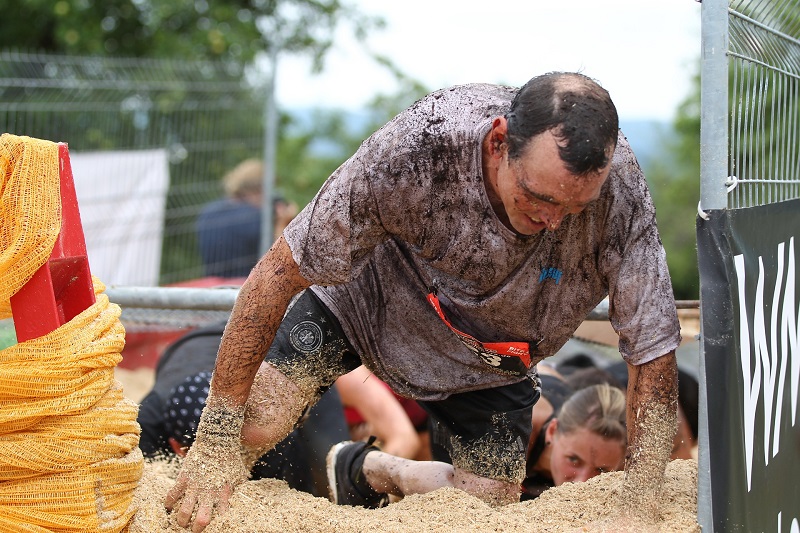 Things to do in Orange County June 2018 | Irvine Mud Run
Another fun way to get physically active is with the Irvine Mud Run. This event is on June 16th and parking is open from 7:45 am. There are timed individual sessions, timed team sessions, non-timed sessions and even a kids race. There will be food and beverage available as well. Be sure to wear clothes you don't mind throwing away afterward because you will get dirty, guaranteed.
Things to do in Orange County June 2018 | Pancakes in the Park
On Saturday, June 23rd from 8 am until 11 am you could head to Huntington Beach and enjoy all you can eat pancakes! Pancakes in the Park is a fundraising event to help teen moms and their children go to summer camp. During the event, you can eat pancakes, sausage, coffee, and orange juice until you can't eat anymore. Then, head over to the craft fair with locally made gifts, jewelry, decor, baked goods and so much more. There will be a bounce house for children, and plenty to do that will fill your morning and your stomach.