Car Dealerships in Tustin CA
After a teen gets their license for the first time, they will need a car to drive around. Some parents will pass down their current vehicle and get themselves a new one. Other parents will buy a used or new car for their new driver. Either way, knowing where the dealerships are in your area is a good place to start. Car dealerships in Tustin are here to help families get started with programs and savings on a number of vehicles.
Head to the car dealerships in Tustin CA to find out what they can do for teens who are buying their first car or families who are replacing an older one.
Autonation Ford | 2 Auto Center Dr. Tustin,Ca.
AutoNation Ford is a great place to find different Ford vehicles or some used models from different manufacturers. Ford offers a couple of incentives for teens and families, though qualifications are required. One program is the first time buyers program which allows teens to receive a low APR on a new vehicle. Another program is the college rebate program which provides a $500 rebate for full-time college students or recent grads. Certain qualifications must be met for both, so head in and find out if you qualify.
Tustin Toyota | 36 Auto Center Dr. Tustin, Ca.
Tustin Toyota has plenty different models that loved by many drivers today. Unfortunately, Toyota doesn't offer any special incentives for teens specifically. However, there are incentives for the general public that teens may qualify for at the time of sale. For more information, head to Tustin Toyota and see if you qualify.
Tustin Buick GMC | 1 Auto Center Dr. Tustin, Ca.
At Tustin Buick GMC, shoppers will find a great selection of trusted trucks and SUVs. As a family owned dealership, Tustin Buick GMC works hard to provide great services to those who search for a new or certified pre-owned vehicle. Some vehicles do come with special incentives but new drivers with no credit will need a qualifying cosigner.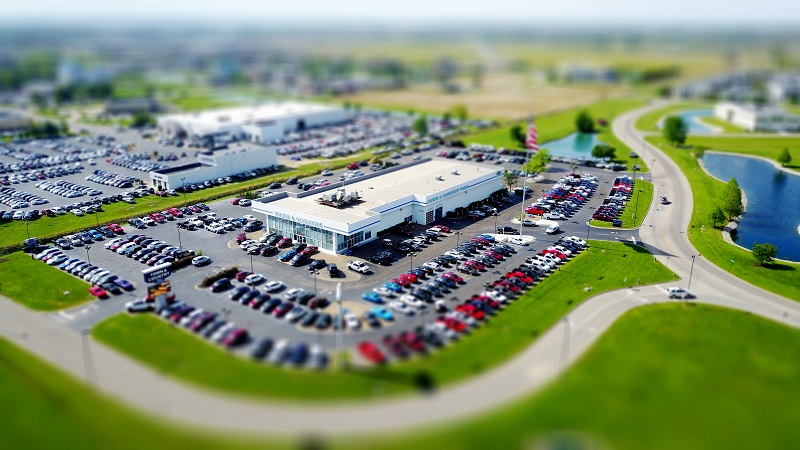 Tustin Mazda | 28 Auto Center Dr. Tustin, Ca
The Orange County Register makes many different lists of top rated services in Orange County every year. In 2017, Tustin Mazda was voted into the top 3 best dealerships in Orange County. That award makes this one of the best car dealerships in Tustin, Ca and the surrounding areas. Mazda is known for their tech-filled vehicles and top safety ratings across the board. Incentives will come with specific vehicles as well.
Tustin Nissan | 30 Auto Center Dr. Tustin, Ca
Nissan has many different vehicle classes that teens and parents can choose from. Everything from a sedan to an SUV. There are even some fantastic Hybrid vehicles that would allow teens to save plenty of money on gas. Tustin Nissan is a great place to start a search for a great new vehicle for teens.
Tustin Hyundai | 16 Auto Center Dr. Tustin, Ca
When you buy from a dealership that makes it a point to be part of the community, you just feel safer. Tustin Hyundai is a dealership that is locally owned and operated. That local ownership hosts special family events like BBQ's and parties that buyers are welcome to visit. Getting face to face with the owner of a dealership allows customers to voice opinions, good or bad, and get help with any issue they may have.