5 Safest Cars for Teen Drivers
Getting a license for the first time is an exciting part of life as a teenager. However, that excitement can cloud judgment at times and put parents on edge. The best way to help new, teen drivers stay safe is to pick a safe car. The safest cars for teen drivers have plenty of features that help protect them when their judgment is a little off. Features like smart brakes, rear cameras and of course, a good airbag system can all help keep our teens safe.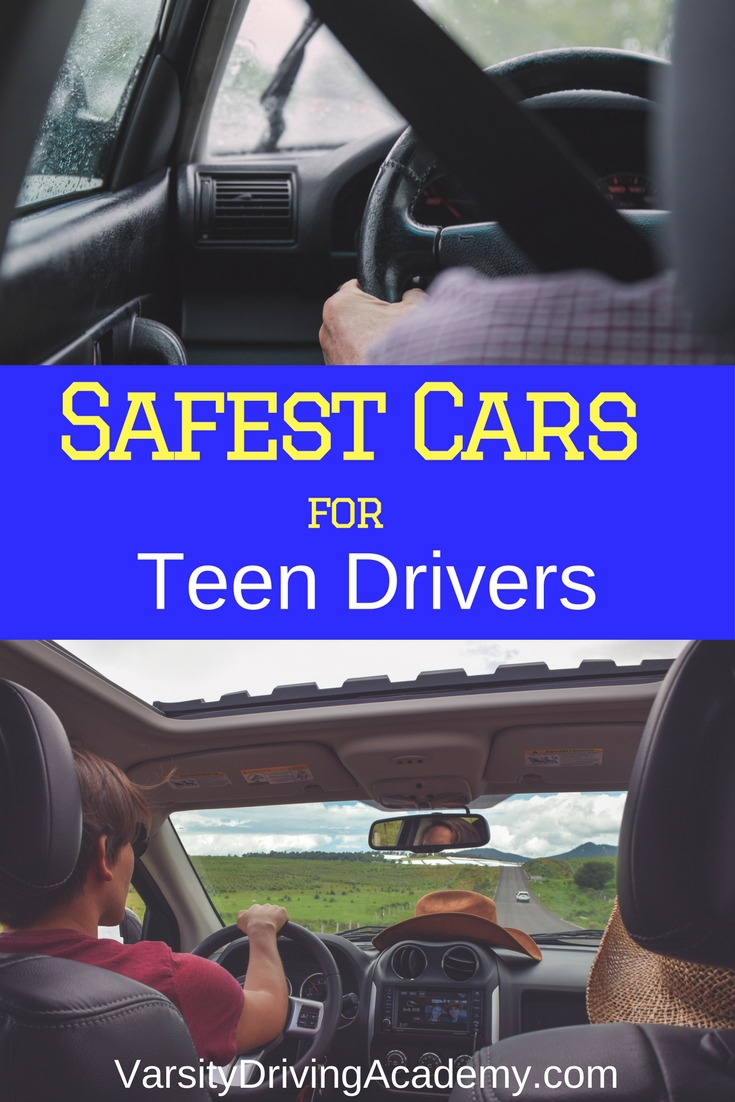 Finding the safest cars for teen drivers isn't as hard as it sounds, even if you don't know much about cars. We know enough to help you find the right fit.
Budgeting
When it comes to budgeting for the safest car for teen drivers we have a few knee-jerk reactions. The first thing we want to do is find the cheapest car we can find. We also start considering passing down an older family car. Both options are understandable but remember, your teen is driving that car and need to be protected. Come up with a budget that fits and take a look around for deals on a safe car.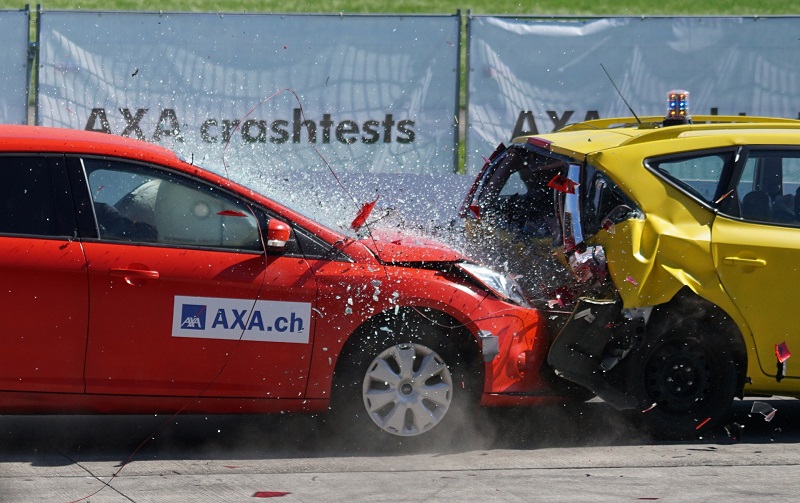 What to Look For
Knowing what to look for in the safest cars for teen drivers can really help you set your budget. A vehicle's track record is most important but there is so much more to think about. The size of a vehicle plays a big role its safety and handling. A bigger vehicle means more safety and they perform great in crash tests. However, bigger vehicles like SUV's also have poor handling and fuel economy. For teen drivers, SUVs also mean more friends in the vehicle which mean more distractions. Another obvious no-no for teen drivers are sports cars. Sports cars are meant to be driven by people who have a lot of driving time in and can control themselves with a vehicle that reaches higher speeds. A new sedan is a great option and they also provide more safety features. Newer cars have new technologies that are meant to improve the safety of the driver a.k.a., your teen.
2017 Safest cars for teen drivers
Chevrolet Cruze | The Chevy Cruze comes with anti-lock brakes, stability control, multiple airbags and a security system. The NHTSA safety rating is a 4 out of 5 overall rating with a 5-star frontal crash rating.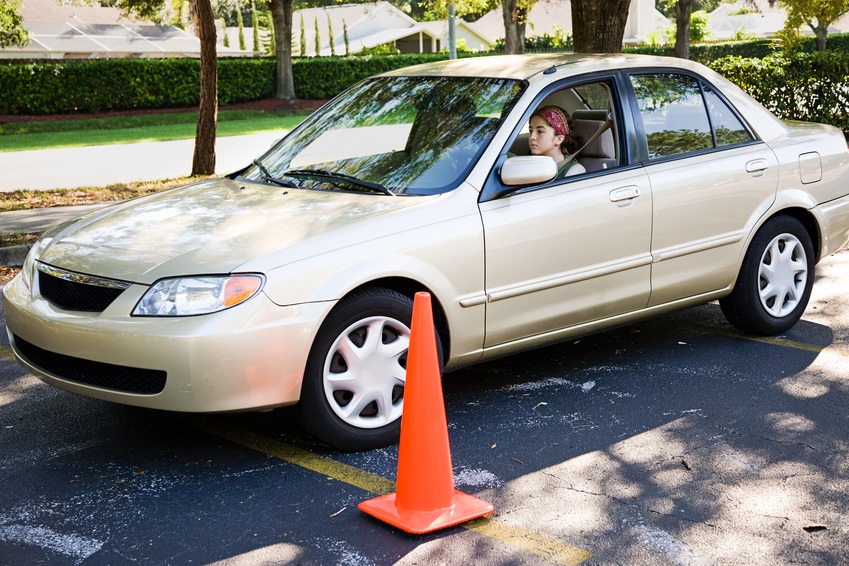 Hyundai Elantra | There are some active safety feature options on the Hyundai Elantra like blind-spot monitoring, rear cross traffic alert, Android Auto and Apple CarPlay. On the higher end model, you can also include forward collision warning and lane departure warning.
Kia Forte | The Kia Forte has an overall rating of 5 stars for safety. Features include Multiple airbags, side-impact door beams, front and rear crumple zones, anti-lock braking and electronic stability control.
Mazda6 | The Mazda6 also scored a 5-star rating from the NHTSA thanks to its safety features. All of the airbags are present but you also get brake assist, Auto-on headlights, daytime running lights, night vision, rollover protection system, traction control, blind spot monitoring and lane departure warning.
Toyota Prius V | The Prius V has not yet been rated but the track record for Prius has been good thus far. Advanced safety features like blind spot monitoring, auto-leveling headlights, lane departure warning, adjustable pedals, and brake assist all help to make it the safest car for teen drivers.