Distracted Driving Law Updates For 2017
The new year is here and with it comes new laws or changes to existing legislation that we need to follow. In California, there is a new law that pertains to driving that if ignored can have serious repercussions. This new law is meant to help crack down on the use of cellphones while behind the wheel. The distracted driving law updates for 2017 come during a time when at least 13 percent of California drivers have been caught using a cellphone while driving.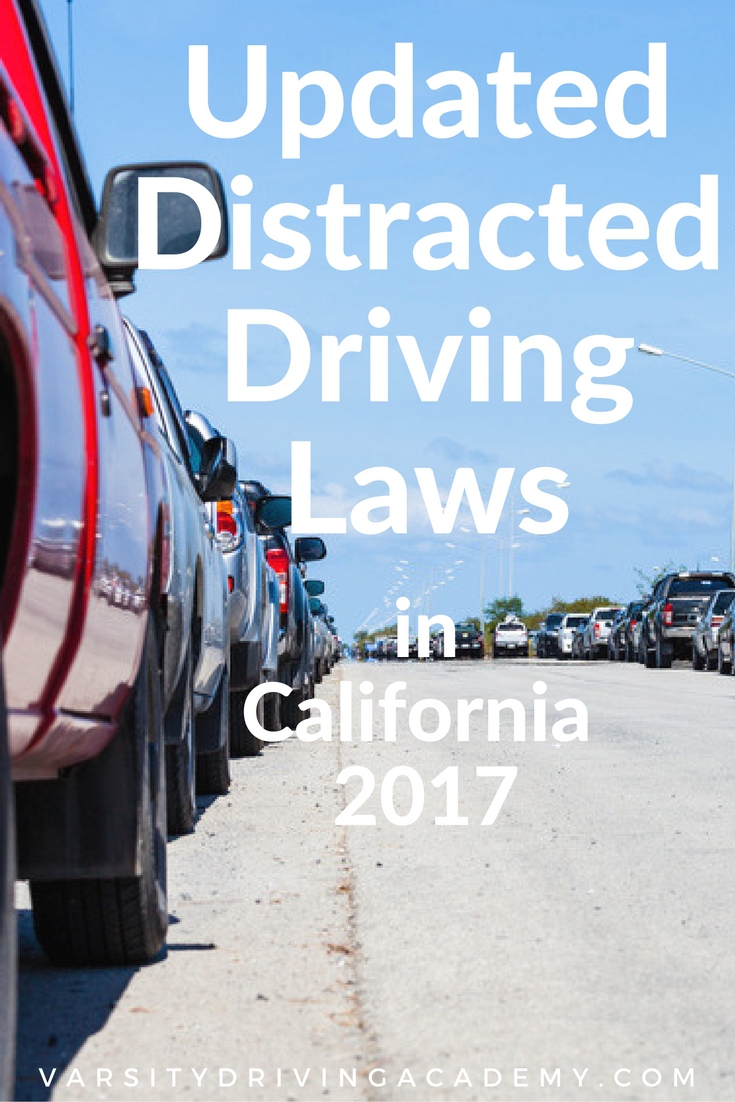 Being conscious of the distracted driving law updates for 2017 is the best way to avoid getting in trouble with the law while driving.
The Update
The new distracted driving law updates for 2017 are known as Assembly Bill 1785 and was signed by Governor Jerry Brown in September 2016. The new updates take effect on January 1, 2017, and expands on the existing restrictions on distracted driving. From now on, drivers will not be able to handle any handheld wireless devices of any kind while driving. The only acceptable use of these devices is if they are hands-free and voice-operated and must be utilized without the use of one's hands. Police all over California have expressed a zero-tolerance for the use of mobile devices while driving. The updates to the law cement that zero-tolerance and give us all a good reason not to drive distracted. If caught breaking the law, drivers will receive the first warning with a minimum ticket cost of $160. For every offense after the first, tickets will cost up to $285.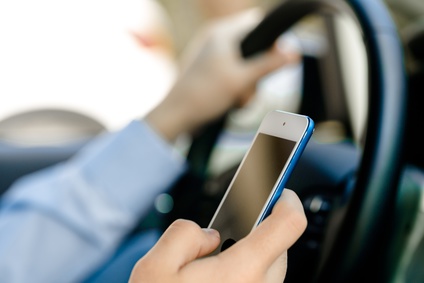 Avoid The Ticket
The California Office of Traffic Safety has offered up more than a few tips to ensure you don't get a ticket. Distracted driving puts everyone at risk, so following these tips are a great addition to your driving habits.
First, if you're using GPS navigation, turn on voice direction and set the destination before leaving. Additionally, never use your phone for emails, texts, or calls while driving. If a call or a text can't wait, pull over to the side of the road or in a parking spot in a safe manner, then respond. The best way to avoid distracted driving is to turn your phones and mobile devices off completely while in the vehicle.
Distracted driving is the cause of more accidents every year. As we depend on our mobile devices more and more, the stats show no sign of slowing down. Hopefully, the new updates to the distracted driving laws in California, we can forge the path to a safer future on the roads.