California Now Requires 2 Forms of ID to Take Driving Test
Driving laws are always changing and updating in California, and it's important for people to be aware of those changes. Changes to laws are meant to stay up to date with the times. There is a new law that is now in effect in regards to getting your driver's license or state ID. California now requires 2 forms of ID to take a driving test or receive a state ID. The new law went into effect on July 1, 2016, and will affect all new drivers from that date.
Students of VDA will always be informed of new laws in regards to their driving test.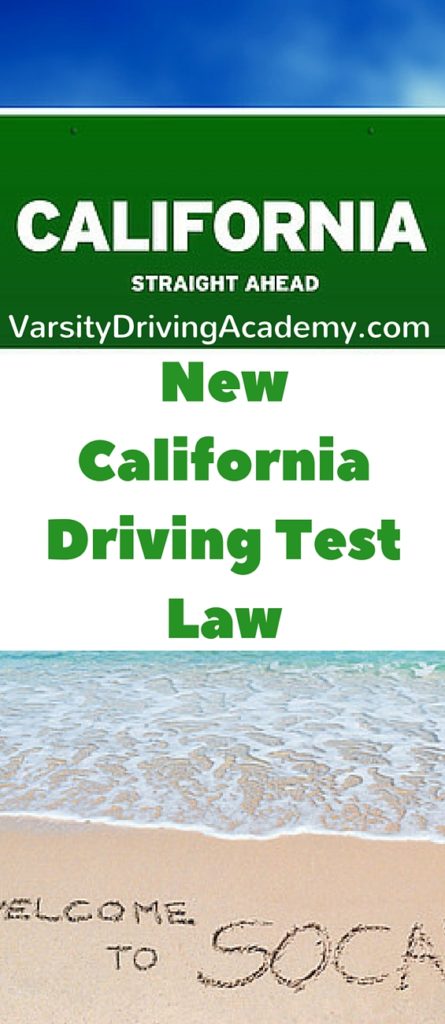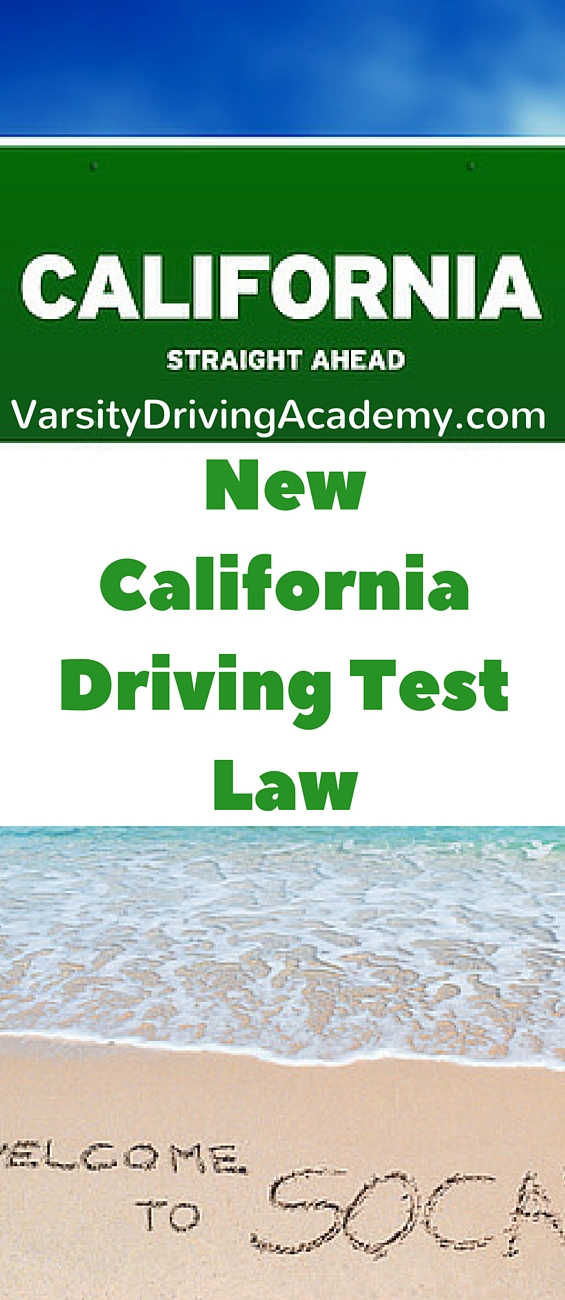 Who it Affects
New laws in California always come with a few questions. Before providing a list of acceptable ID's, we want to provide a few answers to questions you may have. The new law doesn't apply to people who are renewing their license or state ID. Even if you need to make a correction to your ID, or are changing your name, the law doesn't apply. The law only applies to new applicants looking to get a driver's license or state ID.
Photocopies
Some of the forms of acceptable proof of residency documents may be private or important to the person. Providing photocopies of the forms of proof is acceptable by the DMV. You can also black out any information you find to be personal. The documents only need to have the person's name and address proving California residency.
Dated Documents
The DMV has announced that the date of the documents doesn't matter during this new process. The only important pieces of information include the address that shows California residency and the name of the person applying for the license or state ID.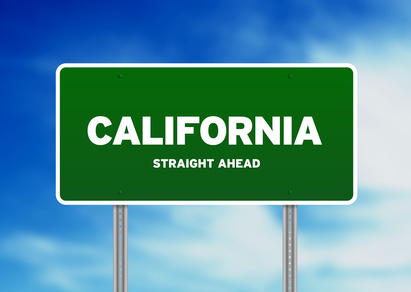 Acceptable Forms of ID
Luckily, the list is a long one, making it easy to comply with this new law.
Rental or lease agreement with the signature of the owner/landlord and the tenant/resident.

Deed or title to residential real property.

Mortgage bill.

Home utility bill (including cellular phone).

School documents including any document issued by a public or private primary, or secondary, or post-secondary institution, college, or university that either includes the applicant's date of birth, or if a foreign school document, is sealed by the school and includes a photograph of the applicant at the age the record was issued.

Medical documents.

Employment documents.

Faith-based documents that include the name and address of the issuing organization.

Insurance documents, including medical, dental, vision, life, home, rental, and vehicle.

Internal Revenue Service or California Franchise Tax Board tax return.

California Certificate of Title or Registration Card for a vehicle or Certificate of Ownership or Certificate of Number for a vessel.

Change of Address Confirmation by the U.S. Postal Service (Form CNL 107)

Documents issued by a U.S. government agency.

Property tax bill or statement.

Records from a financial institution.

Voter registration confirmation letter or postcard issued by the California Secretary of State or a local California county elections officer.

Proof of payment of resident tuition at a public institution of higher education located in California.

An original copy of an approved Claim For Homeowners' Property Tax Exemption (BOE-266) form filled with a local California County Assessor.

A letter on letterhead from a homeless shelter, shelter for abused women, nonprofit entity, faith-based organization, employer, or government agency within the U.S. attesting that the applicant resides in California.

A parent, legal guardian, or child may use a birth certificate and a spouse, or domestic partner may use a marriage license or domestic partner registration certificate to trace his or her relationship to the individual to whom the acceptable resident documents have been addressed.
Varsity Driving Academy is always ready to help assist our students through the driver's license application process. If you have any questions about the process, you can contact us at (949)387-4400. We also have many packages that go above and beyond for our students.