Tips to Reduce Car Accidents
Car accidents happen every day due to many different reasons. While there are many different causes of car accidents, the number one cause is still distracted driving. Even if you're not distracted while you're driving, you can still be involved in a distracted driving accident. Luckily, there are tips to reduce car accidents from happening to you. As a defensive driver, it's important to put all of these tips into practice.
Learn the best tips to reduce car accidents and don't become a statistic.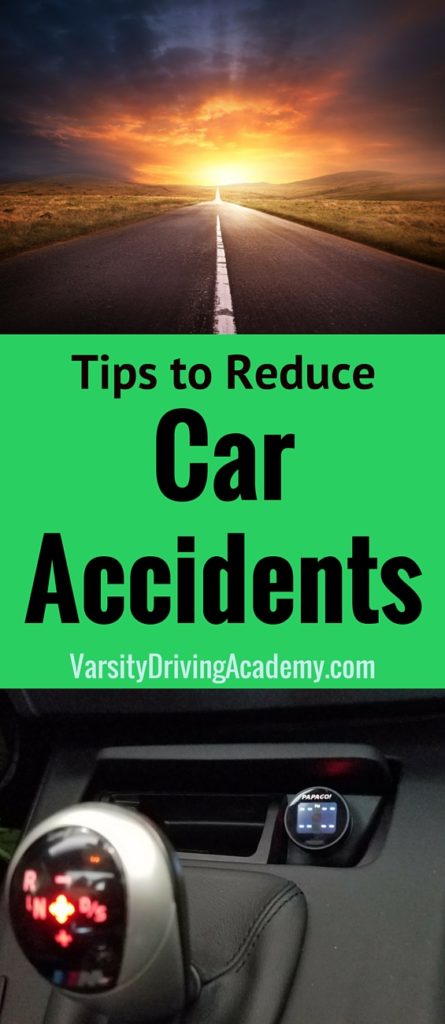 Distracted Driving
The most important tip to reducing car accidents is, don't be the cause. Distracted driving is still the number one cause of car accidents in the world. When you get behind the wheel, put the phone away, turn down the music, and ignore notifications. Keep in mind that it's illegal to use a phone while behind the wheel, and weigh your options. Is that text message worth the $250 or more in ticket fines or even worse, your life?
Driving Under The Influence
There's no excuse for driving while intoxicated. We have luxuries available to us that become mandatory after your first drink. Use Uber or Lyft or even a taxi service when you've been drinking. If you're at a friend's or family's house, just plan to stay the night if drinks are involved. If you're going out and planning to spend money on drinks, you can save some for the ride home. In the case that you can't afford to pay for a ride, designate a sober driver to ensure you make it home safely.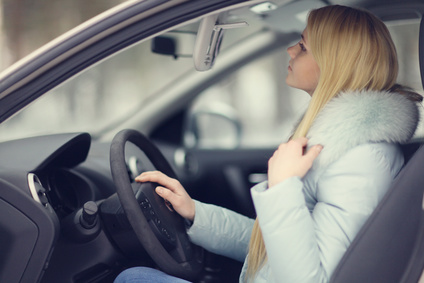 Follow The Rules
There are signs everywhere that describe the rules of the road you're currently driving on at any time. Follow the rules of the road, stay within the speed limit, slow when necessary and stop when needed. If your car has an issue, pull to the side of the road as far as possible.
The Environment
Depending on where you're driving, different methods are required. If you're in a parking lot, pay closer attention to pedestrians and exiting vehicles. While finding a parking spot is understandable, that doesn't mean you have the freedom to disregard basic rules of the road. Even though you should always be alert when driving, the parking lot requires a much higher level of alertness.
The Car Matters
Cars have been introduced that have unique safety features that are fast becoming the industry standard. When buying a car, be sure you know the safety features and how they work. You may even find that the safety features can not only save your life but the lives of others.
Varsity Driving Academy focuses on defensive driving. Our goal is to embed these ideas into the minds of those we teach to ensure they are as safe as possible while on the road. Always remember that being a safe driver is being a good driver.