Driving Schools Irvine California – What to Look For
There are many different driving schools Irvine California and picking one is very important. You want to find a driving school that fits your specific needs, cares about your safety, but will also make sure you know the right things. There are plenty of things to look for in driving schools Irvine.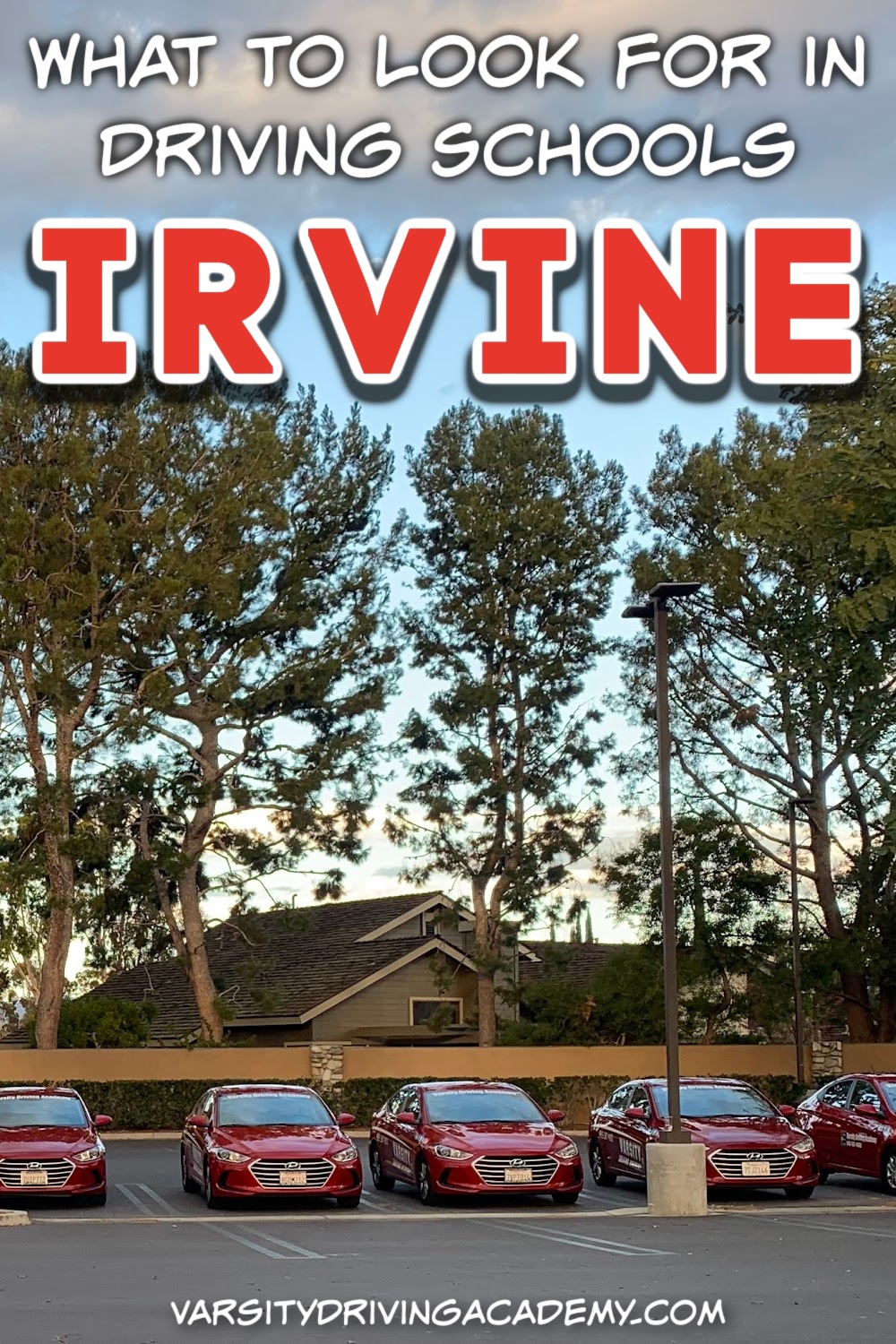 Driving Schools Irvine California | Cars
Searching for the best driving schools Irvine California? Choose top rated Varsity Driving School to handle all of your behind the wheel and drivers license needs. The first and most important thing is your safety. Of course, driving comes with a certain level of danger.
But the car you use to learn how to drive could make all of the difference. There is nothing wrong with asking the driving school what type of cars they use, and then doing your research to find the safety ratings of those cars.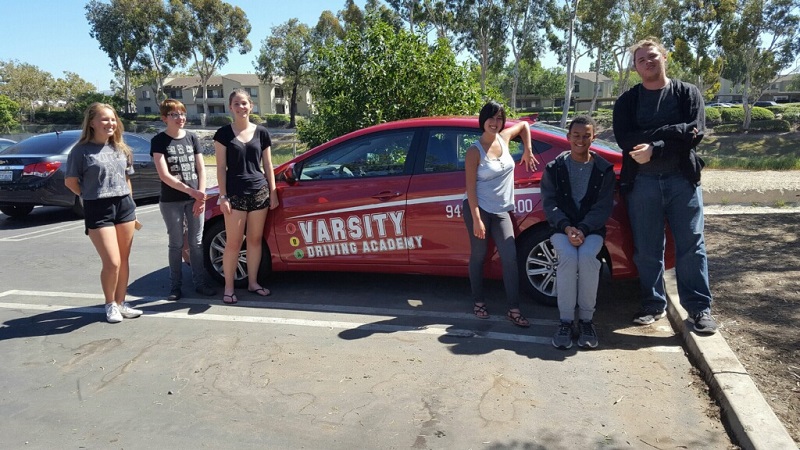 Trainers
You want to be with one of the Driving schools Irvine California that has trainers who are well trained and trustworthy. The driving school should provide you with info on their trainers via a website or if you just asked. The trainer will spend hours with the student in a car as they train.
That means you want to make sure you get a trainer you feel comfortable with and who you feel you can trust. You also want to learn about their experience. Parents know, riding in a car with a new driver is a scary thing at times. You want a trainer who can handle that fear in a safe and responsible way. The only way to do that is with experience. 
Services
The next thing you want to look at after safety is the service. Do the driving schools Irvine California offer you the services you want or even need? Take a look at the driving school's website and be sure to look at the services offered. You should fully understand what is included in the base price and what would cost extra.
In fact, you could even call and ask for further information if something doesn't make sense or if you have any questions. There are so many options and that means there is no reason you should settle.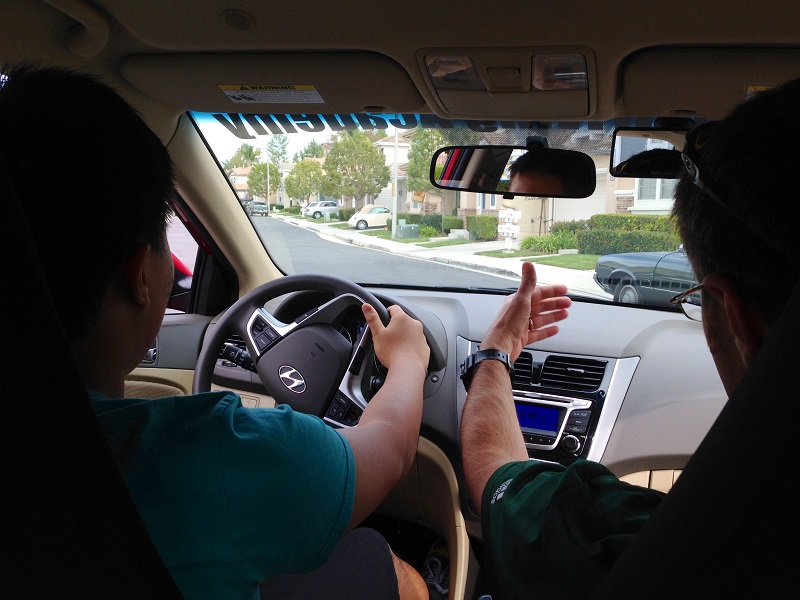 Reviews
You also want to look at the reviews of driving schools Irvine California. Many of these driving schools have been around for a long time. They have had many students come through their doors. But how many of them were absolutely satisfied with the schooling they received?
How many of those students were so impressed, so happy with the education they received that they went to leave a review on Yelp or on a website?
These reviews could tell you a lot more about a driving school than anything the driving school tells you. We recommend looking for schools that have a high number of reviews and a high rating. Students were more impressed with the driving school. On the other hand, you should be wary of a school that has a low rating and a lot of reviews.