Tips for Driving into the New Year
The best tips for driving into the new year will require you to make some changes, some resolutions. Many New Year's resolutions revolve around bettering your health, setting new life goals, and involve your career in some way. But it will be just as easy to throw in a resolution or two about becoming a better and safer driver.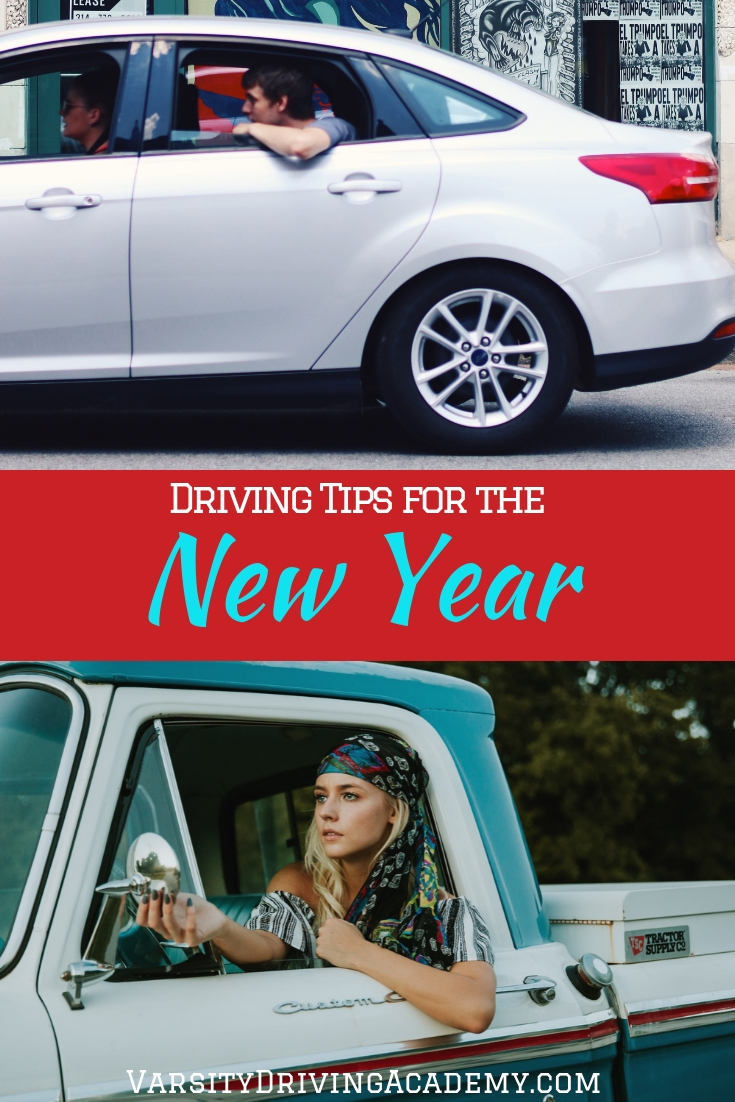 New Year's resolutions can help you utilize some easy tips for driving into the new year and help you make it through 2019 without an accident.
Tips for Driving into the New Year | Model Driver
Parents, your kids sitting in the backseat are learning how to drive by watching you as you drive them to school, practice, a friend's house, and running errands. Make sure you are the picture-perfect model of what a driver should be, especially when your kids are in the car. Any bad habits that you wouldn't want your kids to copy when they're behind the wheel, throw them out in the new year and practice defensive driving as much as possible.
Tips for Driving into the New Year | Redefine Yellow
Many of us have done it before, and each time we do it, we put our lives and the lives of others on the line. Speeding up to make it through a red light is dangerous and while most times you might make it safely through the intersection, it only takes one time to lose everything. This year, when you come up to a yellow light, if you can't make it through without speeding up, stop.
Tips for Driving into the New Year | Distracted Driving
When it comes time to talk about safe driving behaviors, cell phone use is always a topic that is brought up. The reason it is always brought up is that there are still people getting into accidents due to distracted driving. Make it a point this year to stop using your cell phone while driving. Get a car dock or download a driving app that disables your phone while in the car in order to get into the swing of things and soon, it will become second nature.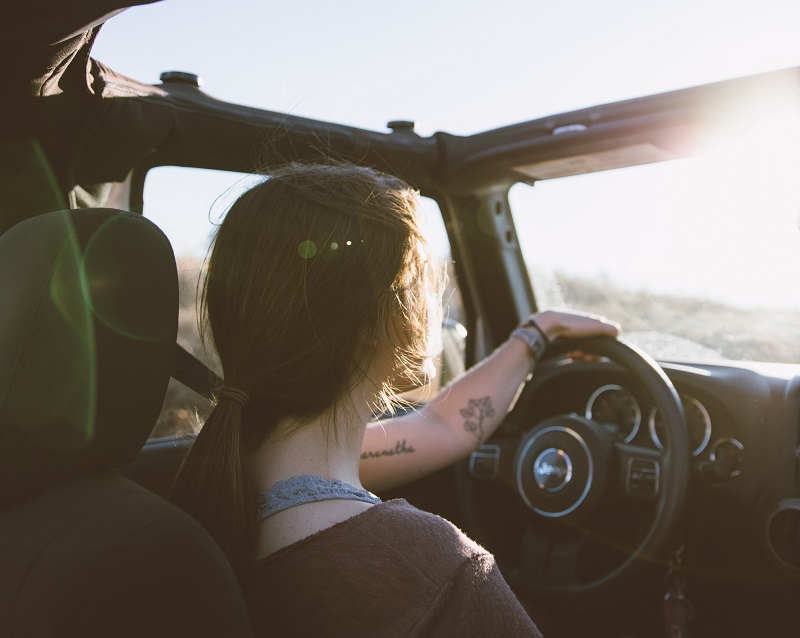 Tips for Driving into the New Year | Signals
Every single vehicle that is made to be driven on the road comes with signals. These signals let others know when we plan to turn left, turn right, or change lanes. Signals are also meant to keep us safe and avoid accidents, so use them. Every single time you plan to turn or change lanes, make sure you use your signal, even if you don't see anyone around. You never know, there could be someone in your blind spot.
Tips for Driving into the New Year | Speed Limits
Speed limits are there to protect you and other people. There is not a single speed limit that is there solely to slow you down or make sure you don't make it to wherever you're going on time. Instead of speeding to make it somewhere, why not leave earlier, leave on time? Do whatever you need to in order to make sure you drive the speed limit at all times. Not only will you avoid a ticket, but you will also make sure you keep people safe, including yourself.