Easter 2018 Events in Orange County for Families
There are a few staples to Easter celebrations across the country. Everywhere, people are painting eggs, hiding them, hunting them, waking up to Easter baskets and sharing a traditional breakfast or dinner. Easter 2018 events in Orange County give families another way to celebrate, maybe even new traditions. There are plenty of ways to celebrate Easter and Orange County events will make them even better. Some of the events will even have the classic celebrations available with a twist.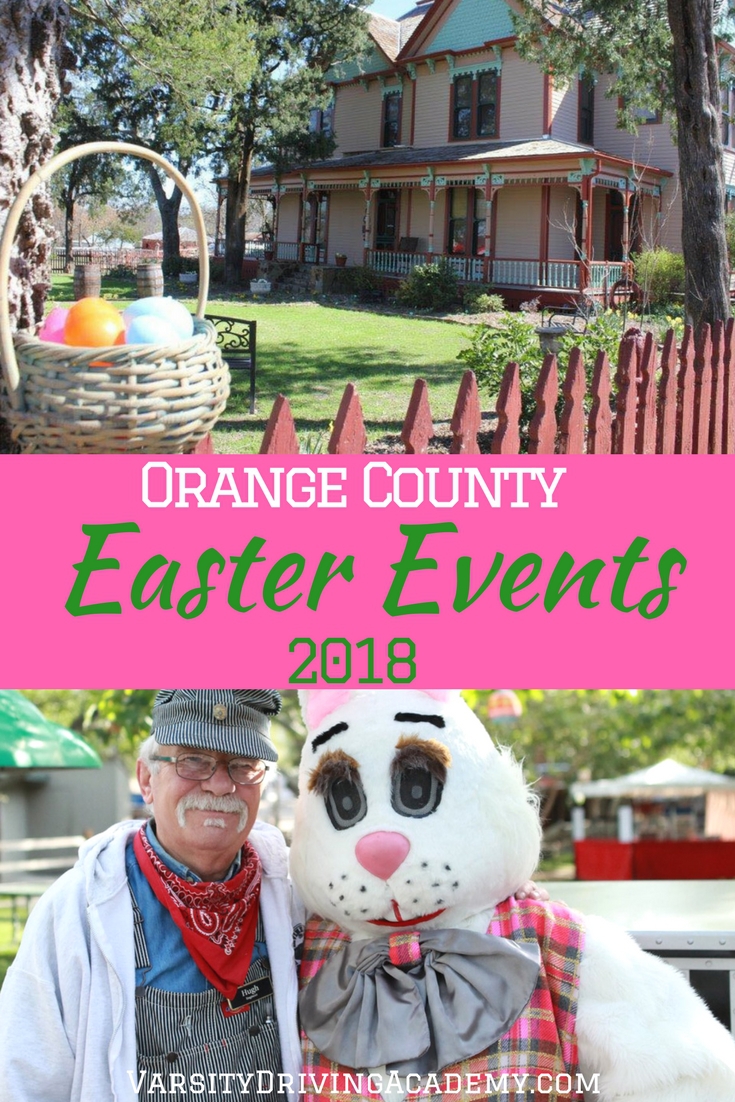 Celebrate with Easter 2018 events in Orange County with your family and friends and start new traditions, build on old ones, and have a great time.
Easter Eggstravaganza | March 10 – 31, 2018
One of the biggest and best Easter 2018 events in Orange County is the Easter Eggstravaganza at Irvine Park Railroad. All month long families can enjoy Easter activities like an egg hunt, meeting the Easter bunny, hay rides, an egg basket toss, carnival games and so much more. The event is open from 10 am – 4 pm on weekdays and 9 am- 6 pm on weekends.
4th Annual Easter Egg Hunt | March 24, 2018
Head to the Heritage Museum of Orange County in Santa Ana at 9 am for the annual egg hunt. Not only will you have fun during the egg hunt, afterward, you can play games, get your face painted, enjoy music and do some arts and crafts.
Flashlight Egg Hunt | March 30, 2018
Everyone enjoys the egg hunt, no matter what age you are. However, it's time to take the egg hunt to a more difficult and fun level. The flashlight egg hunt is exactly what it sounds like, an egg hunt in the dark. Bring your own flashlight and baskets to collect eggs into Hurless Barton Park at 7:30 pm. Prizes and candy will be handed out and check-in time is at 7:45 pm.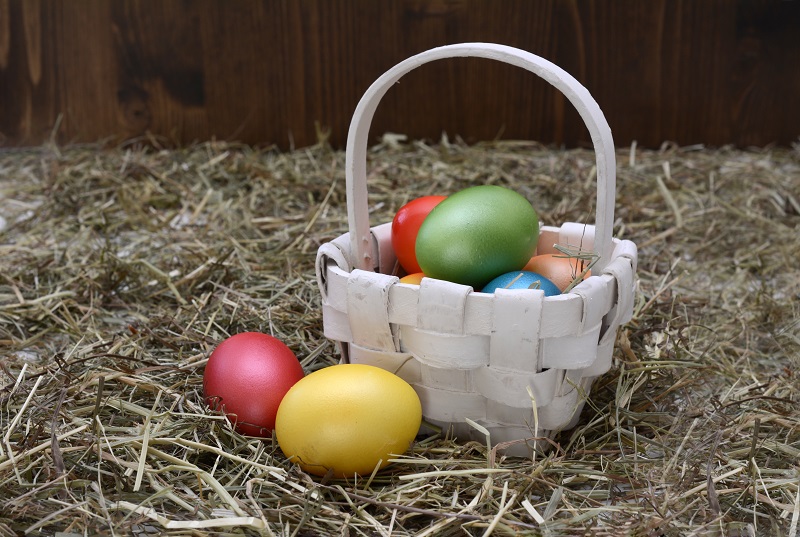 Easter Hunt and Family Fun Day | March 31, 2018
Huntington Beach is filled with activities all year long and Easter is no different. There are many activities like photo opportunities, a pancake breakfast, hot lunch, and plenty of booths with displays from the Community Services, Fire, Police, Public Works and more. During the event, thousands of pounds of candy will be given away as well. The event starts at 9 am with egg hunts for different age groups every half hour.
Brunchin' with Bunny and Egg Hunt | April 1, 2018
Join the Easter Bunny for breakfast at the Renaissance Club Sport in Aliso Viejo. After breakfast, enjoy egg hunts at both 10:30 and 12:30 with 500 eggs to find in each. You can bring just the close family or bring everyone you know. The event ticket prices include breakfast and the egg hunt with adults costing $45, children $25 and seniors $35. Children under the age of 3 are free.