5 Southern California Road Trips to Take on Spring Break
There are plenty of destinations all around the world that are visited during spring break. In Southern California alone, there are dozens of places people visit to take a week or so of relaxation and to reset the mind, body, and spirit. However, many people would agree, it's not the destination but the journey that leaves truly leaves a mark. Southern California road trips are among the best ways to spend spring break. Most of these trips will take you away from SoCal and maybe even out of California. But the important thing is that you choose people to go with you that will make the open roads more memorable.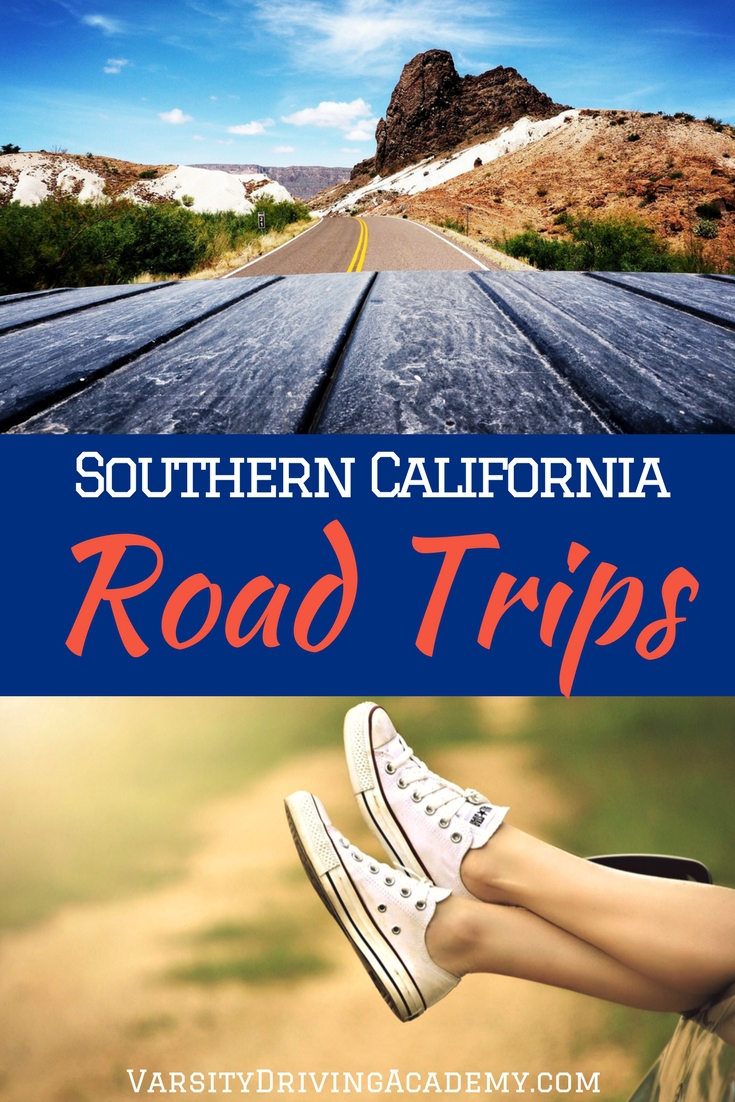 Pick one of the most memorable Southern California road trips to take for spring break this year and come home a whole new person.
Southern California Road Trips to Joshua Tree
Joshua Tree is one of the most iconic road trip destinations around. The National Park is home to beautiful sights and plenty of space for everyone. Thanks to its location, Joshua Tree will be warm when you arrive and there's plenty to do both on the way and when you arrive. Things like a ghost town tour, camping, World Famous Crochet Museum and more all fill your time and make for a memorable road trip.
Southern California Road Trips to Sequoia National Park
There are fewer places in California that allow you to get in touch with nature more than Sequoia and Kings Canyon National Parks. These parks are filled with hiking trails, waterfalls, cabins and some of the most historic trees in the state. General Sherman Tree is a must-see as well as the famous Tunnel Log and Tharp's Log. Be sure to check ahead of time because some sites and trails may be closed during the season.
Southern California Road Trips to Mammoth Lakes
Tahoe and Reno have been very popular destinations for snow season but Mammoth Lakes is quickly becoming the most sought-after trip in the country. Nearby is Mount Whitney, the highest point in the contiguous U.S. and you can get up close to it. Not only can you enjoy the beautiful views, some of the oldest trees in the world, and maybe even snow, but you may stumble upon some natural hot springs. The hot springs are easier to find if you ask around but you could just as well explore for yourself and find one on your own.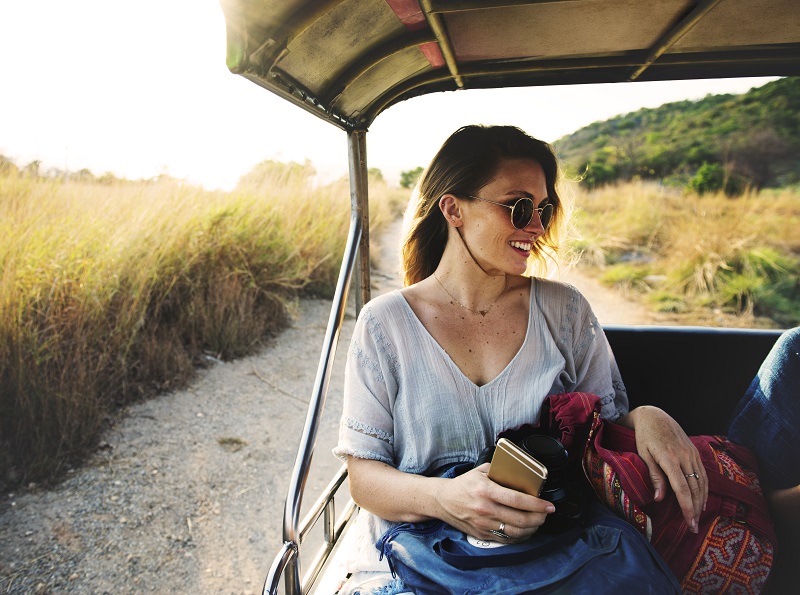 Southern California Road Trips to Palm Springs
Palm Springs is a quick drive from almost any part of Southern California and is a popular California destination. One of the most popular sights along the way are the dinosaurs overlooking the highways and the modernist buildings that offer tours daily. You can even take a self-guided tour around the city and stop at every interesting point for as long as you wish.
Southern California Road Trips to The Salton Sea
Get ready to see some of the most interesting art installations you've ever seen. The Salton Sea is not exactly the resort town most people from Southern California are familiar with. Instead, the area is rundown and partially deserted. The shoreline is filled with abandoned structures, Salvation Mountain is covered in art and Slab City is uniquely its own experience. You may find parts of your personality here that you didn't even know existed.