Estancia High School Ranking and Reviews
High school years are among the most important in a teen's life. During these years, teens are learning how to be an adult but also setting the foundation for their future in college and beyond. It is up to the high school and the parents to ensure that teens are getting the education they need to set a solid foundation. To know where a school and parents need to improve we turn to rankings of each high school. Estancia High School ranking shows us where parents and teachers need to work together to improve the system and the lives of teen that attend this school.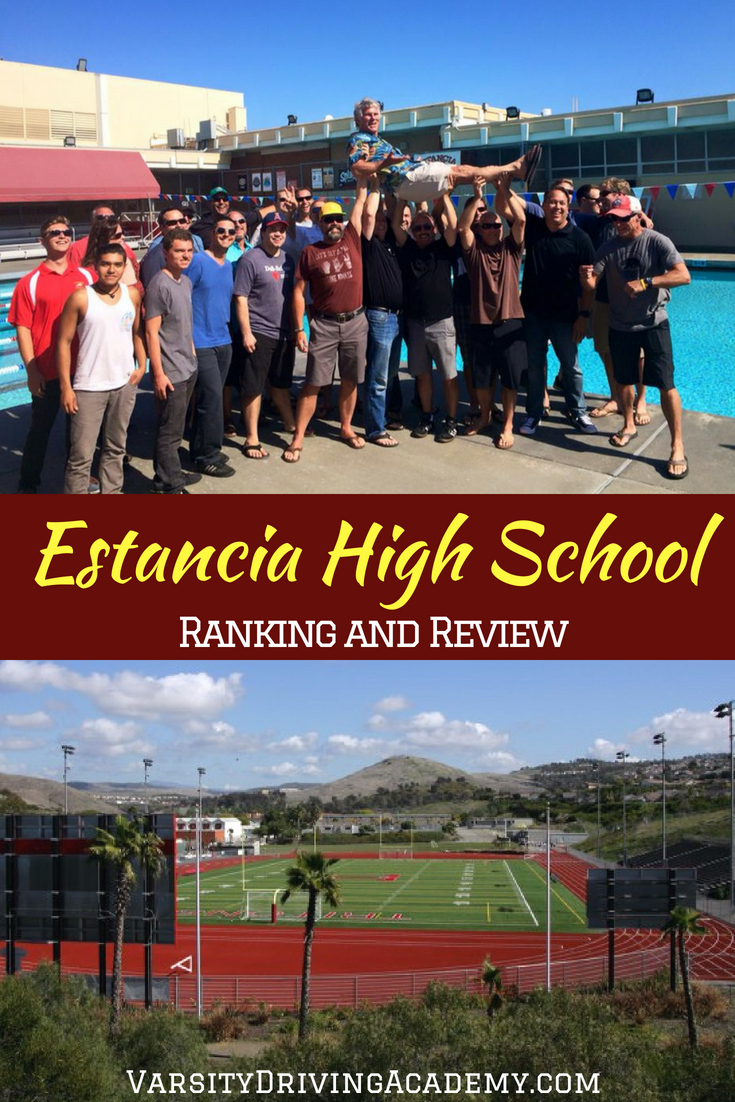 Discover the Estancia High School ranking and figure out how to improve the areas that require it and where the school shines the most.
Estancia High School Ranking | Academics
The academics of any high school are the most important aspect of a school. When we rank the academics of a high school, we use the test scores and proficiency of the students to determine how they compare to other schools in the state. Estancia High School's academics can be improved upon. Currently, students are showing almost 20% less proficiency than other schools in Math and only 1% less proficiency in English. What this tells us is that students need more attention when it comes to math both at school and at home. On the brighter side, Estancia High School has a 91% graduation rate and 51% of students are graduating with UC/CSU requirements. Another positive is the number of advanced courses that are being offered at Estancia. There are currently 20 advanced courses being offered with some in English, STEM, Social Sciences, Foreign Language, Arts, and Career.
Estancia High School Ranking | Equity
The equity of a school helps us determine if the students are being provided the opportunities they all need to succeed. Unfortunately, some students get left behind and are not brought back up to speed with the rest of their classmates. At Estancia High School, the case is a mixture of both possibilities. If we examine the performance of students who come from low-income backgrounds, we learn that they make up 72% of the student population. However, those students are testing lower than their counterparts and far below the state average. Students with disabilities fall under similar stories. In fact, students with disabilities are testing far below the state average. This tells us that both parents and teachers need to be giving more attention to those students from low-income families or those students with disabilities.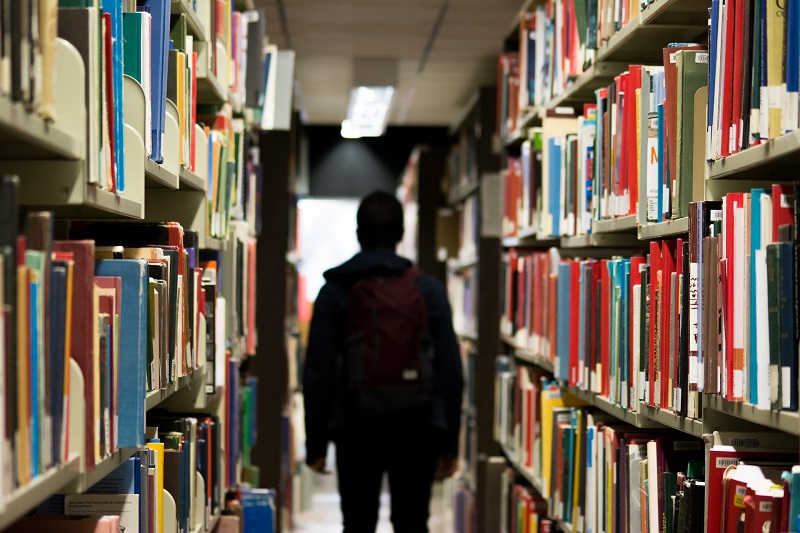 Estancia High School Ranking | Environment
The environment of a high school is important. At Estancia, the environment is filled with 53% male students and 47% female students. The majority of students are Hispanic at 73% of the student body, 21% White, then 2% or less for Asian, Filipino, Pacific Islander, Black, American Indian or mixed. Currently, 72% of students come from low-income families and 28% are learning English as a second language. Where Estancia shines in the environment is in with its staff. Currently, Estancia meets the state average of 22 students for every 1 teacher and they are far better with 405 students for every 1 counselor; where the state average is 830 students for every 1 counselor. An impressive 96% of teachers have 3 or more years of experience and 100% of staff is certified.
Estancia High School Ranking | Varsity Driving Academy
Varsity Driving Academy is dedicated to teaching students how to drive without getting in the way of their high school education. There are options like online learning and classes available during vacation time that allow students to focus on their school work but also learn how to drive in a safe way. Discover everything Varsity Driving Academy has to offer and then register for classes today.