How to Avoid Road Rage Against Yourself
Road rage is something many of us have experienced and sometimes it can get out of control. Defensive driving is meant to help you avoid the dangerous moves of other drivers but after avoiding too many dangerous drivers, irritations sets in. That irritation can lead to road rage and once you've become enraged you start to lose your driving skill and focus on the other drivers. Knowing how to avoid road rage is a good way to make sure that you don't lose your cool or your skill while behind the wheel.
When you know how to avoid road rage you know how to be an even safer driver no matter what situation you find yourself in on the road.
Common Causes of Road Rage
If you want to know how to avoid road rage you will first need to know what causes it in the first place. Different scenarios can cause road rage but a few of the most common include getting cut off, being blocked from passing, getting stuck behind a slow driver, getting tailgated and fighting over a parking spot. These situations are all different but the results are often the same. We begin to get annoyed and upset and that can lead to making bad decisions.
Plan Ahead
A few of the causes of road rage can easily be avoided if we just weren't in a hurry. Plan ahead for traffic conditions, leave extra early if necessary. If we aren't in a hurry, slow-moving cars wouldn't bother us as much. Instead of getting upset, we can safely move around them or just stay behind them.
Use Defensive Tactics
We can't control the actions of others but we can control how we react to those actions. If you're being tailgated, keep your cool and safely change lanes. The person who is tailgating you doesn't matter if you let them pass you by, they will be out of your life in just a couple of seconds. It's important to use your defensive driving tactics to not only avoid road rage but to also avoid an accident.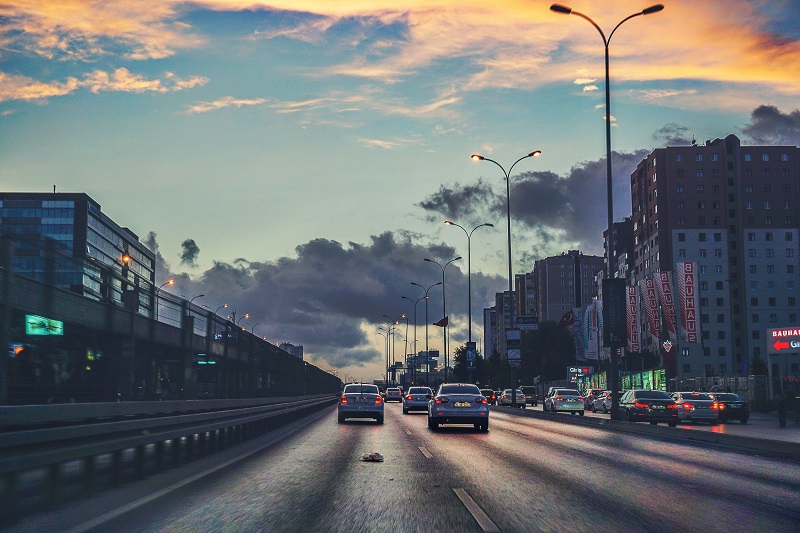 Happy Music
If you want to know how to avoid road rage, the answer is simple, do your own thing and don't worry about others. Music can help balance our moods and listening to happy music that we love we can stay in our own little happy place. Let the music take you out of the situation and focus on driving safely yourself. Remember, you can't control others, you can only control yourself.
Be Better
If you find that your road rage is being met with the road rage of others, be the bigger person. Reply to a glare or a yell with an apologetic gesture, mouth the words "I'm sorry" or maybe you can give a wave and a smile. By taking yourself out of the situation and apologizing for whatever might have happened, you become the bigger person. You also become the safer driver and that's better than any sort of aggression.