Free Apps For Teen Drivers
Smartphones and driving are not a good mix, ever. However, there are apps for teen drivers that can help build a bridge between technology and driving. These apps help keep a smartphone out of a driver's hands, monitor speeds and locations and can even report back to mom and dad. Using apps to help teen drivers is the best way to utilize the technology that many people fear while behind the wheel.
Apps for teen drivers are as much for parents as they are for teens.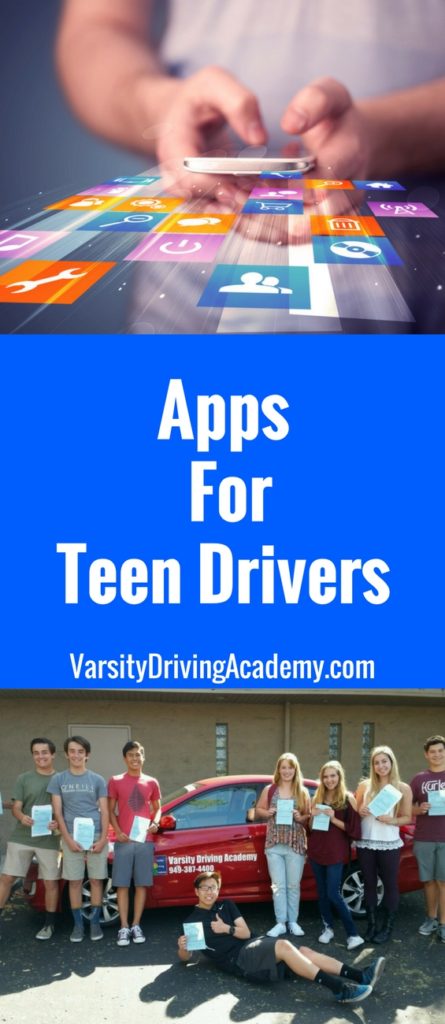 TrueMotion Family | Android/ iOS
For one of the best experiences, people turned to an app called Canary. Canary is changing and growing and is now available as TrueMotion Family. Using TrueMotion, parents can not only monitor their teen's location but how they got there, speed, aggressiveness, smartphone use, and texting. You can even have a family ranking for best driver.
LifeSaver | Android/ iOS
Some parents like to operate on a rewards system with their children. LifeSaver is an app that helps parents reward teens for safe driving habits. The app can lock the phone up once it detects driving speeds. However, if the app is bypassed and opened while driving, the app will take note of every use. Keeping track of use while driving, the app can provide a points system for parents.
Drive Smart | Android/ iOS
Drive Smart offers not only a lockdown of teens smartphone but a detailed monitoring of their habits. The app will also tell you how to improve, where your weaknesses are and what strengths you possess. There is also a reward system where good driving earns you "Smart Coins" for future awards.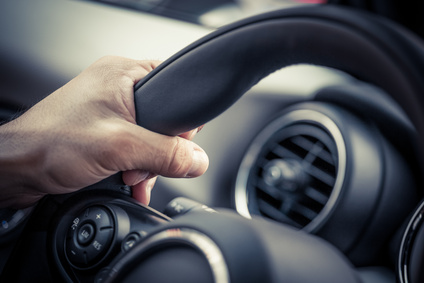 MamaBear | Android/ iOS
MamaBear does a lot more than just monitoring driving habits. The app is meant to be the ultimate parenting app. Social media monitoring, location sharing, text message monitoring, speeding alerts and so much more make MamaBear one of the best parenting apps.
Drive Mode | Android/ iOS
No one knows how to keep a smartphone out of your hands than a carrier. AT&T has developed an app to help keep drivers safe when behind the wheel and has made it available to everyone. The app will not block texts or calls, but it will silence alerts, automatically replies to texts, turns on when the car is moving and more.
Parenting is hard enough, especially when teens start driving on their own. Thankfully, if used correctly, technology can help. Technology can help keep us safe, alert and rewarded at times. Varsity Driving Academy is all about safety and while ending distracted driving is one step, safe driving habits are what we do.