How to Change Your Distracted Driving Habits
Are you one of the 660,000 drivers who use their cellphones while driving? It's a number that grows steadily every year since 2010. That number isn't just the amount of people who use their cell phones while driving, but also the number of people who are driving without their eyes on the road. That's 660,000 people, not looking where they're going, maybe they even have their hands off of the wheel, and most definitely, their mind is focused on something other than driving. One of the biggest defenses people use is the amount of time they are using their phone, saying it was only for a few seconds. However, in 5 seconds at only 55 MPH, you can cover the length of a football field. The good thing is, it's April, and that means it's National Distracted Driving Awareness Month.
There are a few ways to help end distracted driving (and to do our part) during National Distracted Driving Awareness Month.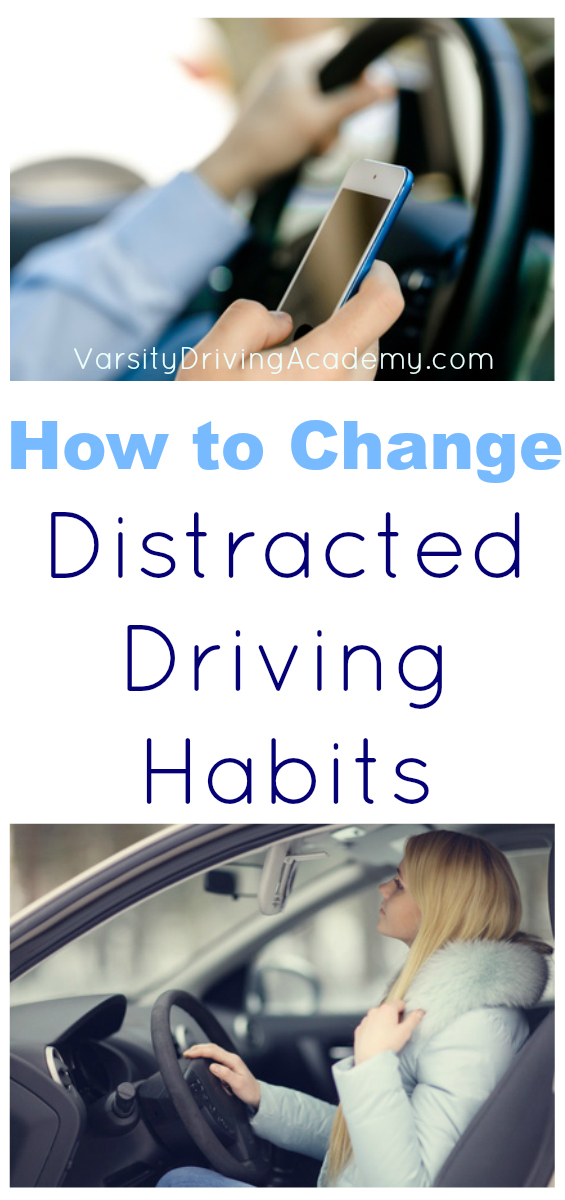 Lose The Phone
The best thing you can do to end distracted driving is never using your phone while behind the wheel. That means all activity should end, talking, texting, sending an email, or using apps. Go the extra mile and turn off your cell phone completely. You can also record a new outgoing message saying that you can;t come to the phone right now because you're busy or may be driving.
Plan Ahead
If you need to use the navigation or look at a map during a long road trip, get your route done and calculated before even starting the car. If something drops to the floorboards or under the seat, leave it, it won't go anywhere. If the item is important or hindering your ability to drive then pull over in a safe spot and stop the vehicle before retrieving the item.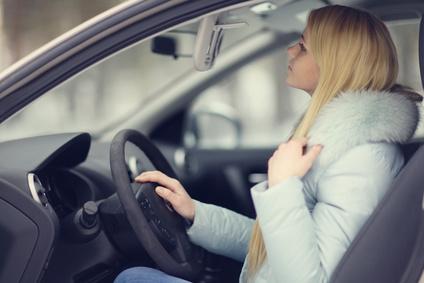 Adjust Before You Leave
Grooming is something that should be done in your washroom, or at the very least, in your home and not in your car. Avoid grooming while driving and get it all done before you leave the house. Before putting the car in drive, adjust the radio dials to your desired station or playlist. Eat before you leave the house or stop somewhere safe to grab a bite and most importantly, keep your eyes on the road. Don't adjust your GPS, playlists or anything else unless you're stopped in a safe location.
The most important thing is that you stay safe and keep others safe while driving. In the month of April, you can put these techniques into practice and see that distracted driving isn't difficult to prevent.