Best Smartphone Car Mounts
New laws are popping up every year that makes it illegal to use your smartphone while driving. Not only is it illegal but distracted driving can cause injury or death. In fact, distracted driving is one of the leading causes of car accidents. Unfortunately, our smartphones can act as our music source, GPS and navigation, and our only way of contact while traveling. That dependence means we need to find a way to safely use our smartphones while driving and the answer is through car mounts. The best smartphone car mounts can keep your phone within reach and help keep you safe while driving.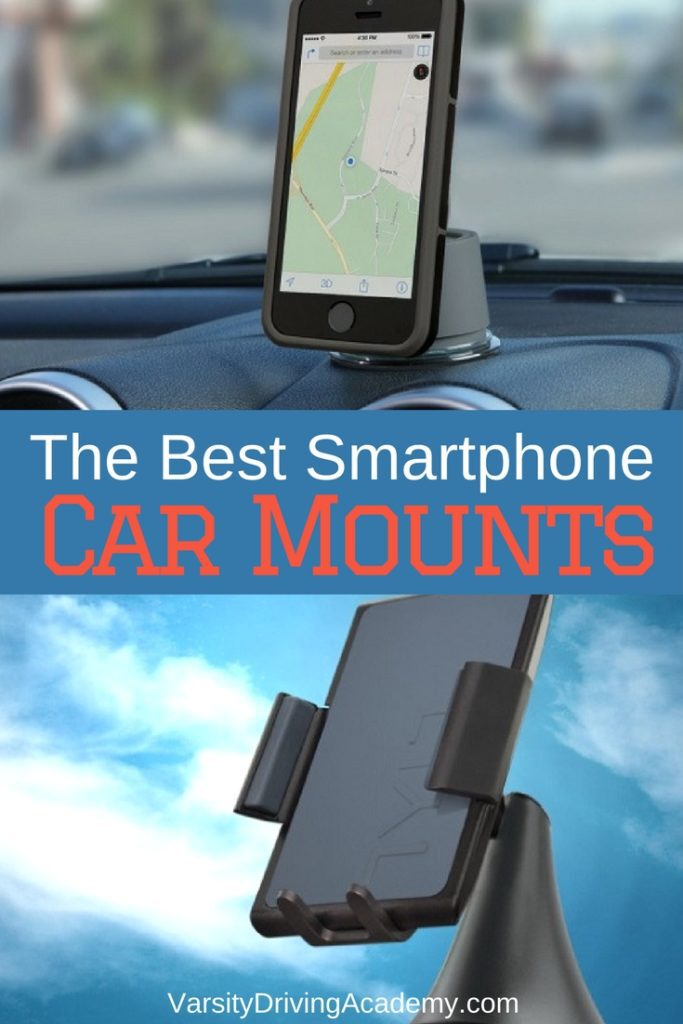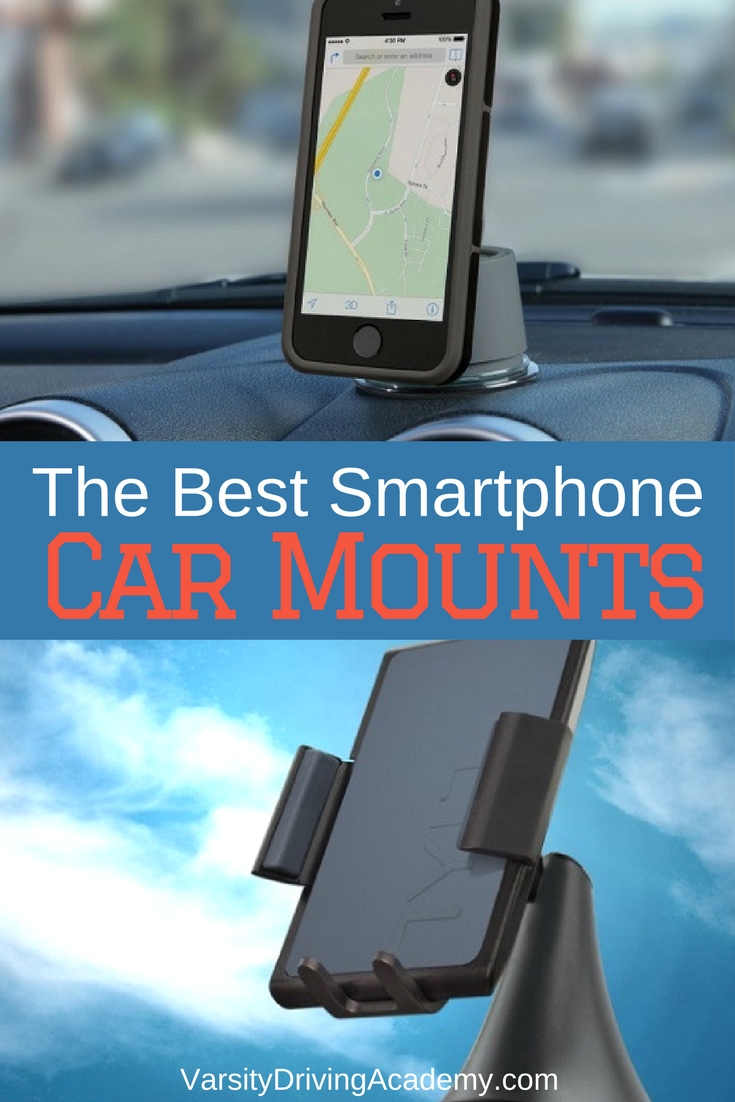 Smartphone car mounts are fast becoming a necessity along with your vehicle so that you can properly use your smartphone while driving.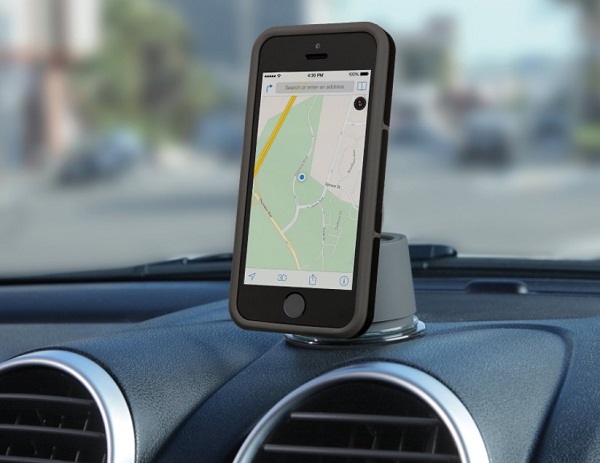 Logi ZeroTouch Mount | $80
Just like any other aspect of tech, there are different levels based on price. The Logi ZeroTouch Mount is on the pricier side. The mount is pricier thanks to it's Amazon Alexa integration. How it works is when your phone is connected, the dock activates an app on your phone. This app allows for voice control, Alexa communication and more. This mount works with any smartphone you may have with the latest software.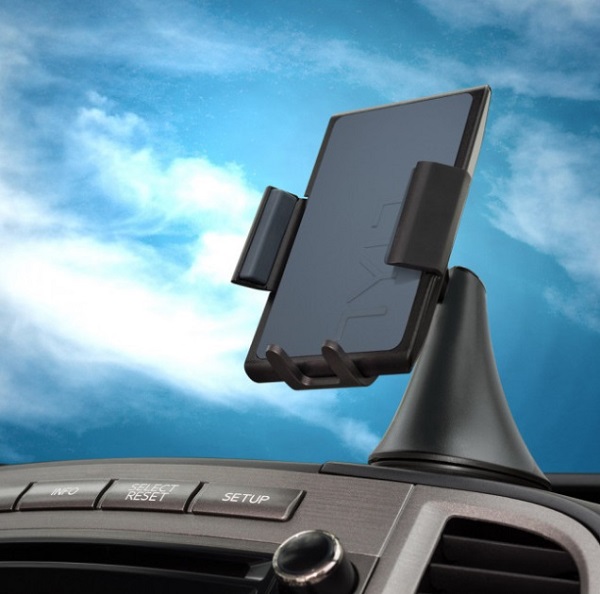 TYLT Capio 2.0 Universal Mount | $22
At a much lower price point is the TYLT Capio 2.0 car mount. While the TYLT doesn't come with fancy software or Alexa integration, it still does it's job and does it well. The mount has an adjustable arm so you can fit devices of different sizes. The micro-gel adhesive also helps keep your phone in place while you drive so there's no worry about it slipping out.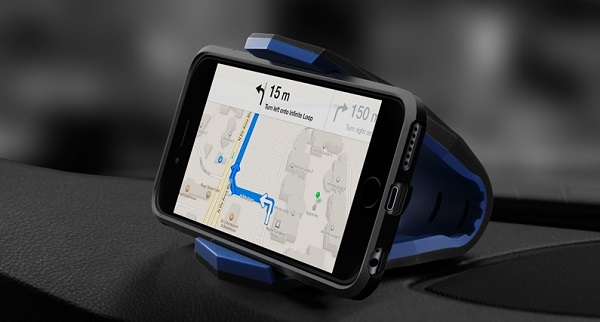 Spigen Car Mount Stealth | $18
Spigen has been around for years making smartphone car mounts and other devices and the Stealth car mount is one of them. Taking a very different approach to car mounts, the Stealth has a clothespin appearance. The build of the Stealth is made for holding your device in landscape mode only. If navigation is your normal smartphone use while driving than the Stealth is a great, low-cost option.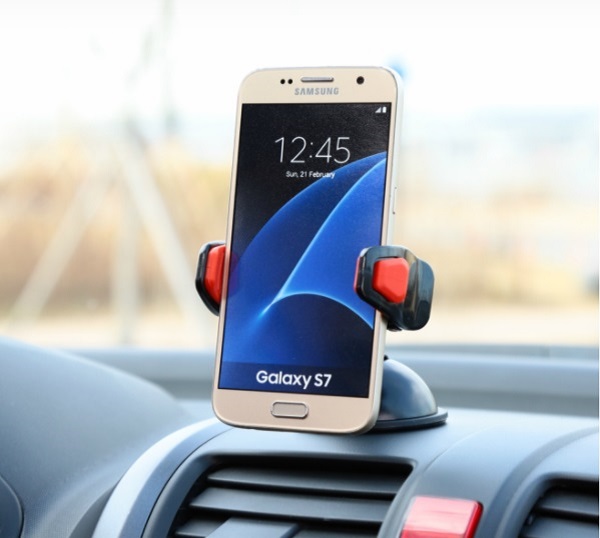 EXOGEAR ExoMount | $19.99
Another great option for smartphone car mounts that's an easy to use car mount is the EXOGEAR ExoMount in any of its variations. The EXOGEAR is meant to be easy to use, one size fits all car mount that can be used in many different ways. You can mount one to the windshield or dashboard, vent and even the CD player that most likely doesn't get used. The arm adjusts to any size device and can even hold the bigger devices known as "phablets".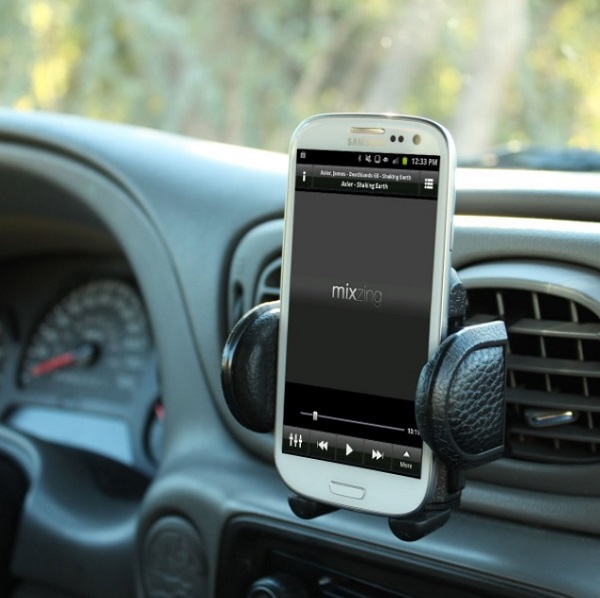 USA Gear Car Vent Phone Holder | $13
For an, even more, lower price range, the USA gear Car Vent Phone Holder is a viable option. Phone Holder is a basic car mount that requires little to know about how it works. The mount clips to your air vent and can rotate 360 degrees so you can switch between landscape and upright views. A bit on the bulkier side of designs, the Phone Holder is built to last and handle any sized device.