How to Help if a Friend Wants to Drive Impaired
When people think about driving under the influence, they think about drinking and driving. However, drinking and driving isn't the only way someone can be impaired while driving. Being under the influence of drugs can also impair someone's driving ability. No matter how someone got impaired, it's important that we do what we can to stop them from driving. While friends and family may not get in trouble with the law for letting someone drive while impaired, there should still be a sense of responsibility. We need to help if our friends or family members try to drive impaired.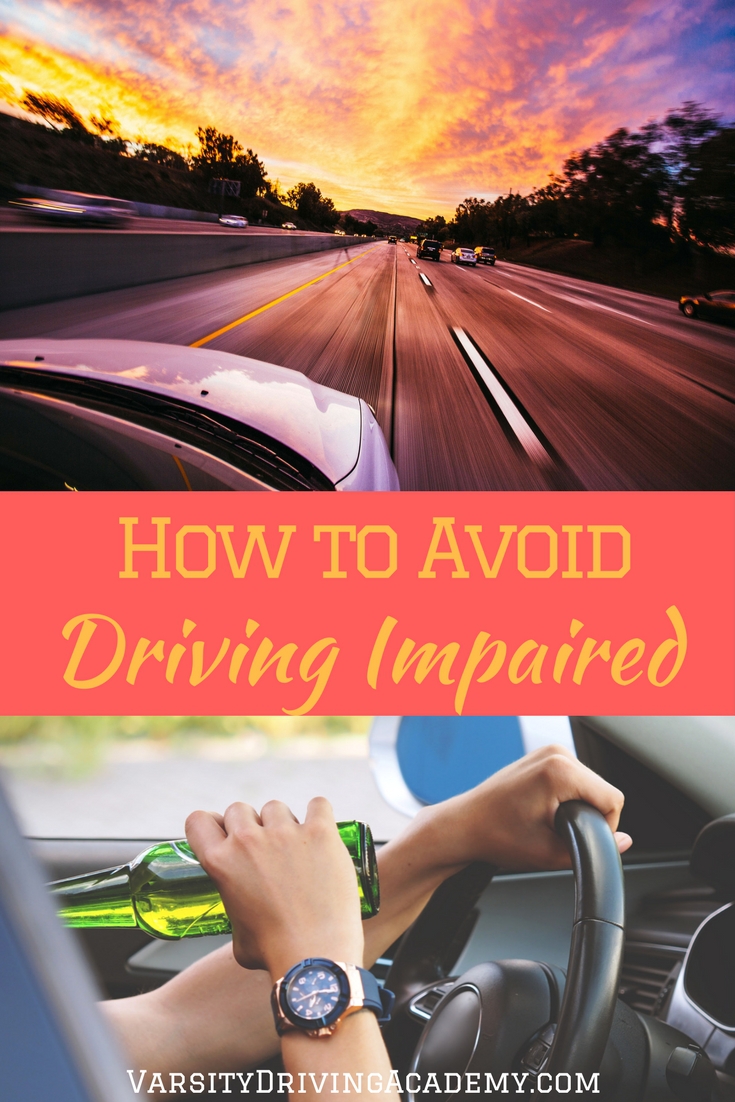 Being a responsible driver doesn't always happen behind the wheel, sometimes it happens when we need to help someone if they try to drive impaired.
Plan Ahead
If your plans involve drinking, they should also include safe transport. If there is no safe transport, then plan to stay the night where you are. The best way to prevent someone from driving impaired is to prevent the need to drive impaired altogether. Some of the most common solutions include assigning a responsible designated driver, use public transport, or use Uber or Lyft or any other ride-hailing service.
Don't Drink
One of the best solutions to solving impaired driving is to not get impaired. There are plenty of fun ways to spend a night out that don't require alcohol. When you plan a night out, plan for a sober night out. Swap those alcoholic drinks for soft drinks or virgin versions.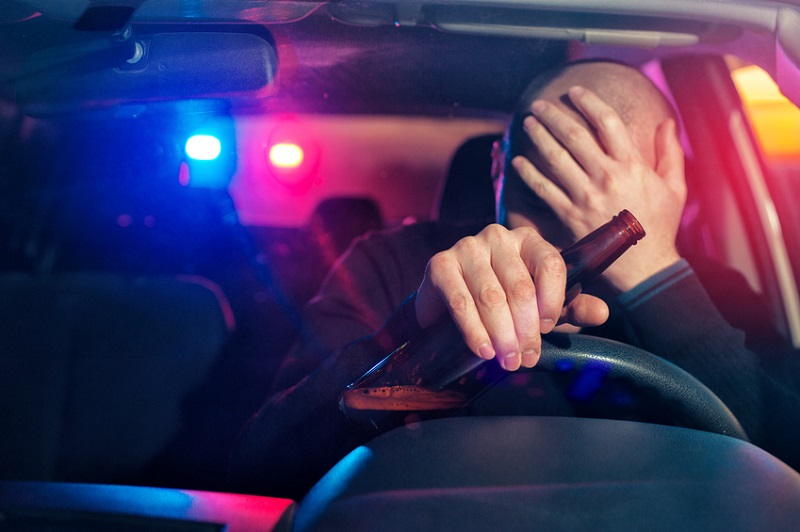 Choosing to Drive Impaired
If a friend or family member is driving impaired more often than not, it is a problem. But the question shouldn't be how to stop someone from driving while drunk or impaired. The question should be why are they choosing to be so reckless? Try and find out what the bigger, underlying issue is and try to help them solve it before it takes their life or someone else's.
Don't Ignore
When someone close to us is going through something, we tend to write it off as that person just being that person. Maybe we don't know how to handle major issues or maybe we just don't feel like we can help. Both ways of thinking are wrong. Sometimes all we need is an ear to listen and another way of thinking. Don't ignore the problem, it may be easy to do so now but it won't be as easy to ignore the sirens after an accident.
Report
If all else fails, and drinking and driving continues, report the person to the police. It's hard to think about calling the police on someone we know and care about but it will be even harder attending their funeral. If you know that someone is driving impaired, call the police and give them all of the information they need to find them. There is no need for the police to know it was you who called. Furthermore, there is no need for the friend or family member to know it was you who called.