New Year's Eve in Orange County | Things to do for Teens
There is one night a year when the celebration is going until late night just about everywhere. New Year's Eve in Orange County offers plenty of things to do. Teens are invited to enjoy the celebrations and have fun but in a safe place. There's nothing like ringing in the new year with family or friends or both. There's always music, dancing, and entertainment, there may even be a few fireworks to help end the night with a bang. No matter where you go or what you do during New Year's Eve in Orange County, make sure you stay safe and have fun.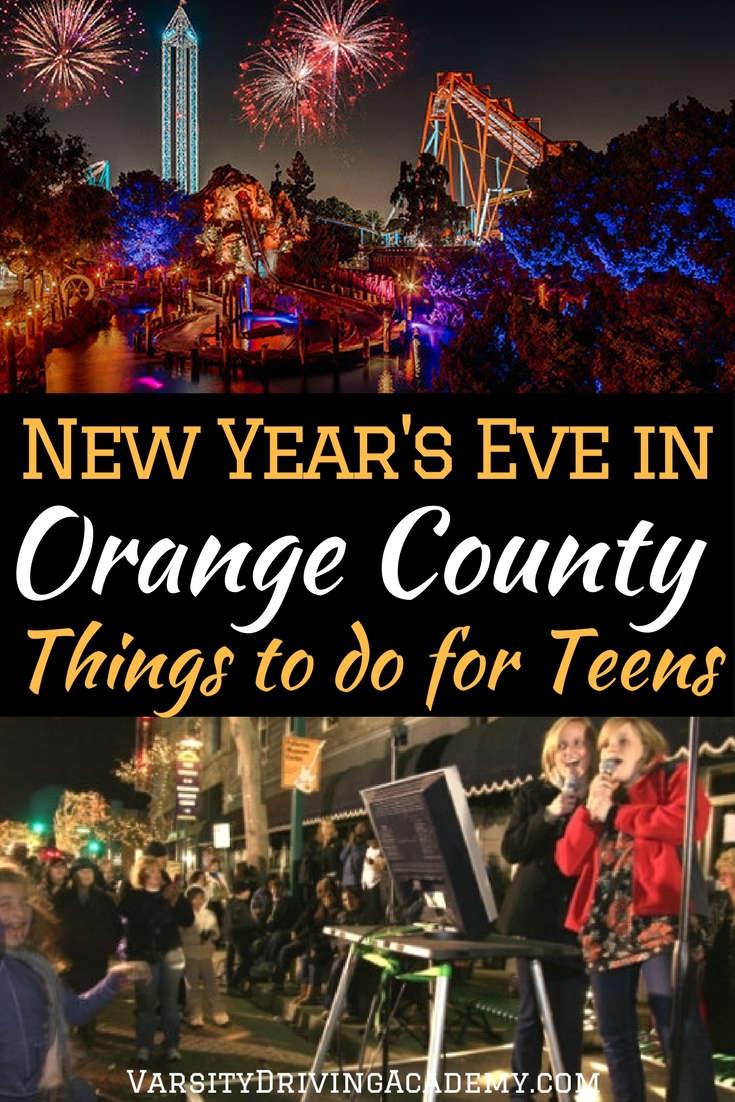 There are many things to do for teens on New Year's Eve in Orange County, all you need to do is plan your night and make sure you stay safe.
First Night in Fullerton Family New Year's Eve Party
For the 26th year in a row, Fullerton is hosting its annual First Night Fullerton. The whole family is invited to enjoy live music, food, games, and a fireworks show at midnight. The event starts at 7 pm and ends after the grand finale. Even better, the event is free to attend.
Disneyland
Disneyland is a holiday tradition for many families, and not just those from Orange County. Both parks, Disneyland and California Adventure have pulled out all of the stops this year for the holiday season. There is live music, special foods, performances, and the grand finale, the kiss goodnight, fireworks show. Of course, the rides will also be opened late and everyone is welcome to enjoy the fun with general park admission.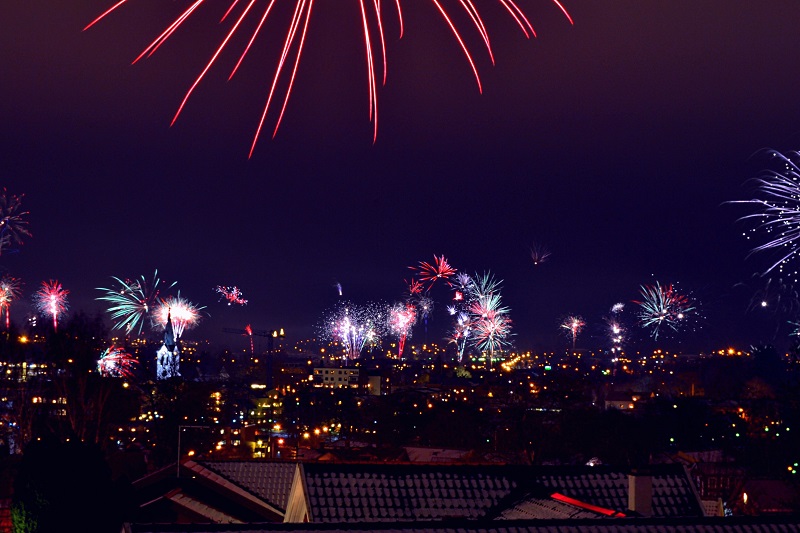 Knott's Merry Farm
Another holiday tradition is Knott's Merry Farm. The park has been completely decorated to celebrate the holiday season and New Year's Eve in Orange County is one of those holidays. During the event, teens in Orange County can enjoy the rides, foods, music, and shows with special holiday spins. Then, at midnight, the fireworks show will light up the sky and the new year will be rung in with Orange County style and flair.
New Year's Eve Extravaganza | The Celebration of Centuries
Lords and Ladies are invited to welcome in the new year at Medieval Times. Explore the Museum of Torture, a four-course meal, a battle of knights and more. When it's time to countdown into the new year, the knights will guide everyone through the countdown and for adults, there will be a champagne toast like none after the year 999.