Important Tips for Cross Country Driving
Driving across the country is a fun way to spend the summer or any lengthy vacation. Along the way from one side of the country to another, you can make many different stops along the way. But it's important that you remain safe and put to use some tips for cross country driving. Not only will these tips help keep you safe, but they will also make sure you enjoy your time out on the open road. Get ready to have the time of your life.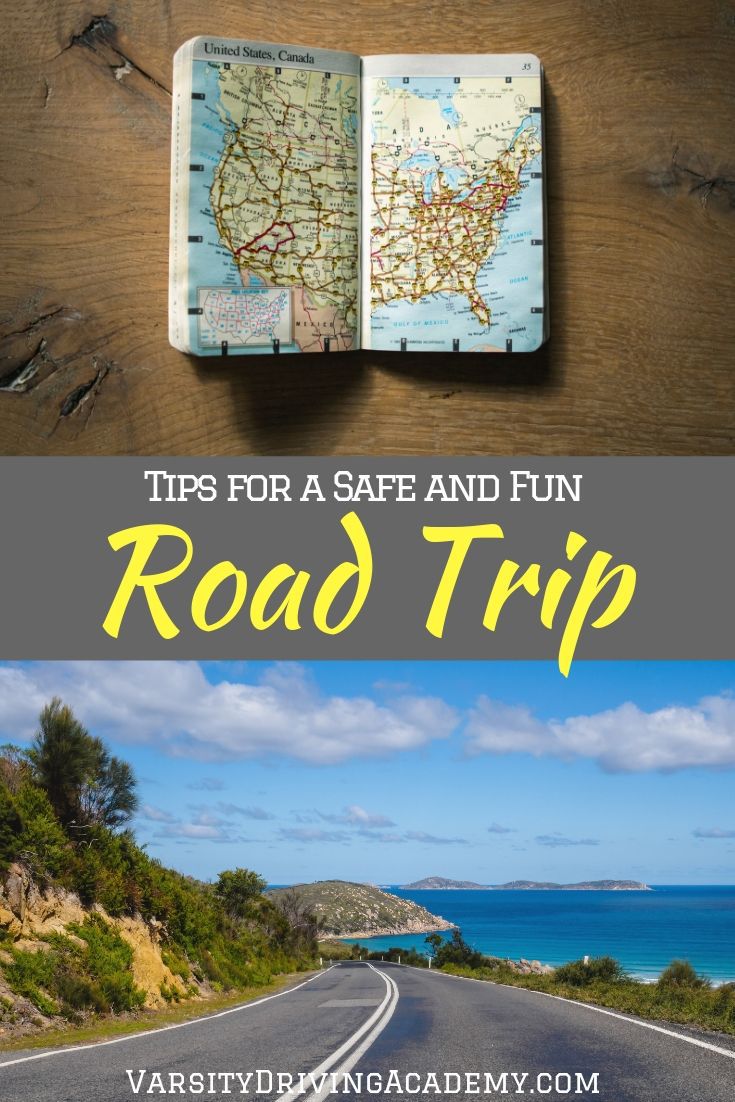 There are some important tips for cross country driving that you will need for your trip to make it safe and make it a fun road trip.
Tips for Cross Country Driving | Plan, Plan, Plan
There are many reasons to drive across the country but two are most prevalent. People either drive across the country to get to a specific location, others are driving to experience different things along the way. Whether you're traveling for the destination or for the journey, planning is key. If you're traveling to get somewhere specific, make sure you plan out the best route. The best route is the one that is safest and the quickest. If you're traveling just to travel, plan a fun route, what stops you want to make, and figure out the length of time the trip will take you.
Tips for Cross Country Driving | Car Care
It makes sense to get an oil change and a tune-up before you head out for the first time. This will make sure your car is in working order so your trip doesn't end before it gets started. But also get an oil change and a tune up in the middle of the trip as well. You have surely driven a far way and you want to make it the rest of the way safely. Take care of your car as much as possible along your route. Even if your car isn't alerting you to get an oil change or that something is wrong with the engine, still get it checked out.
Tips for Cross Country Driving | Mom and Pop Shops
While we could easily stop at familiar places for food, clothes, gifts, etc. take this opportunity to step off the beaten path. The best way to experience different parts of the country, even the world, is to simply deal with locals as often as possible. That means shop at little boutiques, eat at dive restaurants and just experience the lives of those who live them. Another fun thing you could do is look up which states are famous for what.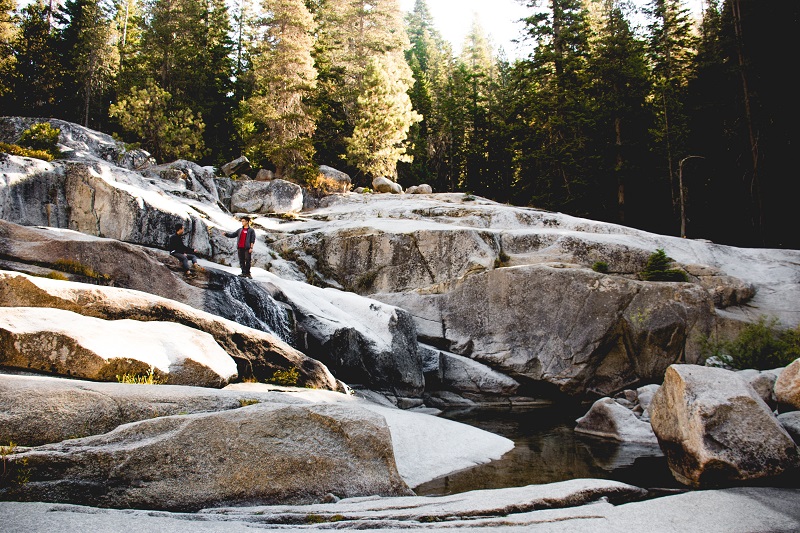 Tips for Cross Country Driving | Get Wild
While cities are amazing in this country, you will want to also save time for national parks. These parks are often the best way to experience the country. Not to mention, after driving for a day, there will be no better feeling than getting out of your car. Every state has its own set of state parks. Pick and choose which ones make more sense for you and your preferences.
Tips for Cross Country Driving | Pay in Advance
There are some things you will not be able to pay for in advance like food. Paying for as much as you can in advance help alleviate some stress along your trip. Some things you can pay for in advance are easy like hotels. But you can also prepay for gas in a way. One good idea would be to create a budget for food, gas, and souvenirs. Once you have a budget for each, you could purchase gift cards that are accepted everywhere, for gas. That card is now your gas card and you have, in a way, prepaid for gas. This is just one way to make sure you stay on track with your budget.