What Makes a Good Driver?
We always hear about how we need to be a good driver but what makes a good driver? There are many things that need to be completed in order to become a good driver. If you do everything that a good driver does, that should make you a good driver. Mistakes are made often but knowing how to correct them could also factor into being a good driver. The important thing is that you stay safe while driving, keep others safe while you drive, and ensure the safety of the community you drive in or through.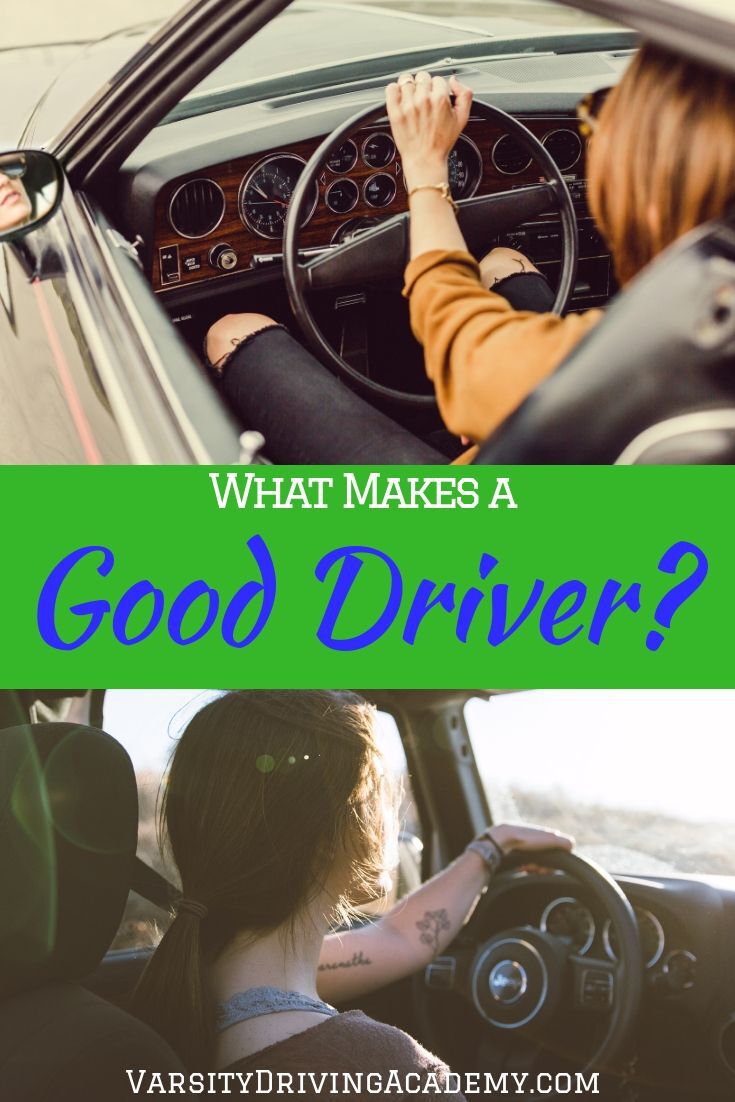 What makes a good driver is a combination of things that keep you and everyone around you safe while you drive on any roadways.
Predicting
What makes a good driver also can be found in the non-existent defensive driver handbook. For example, being able to anticipate a hazard before it ruins your day is important to being a good driver. Pay attention to signage, driving habits of others, and of course, pedestrians and the like. This becomes easier with practice and soon, you will even be able to start predicting if someone is going to try and cut you off, tailgate, or worse.
Being Confident
There are different types of confidence that could affect your driving. Some people have confidence, maybe too much, in their driving skills. That usually leads to them driving too close, speeding, weaving in and out of traffic and being a danger to others. But there is also the confidence that factors into what makes a good driver. This confidence is the confidence in yourself that allows you to not weave in and out of traffic, not speeding, and not feeling a need to race someone on the roadways. This confidence is deeper, and so much better to have.
Driving Manners
Having manners is always a good idea, no matter what the situation. But when you drive, having manners could mean the difference between staying safe and critically injuring someone else. It is important to remember that you don't know why someone is doing something. Still, being polite will keep you calm and collected as you drive. You will always be the better person if you don't let someone else's recklessness get under your skin.
Ability to Adapt
Adapting to specific situations is important for every driver. If you travel, you will find that road conditions are not the same there as they are here. Being able to adapt to whatever situation you find yourself in is a good sign that you have what makes a good driver. Many things factor into these situations like school zones, weather, events, road work and so much more. If you can drive through, near, or around these things, you are a good driver.
Ability to Concentrate
Concentration is very important when driving. A distracted driver is a very dangerous thing, no matter what is causing the distraction. Everything from the radio, to a cell phone, could cause a distraction. If you can stay away from any distractions and concentrate on driving safely, you have what it takes to be a good driver.