Irvine Driving Lessons Tips and Tricks
Driving lessons are so important. You can learn safe techniques as well as good habits from those who teach you. Irvine students can learn to drive with Varsity Driving Academy. But there are some Irvine driving lessons tips and tricks that could help make the process more enjoyable.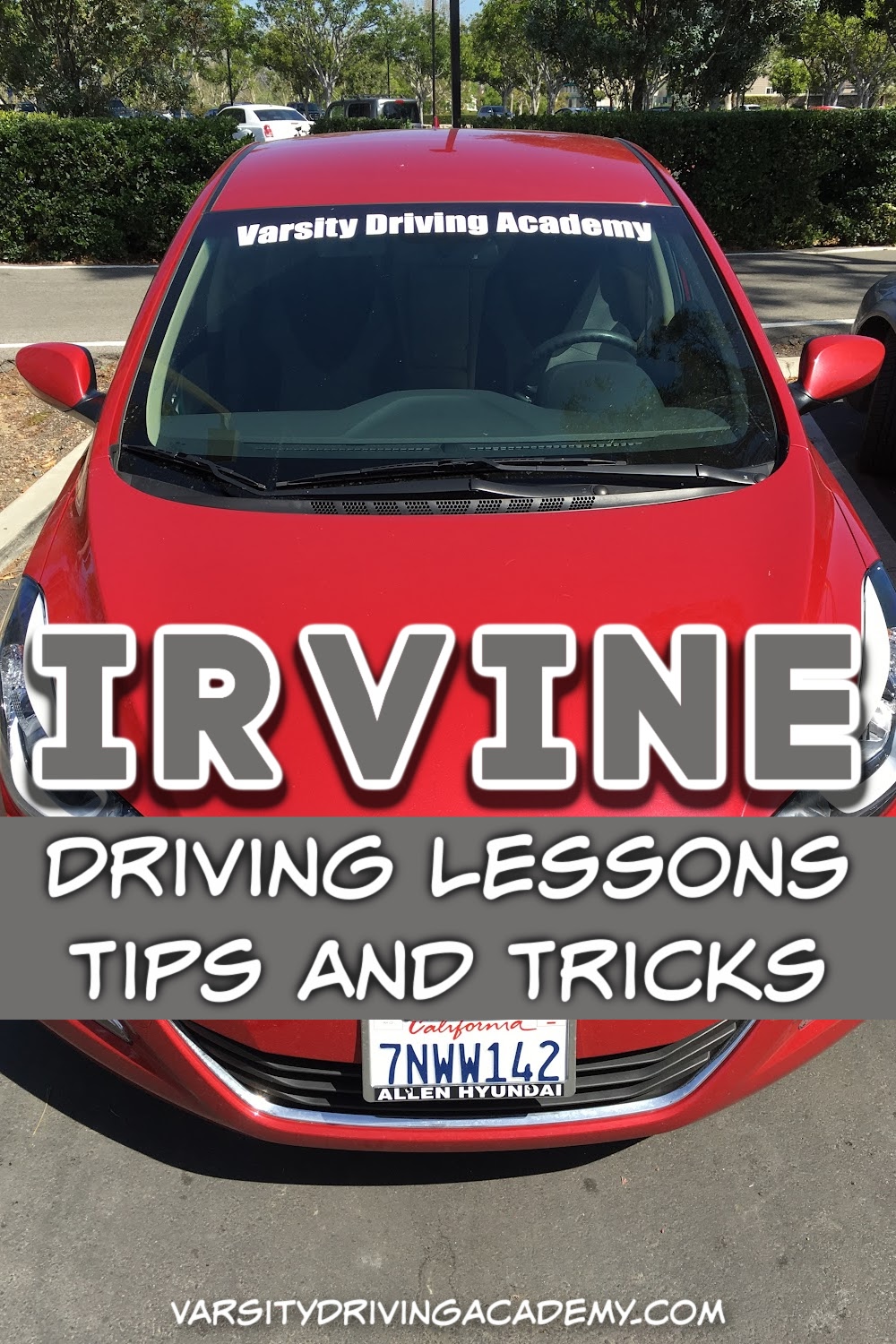 Listen and Ask
Driving is not one of those things that you just pick up. There are many different techniques and habits that people pick up along the way. You can use Irvine driving lessons tips and tricks to help you learn how to drive at the best Irvine drivers ed for teens and adults. 
The most important driving school tip is to listen and to ask. Varsity Driving Academy trainers have been driving for years and have been certified to train. In fact, many of the trainers at Varsity Driving Academy have helped dozens and dozens of students learn how to drive.
There is not a driving question you could ask that hasn't been asked in the past. Basically, there is no reason to be afraid to ask a question about driving.
Mistakes Are Great
Imagine or recall what it was like to ride a bike. The training wheels have just been removed and you likely have fallen at least once today. But you got back up and kept trying. Driving is similar in the sense that small mistakes are okay at first. There is a reason why the safest places to practice driving in Irvine are empty parking lots.
But you must learn from those mistakes and grow from the experience.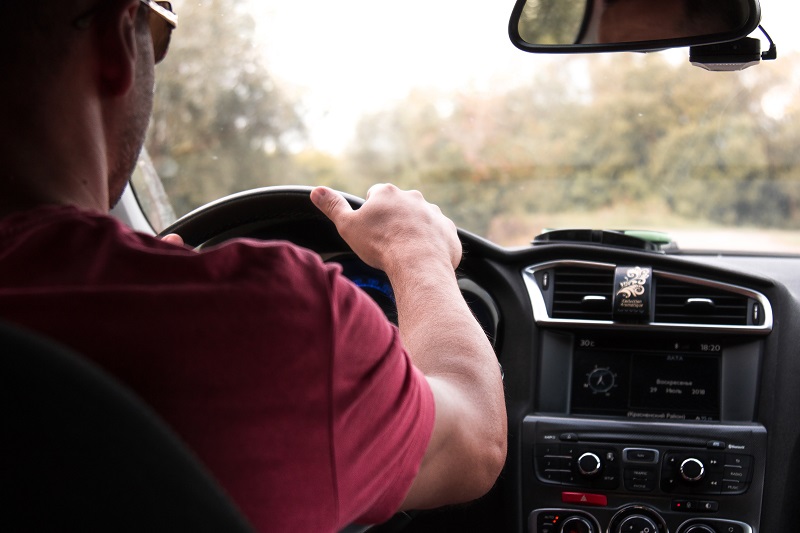 Your Own Pace
One of the best Irvine driving lessons tips is to go at your own pace. Varsity Driving Academy offers online learning to help you learn the basics at your own pace. In fact, there are add-ons you can pick from that give you more behind the wheel training time with a certified trainer.
You can absolutely learn at your own pace and make sure that you understand every aspect of defensive driving. 
Home Training
The DMV requires teens to practice driving at home as well as with a certified trainer. You should pick the right trainer at home. The person you pick should be someone you trust, someone who will allow you to learn, and someone who will let you make mistakes and learn from them.
You can do the same with Varsity Driving trainers. Of course, scheduling will factor in, but you can ask to have a specific trainer if you'd like.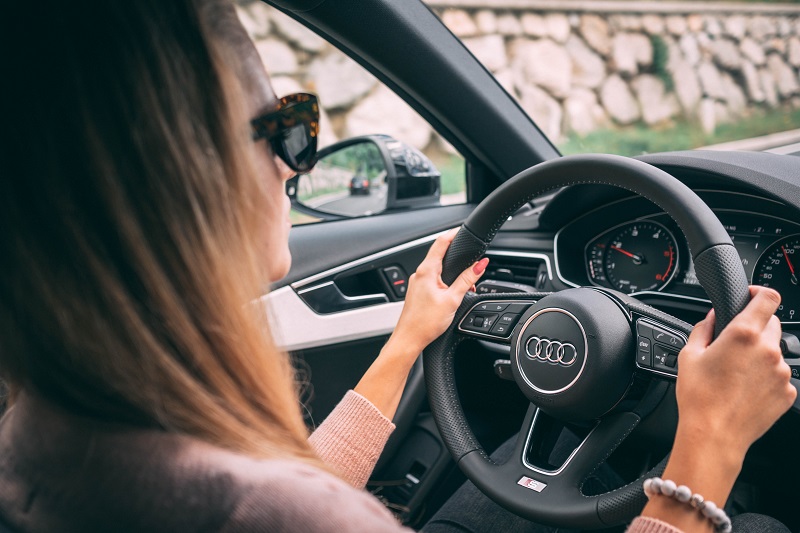 Keep Calm and Drive On
The most important thing to remember is that driving lessons are not tests. There is no need to be nervous or tense for your behind the wheel training sessions in Irvine. In fact, this is one of the most important Irvine driving lessons tips you can follow. You are more likely to forget something or make a mistake if you're too tense.
Take it slow, remain calm, and relax. There are few things you could do that certified trainers haven't seen before, a dozen times.