Where to Practice Driving in Irvine
Learning to drive is an exciting time in any teenager's life. Getting your permit is like a rite of passage and most teens can't wait to get behind the wheel. Driving in California can be a challenge though, and even experienced drivers can find themselves overwhelmed or nervous. That's not what you need when you are just starting out. What you need are areas where to practice driving in Irvine without feeling uncomfortable. Feeling confident comes with experience. If you happen to live in or near Irvine, you have plenty of these safer driving spots for mastering your technique. Grab the keys and a licensed adult driver and head on out to some of these driving practice spots in Irvine.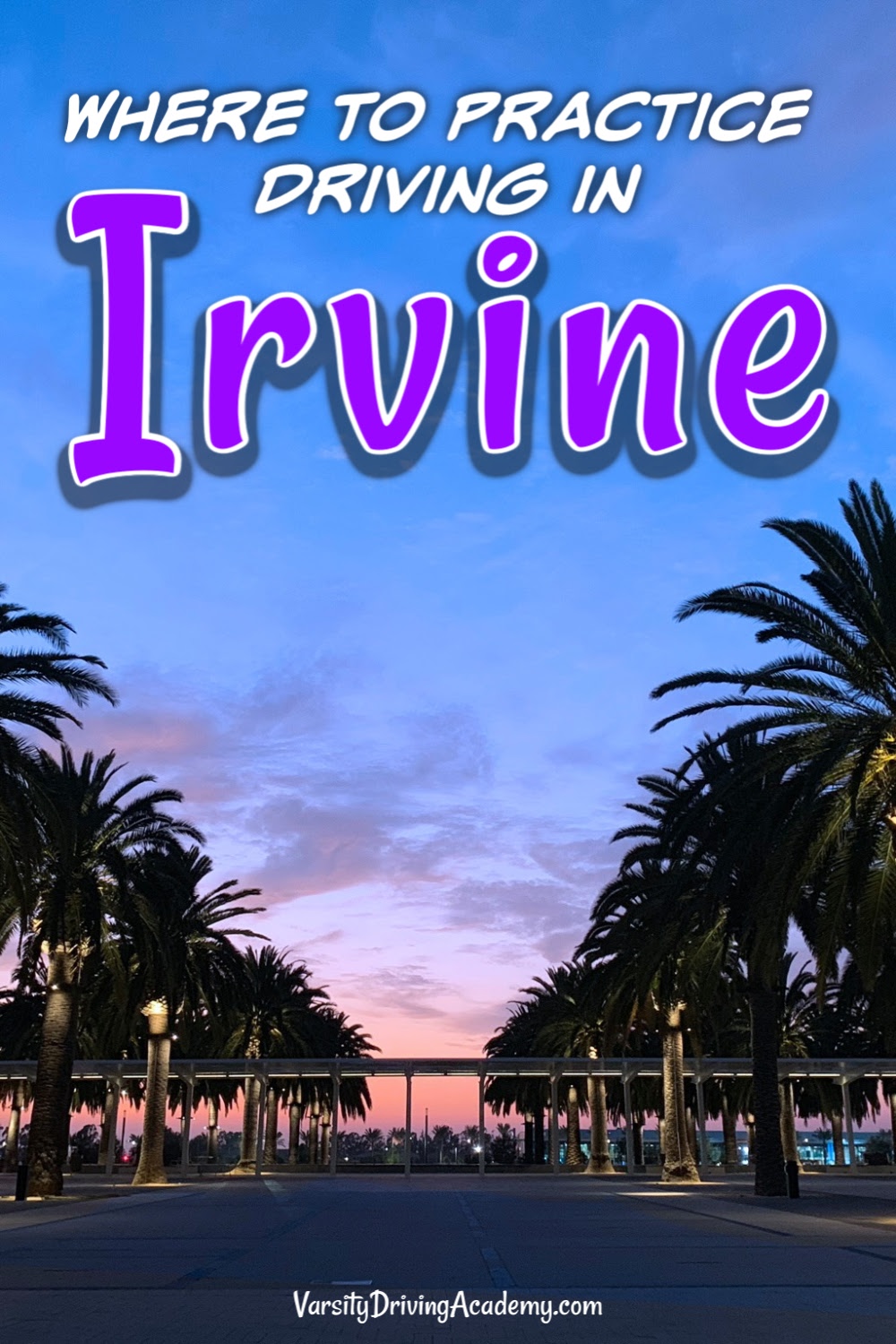 Knowing where to practice driving in Irvine is part of what makes the best driving school in Irvine so important. You can learn how to drive in Irvine and know where to practice driving safely.
Where to Practice Driving in Irvine
Irvine Valley College
Irvine Valley College's main address is 5500 Irvine Center Drive  Head in that direction and you will find a good-sized campus with ample parking. Here you can practice parking skills and drive at slower speeds. Backing up into empty parking spaces is also a great way to learn to maneuver a car in reverse.
You can also make a loop around campus. It sits in the middle of Irvine Center Drive, Jeffrey Road, Barranca Pkwy., and Sand Canyon. These roads are well maintained and will give you some good experience dealing with lane changes and traffic signals.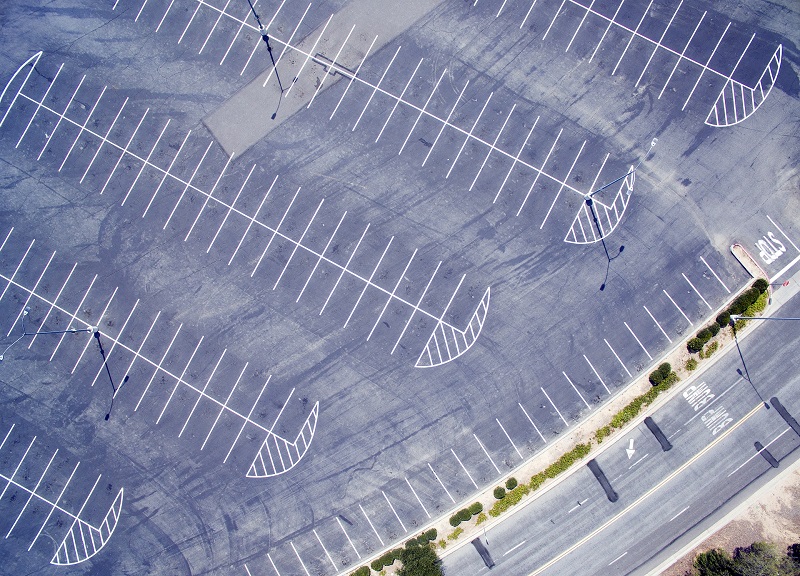 UC Irvine Campus
Enter UC Irvine into your GPS and you'll find a city within a city. There are so many roads, loops, and parking to explore on campus. There are shopping centers nearby for additional parking practice and even an In-N-Out. Any California driver should know how to drive through the state's most famous burger place.
Technology Drive and Adjacent Business Parks
Technology Drive runs parallel to the I-5 and sometimes is almost as busy. Without having to get on the freeway, you can learn to handle traffic and higher speeds with relative ease. There are many business parks located off of Technology Drive as well that, during the weekend, can offer chances to practice in empty lots.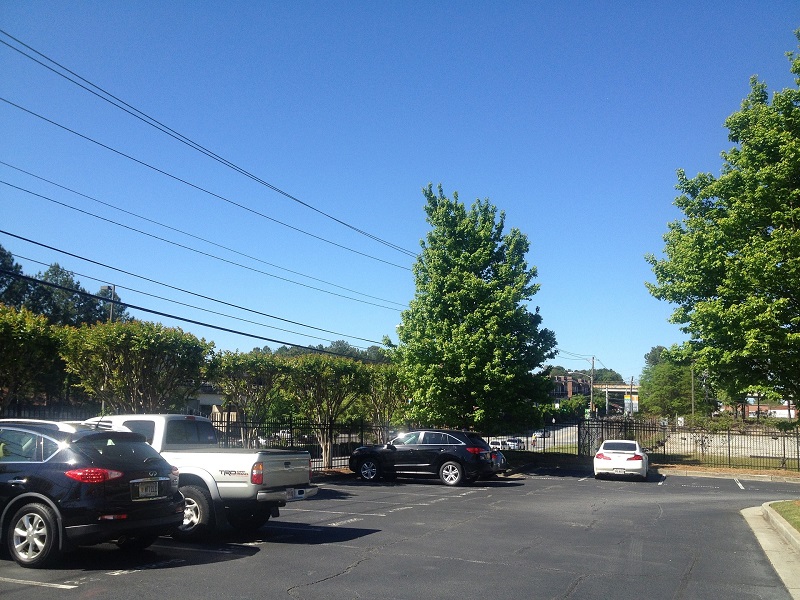 Irvine HS and Heritage Park
Schools, when not in session, are always a great spot to drive and park. Irvine High School and the neighboring Heritage Park are no exception. You can cover a lot of ground around the two. You can also practice parallel parking on Butterfly Ct. next to the high school.
The Great Park
The City of Irvine is fortunate to have the Orange County Great Park within its limits. This park offers over 450 acres of park space which includes some scenic roads and plenty of parking space. Take a drive through the park and surrounding areas and enjoy mountain and park views. You can even park and enjoy a little time outdoors.