July 2020 Things to Do in Orange County
July 2020 things to do in Orange County seemed like it was going to be the best summer Orange County has seen yet. However, there are things that are happening that are outside of our control that changed that. Many events that normally go off every July have been canceled or postponed. But that doesn't mean you won't have a shot at some summer fun. In fact, Orange County is getting creative with a few different Fourth of July events in Orange County. These events may not be what we are used to but that won't take away from the fun.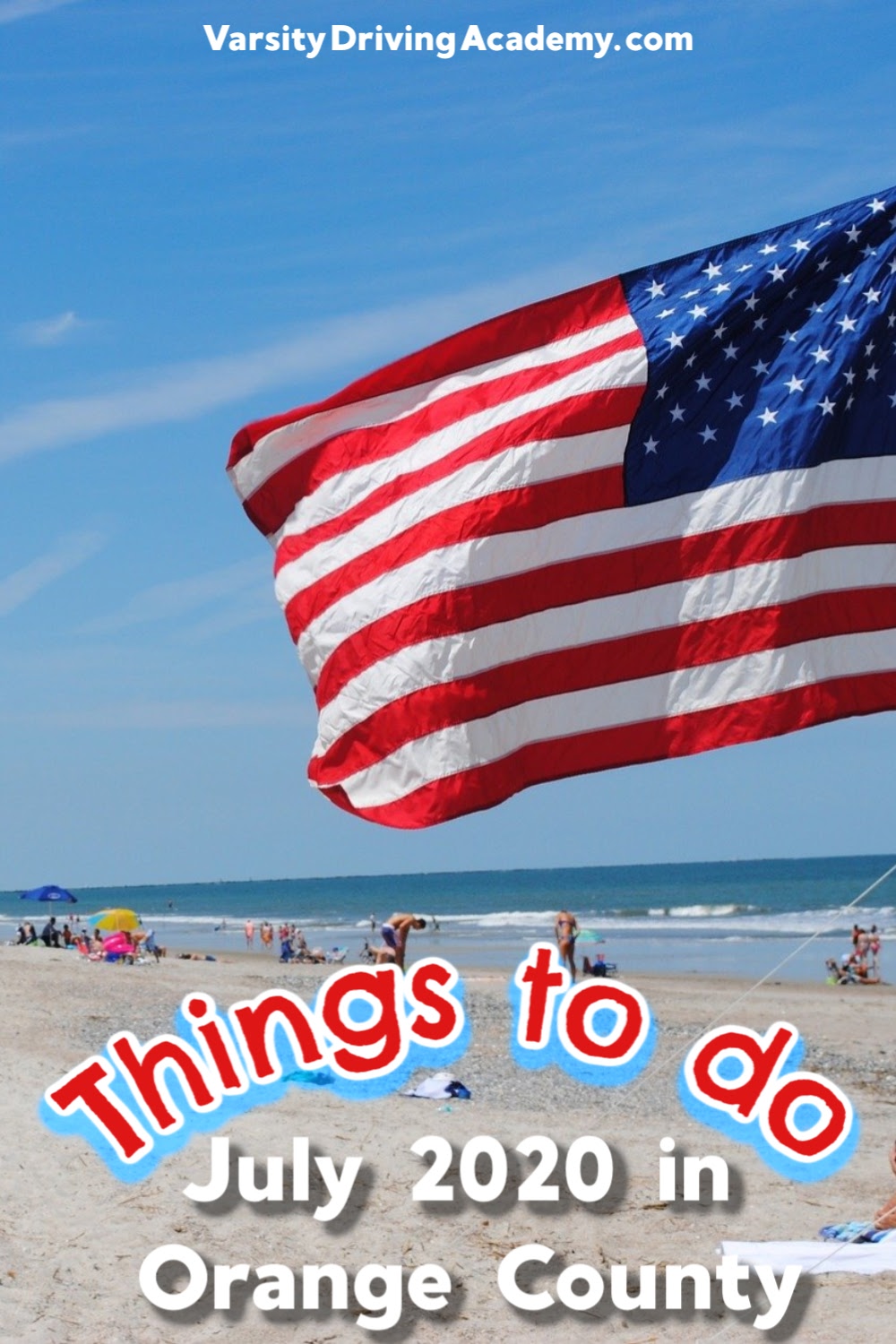 There are still a few July 2020 things to do in Orange County that could help you enjoy the summer and not let it go to waste. 
Movies Under the Moon | July 3-4
Something interesting has happened due to the new ways of life we are adjusting to, drive-ins have returned. A drive-in was once a very fun way to see a movie theater. There were no luxury recliners. Drive-ins are back and the City National Grove of Anaheim is inviting you to a very special drive-in.
Movies Under the Moon is one of the best July 2020 things to do in Orange County. You can head over to the City National Grove of Anaheim on either July 3rd or July 4th to see one of two movies. Shrek will start at 7:20 pm and Independence Day will start at 10:30 pm. In fact, you could watch both if you'd like. You can order concessions through an app and have them delivered to your parked car as well.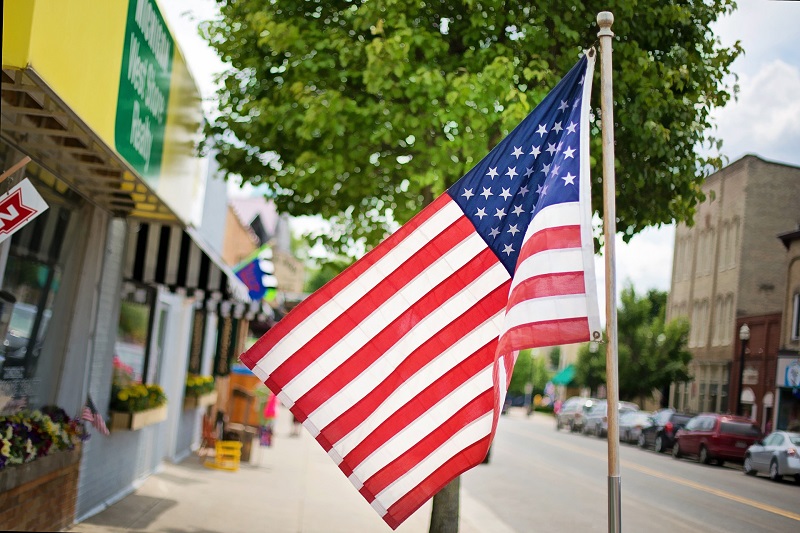 Fourth of July Fireworks | July 4th
It can be difficult to rely on everyone to practice safe social distancing during an event like that. However, you will still be able to see fireworks in Orange County, just in a different way. Mission Viejo is hosting the Fourth of July Fireworks Spectacular as much as usual as possible.
The fireworks will be visible in the neighborhoods and parks around the Olympiad and Marguerite Pkwy areas. However, Marty Russo Youth Athletic Park will be closed during the event. The fireworks will start at 9 pm and the event organizers would like to remind everyone to follow city guidelines for social distancing.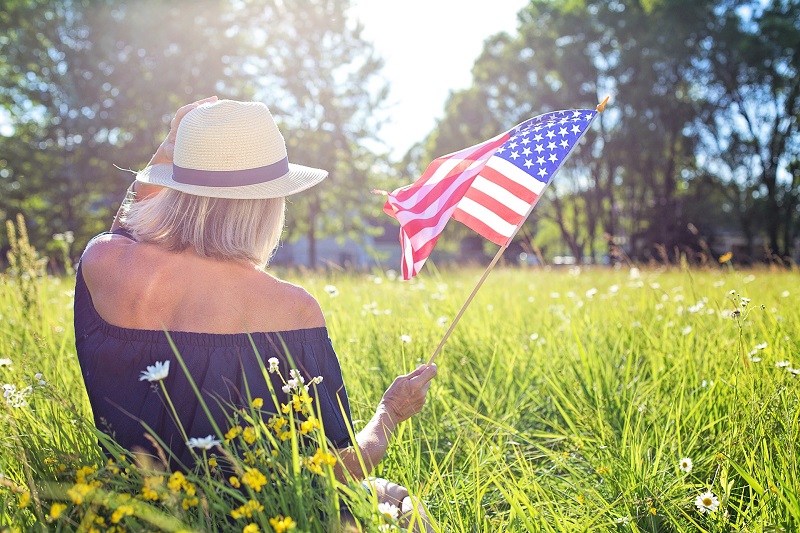 HB 4th of July Parade | July 4th
We are all familiar with July events in Orange County. However, we have adapted those things to the new way of life for July 2020 things to do in Orange County. Huntington Beach is one of those places where adaptation seemed like the better option over the cancellation. There will not be a fireworks display. However, the annual parade will still go on! In fact, you won't even need to leave your home if you live in Huntington Beach.
The parade will travel through Huntington Beach neighborhoods with a salute to the nostalgic "Front Yard 4th of July celebration". Huntington Beach will start the parade at 8:30 am and ending at 12 pm. The exact route has not been announced yet. There will also be a city-wide Fourth of July decorating contest with celebrity judges and prizes! You can click here for contest rules and entry forms. 
Clearly, there will be a lack of July 2020 things to do in Orange County. These are unprecedented times that we must adapt to. But Orange County and the rest of the world must remember that this is temporary. Things will return back to normal, we will have busy community schedules again. In the meantime, we can do what is possible, what is safe, and what is fun for the times we live in.