July 4th Activities in Orange County for Families
The Fourth of July is here and that means it's time to celebrate in ways that only Orange County can. There are many different July 4th activities in Orange County and many of them are family-friendly. However, there are a few that are staples in the community that make them more than just a celebration. In fact, many of the July 4th activities in Orange County are traditions. These traditions happen every year and have been doing so for years.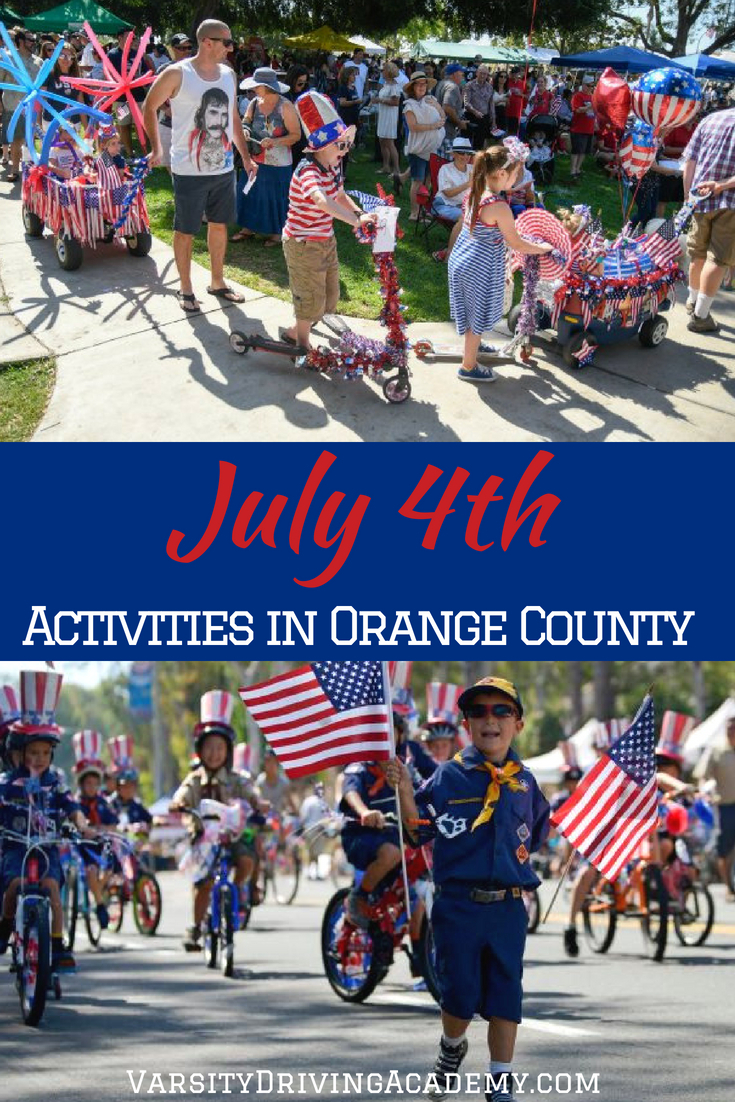 Celebrate with family, friends, and neighbors at the best July 4th activities in Orange County that have become traditions.
The Anaheim Hills Firecracker 5K
One of the best ways to spend the entire day during Fourth of July in Orange County is at The Anaheim Hills Firecracker 5K. This event starts at 7 am with a 5K/ 10K run/walk and then everyone can enjoy a pancake breakfast served right after the race. After breakfast, there will be a Yankee Doodle Dog Show, a parade, and then the party moves to Peralta Park for a festival. The festival will have food vendors, live music, dancing and it all comes to an end with a firework show.
39th Annual County Fair
City Hall Park in Brea, California invites everyone to come out and enjoy their annual County Fair. This event starts at 9 am and goes until 3 pm. While there isn't a fireworks show, it's still an amazing way to spend the day in Orange County before heading out to see a fireworks show. The event will be filled with food, games, live entertainment and so much more. The best part of all, the event is completely free to attend and has been a Brea tradition for 39 years.
July 4 Spectacular – Music of Chicago
Head over for an evening of fun at the Pacific Amphitheatre at OC Fair & Event Center. This event is hosted by Orange County's Pacific Symphony and parking is free! During this event, you will be able to hear classics from the musical, Chicago and then sing along to patriotic songs as fireworks are displayed. The idea of this event is to get involved with the show and celebrate your love for both the country and the musical arts.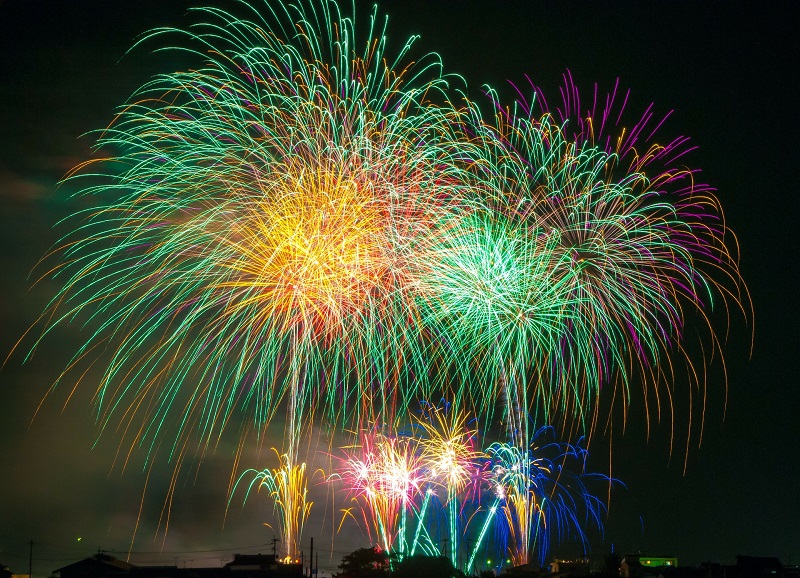 4th of July Fireworks Extravaganza 2018
Doheny State Beach in Dana Point is hosting their annual 4th of July Fireworks Extravaganza. This event is pleasantly hosted at the beach so families can enjoy the entire day by the water. In fact, the beach fills up so it may be a good idea to get here early and spend the entire day on the beach. At 8:45 pm, from a barge offshore, fireworks will be fired off and fill the evening with excitement and fun. There is even a patriotic soundtrack that accompanies the fireworks display which can be heard on an FM radio at FM 88.5, KSBR.
July 4th Parade, Fest & Fireworks 2018
Huntington Beach is hosting their annual fireworks and festival in downtown Huntington Beach. The event starts at 10 am which means your entire day can be spent in downtown Huntington Beach. The day begins with the largest Independence Day in California with bands, different floats, celebrities and more. When the parade has finished, the pier has plenty of things to do. As the sun starts to go down, everyone will need to get a seat for the fireworks. It is a day and celebration that should be experienced by everyone in Orange County.