Savanna High School Ranking and Reviews
Savanna High School ranking is the result of comparing it to other California high schools. When parents know the ranking of Savanna High School, they can determine if they want their teens to attend that high school.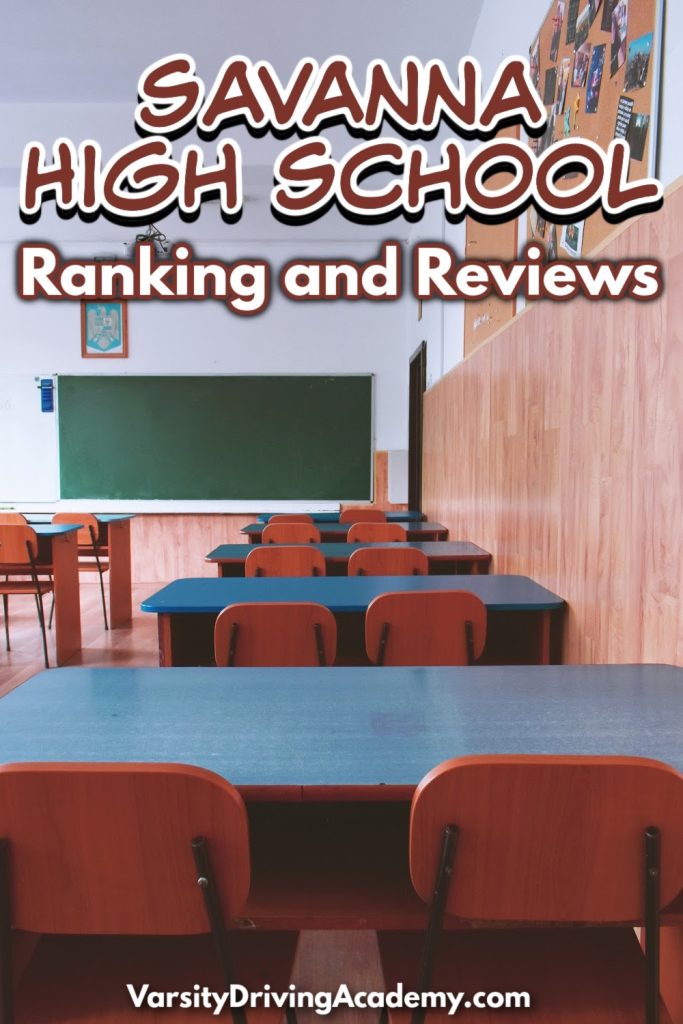 The importance of a high school education is not something that is argued, but where that education comes from can be argued. The best way to know how well a school performs is by comparing them to other schools in the area.
When we take a look at a few different aspects of the school we can determine the Savanna High School ranking and how it compares to other schools.
Savanna High School Ranking | Academics
The academics of a school may be the most important one when it comes to how a school ranks. Unfortunately for Savanna High School, there is room for improvement when it comes to the academics. We measure the academics of Savanna High School by taking a look at test scores and how well-prepared students are for college after they graduate.
At Savanna High, the test scores fall below the state average. The state average for proficiency in Math is at 38% of students at Savanna High it's 15%. When it comes to English, the percentage is 49%, but at Savanna High, the average is 47%.
Improvements can be made in the way students are taught that will raise these percentages. On the brighter side, 89% of students are graduating from Savanna High School. However, only 32% are graduating with UC/CSU entrance requirements.
Another thing that parents would want to see is plenty of advanced courses being offered. At Savanna High School there are 22 advanced courses offered which puts it slightly above average in California.
Savanna High School Ranking | Equity
The equity of a high school determines how different groups of students perform at that school. This could also determine if all students are getting the attention they need to perform above average. At Savanna High School, the signs are concerning when it comes to equity.
One example of how student body groups could be getting more attention is to low-income students. Low-income students are students that come from low-income families. At Savanna High, low-income students are performing slightly below their counterparts.
Another example is the disabled student body groups. Students with disabilities are performing at 2% proficiency whereas the state average is 11%. This shows that Savanna High School needs to give more attention to these students so that they can perform at or above the state averages.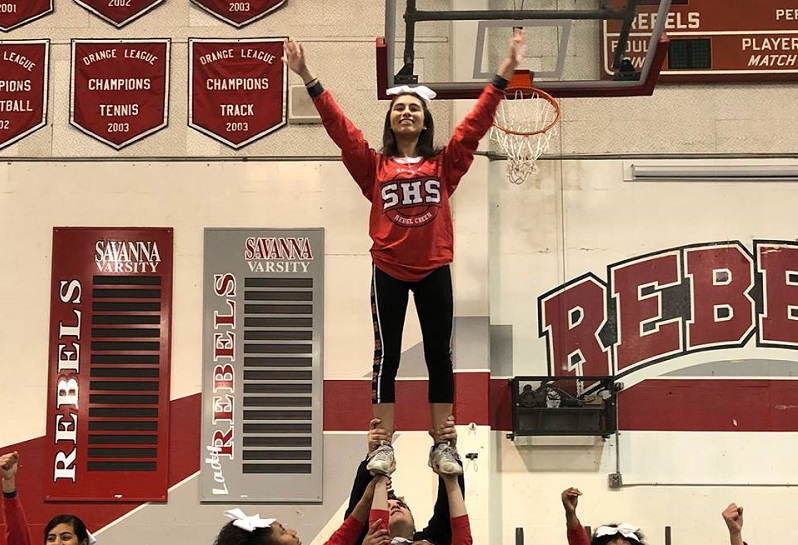 Savanna High School Ranking | Environment
The environment of a high school provides a different type of education and shows us what tools a school may have. Savanna High School has 52% male students and 48% female. The school is mostly made up of Hispanic students, which make up 72% of the student body.
The rest are divided up with 10% White students, 7% Asian, 4% Filipino, 3% Black, 1% American Indian, 1% Pacific Islander and the rest are two or more races. Luckily, the tools for improvement are present at Savanna High School.
The state averages for the student-to-teacher ratios are 22 students for every 1 teacher. However, at Savanna High School, there are only 26 students for every 1 teacher which is closer to the average than most schools.
When it comes to counselors, the state average is 830 students for every one counselor but at Savanna High, its 527 students for every 1 counselor. More importantly, 100% of the teachers at Savanna High School have 3 or more years of experience.
This shows us that the tools to improve are there and surely will be utilized more so in the future.
Savanna High School Ranking | Varsity Driving Academy
At Varsity Driving Academy, a teen's high school education is more important than learning how to drive. However, learning how to drive is important as well so there are ways teens can focus on high school and learn to drive.
Varsity Driving Academy offers online learning to Savanna High School students which will let them learn to drive only when they have time to do so. When the time comes for behind the wheel training, students and parents decide on a schedule, but Varsity Driving Academy will pick up students and drop them off after each training session.
The goal is to make sure students can focus on high school but also learn how to drive in a manageable way.