Magnolia High School Ranking and Reviews
High school is an important time in a teen's life for many different reasons but the most important reason is the education. While students build their social life, stay active, and learn life skills, they also are getting a general education to prepare for college. While the education is important, the school that is giving that education is even more important. Our Magnolia High School ranking can help determine what kind of education is being given. Especially as it compares to other schools in the state.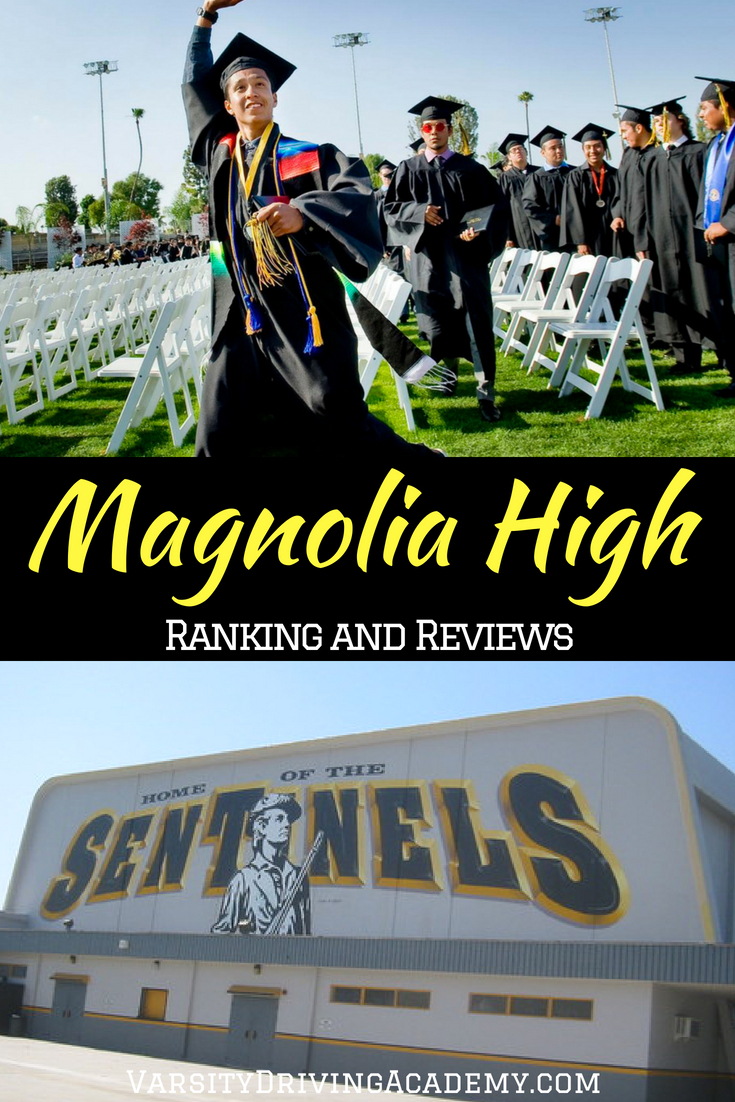 The Magnolia High School ranking will help you find out how well the education provided compares to other California high schools.
Magnolia High School Ranking | Academics
One of the easiest ways to rank a school is through its academics. The test scores of students that attend Magnolia High School tell us where it ranks with other schools in California. Unfortunately, as it stands currently, test scores are below average at Magnolia High in Math and slightly above average in English. When it comes to proficiency, students at Magnolia High are 21% proficient in Math and the state average is 38%. In English, that percentage is more like 52% but the average is only 49%. There is an 88% graduation rate at Magnolia High but only 39% of students are graduating with UC/CSU entrance requirements. All of this information tells us that students have the average number of resources for college readiness but that their education is falling behind other schools. Improvements to test scores could make a huge difference.
Magnolia High School Ranking | Equity
The equity of a school is how we determine if all students are getting the attention they need or if some students are being left behind. More successful schools understand that there is a difference between the way each student learns and is working towards closing the gap. At Magnolia High, the gap is slightly larger than at other schools. The two most important groups that are falling behind are students who come from low-income families which makes up 97% of all students at Magnolia, and students with disabilities. Since the majority of students at Magnolia High are from low-income families and those are the students who are falling behind, that brings the school's overall average down. Students with disabilities are also only 4% proficient in their studies. The state average for students with disabilities is currently 11%.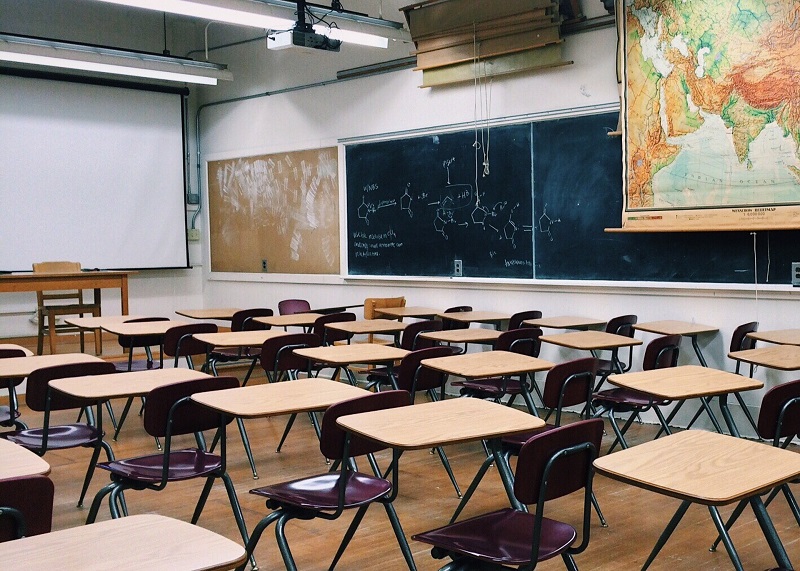 Magnolia High School Ranking | Environment
The environment of a school doesn't tell us much for the education but does give us a better look at how the students are learning. Currently, the student's body at Magnolia High is 67% Hispanic, 10% White, 8% Asian, 8% two or more races, and the rest divided up among Black, Filipino, Pacific Islander, and American Indian. About 30% of students are learning English and 54% are male 46% female. Most importantly, 98% of teachers have 3 or more years of experience. There are currently 23 students for every 1 teacher and 617 students for every 1 counselor. The averages for these ratios is 22 students for every 1 teacher and 830 students for every 1 counselor.
Magnolia High School Ranking | Varsity Driving Academy
Varsity Driving Academy has a high success rate but even more important is the fact that a students general education is most important. While teaching safe driving tactics is the focus of Varsity Driving Academy, how those lessons are given makes it easy for students to focus on school work. Online learning is a great way for students to learn how to drive after homework or other studies. There is also a free pick up and drop off service for driving lessons that make it easy for students to get to and from lessons