March 2020 Things to do for Teens in Orange County
March is an exciting month for teens in Orange County. We will see the end of winter in March and the beginning of spring. That also means that spring break will be starting up for many of the schools in the area. You would think the community operates on a school schedule since there are so many March 2020 things to do for teens in Orange County. There are many different spring festivals and so much more to explore.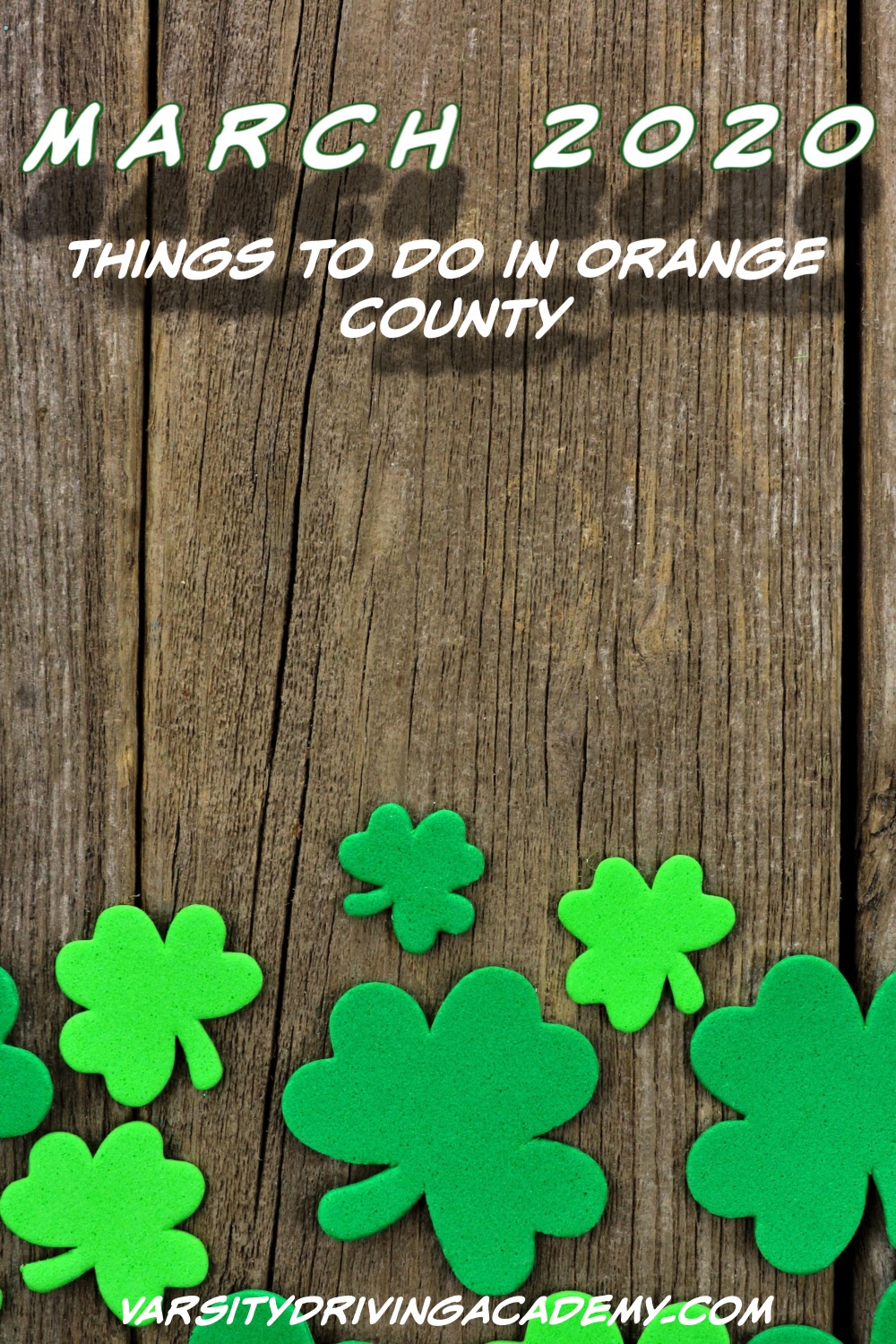 Fill your Orange County spring break with some of the best March 2020 things to do for teens in Orange County that celebrate spring, life, and so much more. 
5th Annual Cry OC Holi By The Sea 2020 | March 8
Bolsa Chica State Beach is where you can celebrate Holi 2020 in Orange County. Holi is a Hindu celebration that honors the arrival of spring and the end of winter. This celebration has become very popular, even among people who are not Hindu and all are welcome to participate. The idea is to spread happiness and love, good over evil, and hope for a plentiful spring. The only warning you should consider is that things will get…colorful…so be sure to wear clothes you don't mind getting dirty. Tickets are $20 which includes a color packet and a food ticket. Proceeds will go towards CRY America.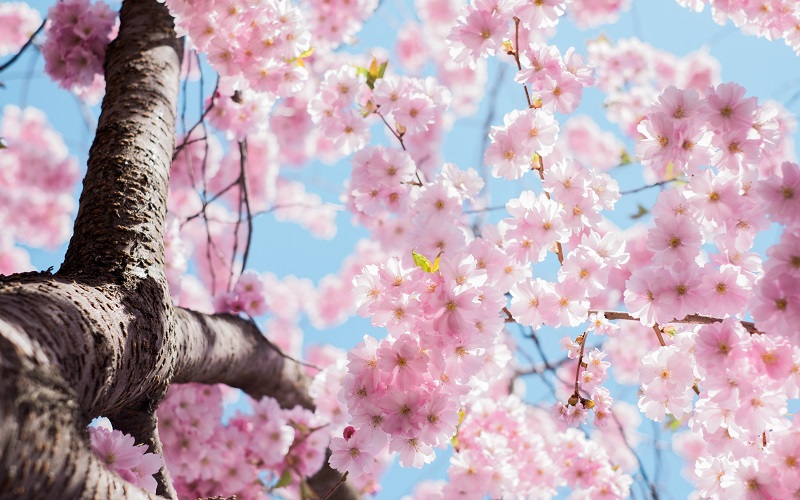 Orange County Cherry Blossom Festival | March 13-15
There are many March 2020 things to do for teens in Orange County. But one of the most popular might just be the Cherry Blossom Festival. This festival happens every year and is a Japanese and Japanese American celebration of spring. The event takes place at the Huntington Beach Central Library Theater. There will be performers like Taiko drumming, minyo, classical dance, gagaku music, origami and more. There will also be cosplay contests, anime characters, tournaments, and so much more. This event is a must-attend for Orange County residents and tourists alike. A full weekend pass costs only $10 and single-day tickets are only $5. 
Irish Festival | March 14
We have celebrated spring with Hindus, we have celebrated spring with the Japanese, and now, we will celebrate with the Irish. You will find this event at the Village Green at Oso Viejo Park. This event is a St. Patrick's Day event that will feature so many things to do. In fact, this might be one of the biggest March 2020 things to do for teens in Orange County. There will be herding, bagpipers, leprechauns, face painting, bungee jumping, obstacle courses, the list goes on and on. You will definitely not want to miss out on your chance to try some truly authentic Irish food. There will even be an Irish costume contest with prizes!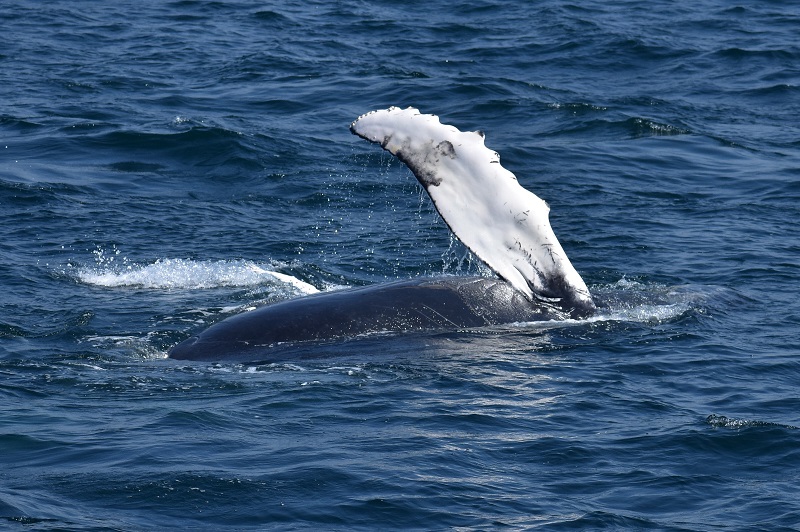 Festival of Whales | March 7-8, 14-15
The Festival of Whales is a local celebration of wildlife. This event takes place every year. In fact, this year will be the 49th annual Festival of Whales. Dates have been announced but more information is currently unavailable. Still, this event is big enough and fun enough to include on this list. Even if there isn't enough information just yet. Save the date and get ready to head over to Dana Point for this annual celebration. 
Swallows Day Parade | March 21
There are two names for this one of the best March 2020 things to do for teens in Orange County. We know this parade and Mercado as the Swallows Day parade. You can also call it the Fiesta de las Golondrinas. Either way, this event is not one you will want to miss. This celebration in San Juan Capistrano is all about the return of the swallows in the area. The parade goes through downtown San Juan Capistrano and is one of the largest non-motorized parades in the country. The parade starts at 11 am starting at the Mercado and then heads down Camino Capistrano