Newport Harbor High School Ranking Information
Newport Beach is known for being a travel destination, for its shopping, dining, beaches, views, resorts and so much more. But for the people who live in Newport Beach, it's so much more than what's seen on the surface. One shining example of Newport Beach is Newport Harbor High School.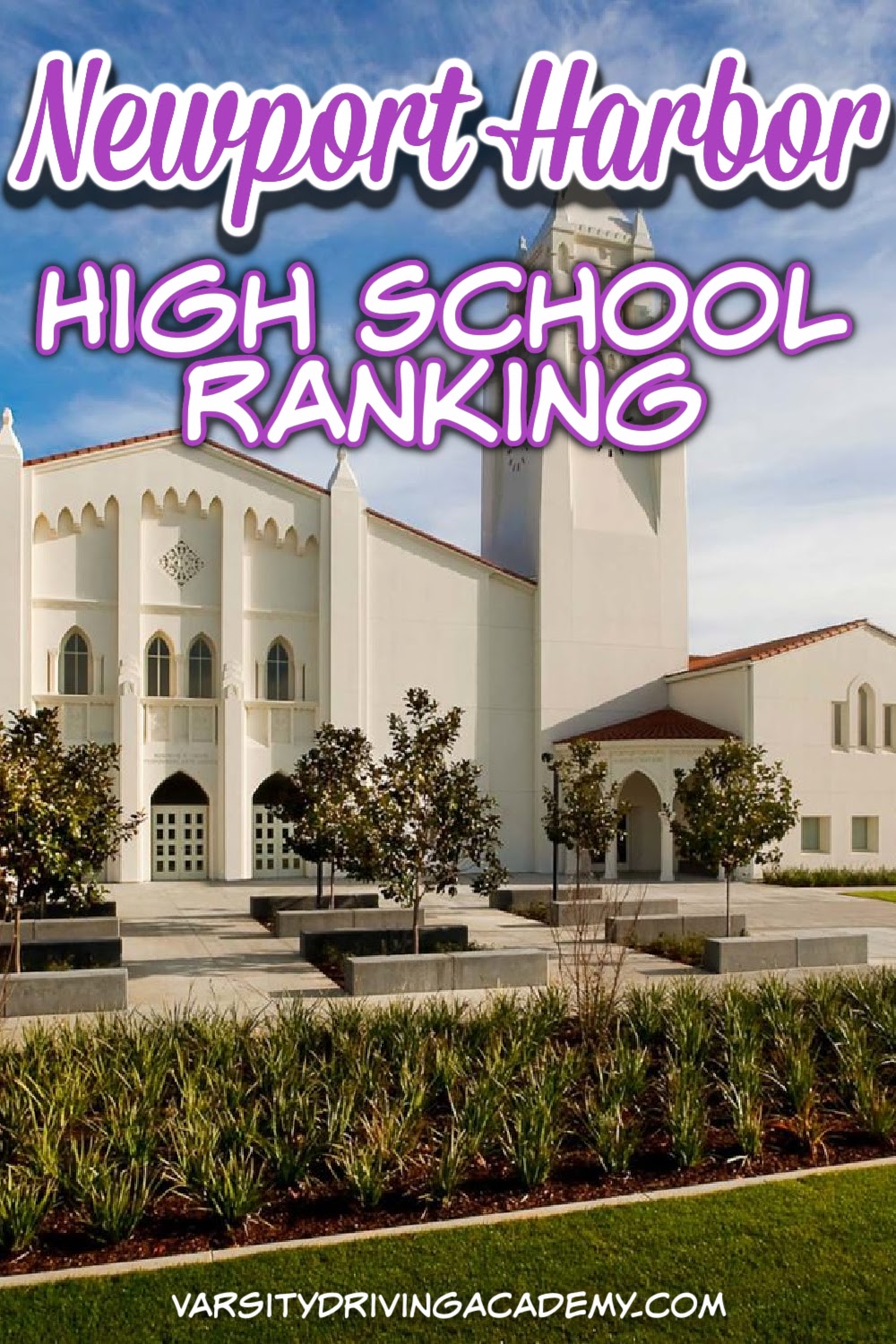 Newport Harbor High School | Academics
When ranking a school's academics, we must take a look at test scores. The averages for the state of California range depending on which topic the test covers. However, at Newport Harbor High, test scores range from 10 percent to over 30 percent higher compared to state averages.
Over 90 percent of students at Newport Harbor High graduate from high school. Fifty-nine percent of students graduate with UC/CSU entrance requirements and the average SAT score is 1562. These numbers only improve the appearance of the academics.
To help improve upon those academics, Newport Harbor High offers over 30 different advanced courses each with higher test scores than most in California.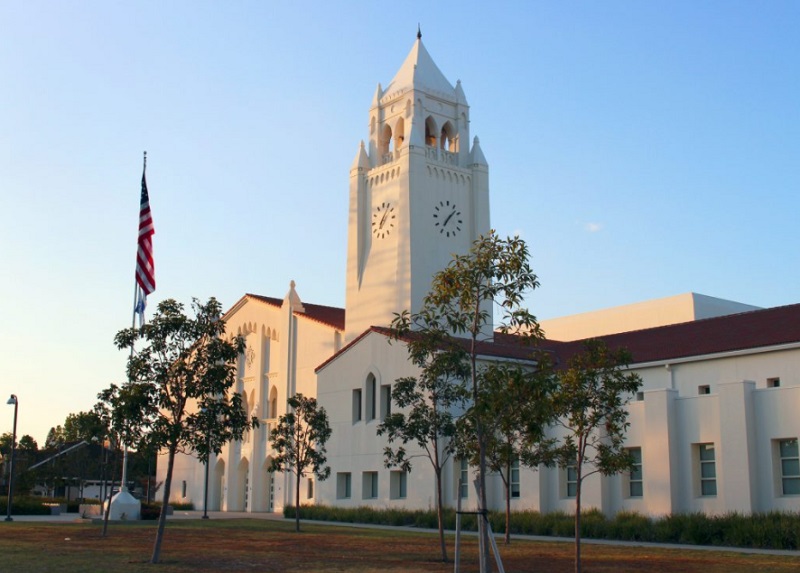 Newport Harbor High School | Equity
Each group of students should be receiving the same amount of attention and receiving similar test scores. One worrying sign is that at Newport Harbor High, some groups of students are falling behind the others. While overall, students are scoring well, Hispanic students are scoring a bit below the rest of their class.
Low-income families are similar. Students with disabilities are scoring above the state average but only by 1 percent. These signs show that the Newport Harbor has some room for improvement when it comes to Hispanic students, low-income students, and students with disabilities.
Newport Harbor High School | Environment
This environment will help form thoughts and ways of thinking in students as they attend the school. There is a majority of White students and Hispanic students making up 35 percent and the rest is mixed at this school. There are more males than females at this school and 36 percent of students are low-income.
When it comes to staff, there are 27 students for every teacher and 412 students per every counselor. The state averages for those ratios is 22 students per every teacher and 830 students per every counselor. What's impressive is that over 90 percent of teachers have 3 or more years of experience.
Overall, parents and students have reviewed the school. Given it a 4 out of 5 stars.
Varsity Driving Academy
Varsity Driving Academy gives students the opportunity to learn how to drive on their own time. The goal of Varsity Driving Academy is to teach students how to drive safely without sacrificing a school or personal life. Our fully trained staff can help using many different tools to ensure that students know how to drive defensively.
Parents enjoy our free pickup and drop off service for students as well. Overall, parents and students in Orange County love Varsity Driving Academy and choose us to learn how to drive.