Arnold O Beckman High School Ranking and Reviews
Students are passing tests at higher rates, graduating in higher numbers, and going to college in masses, and these students are from Irvine, California. Arnold O Beckman High School ranks high in test scores and dedication to different groups of students, and most are going to four-year colleges.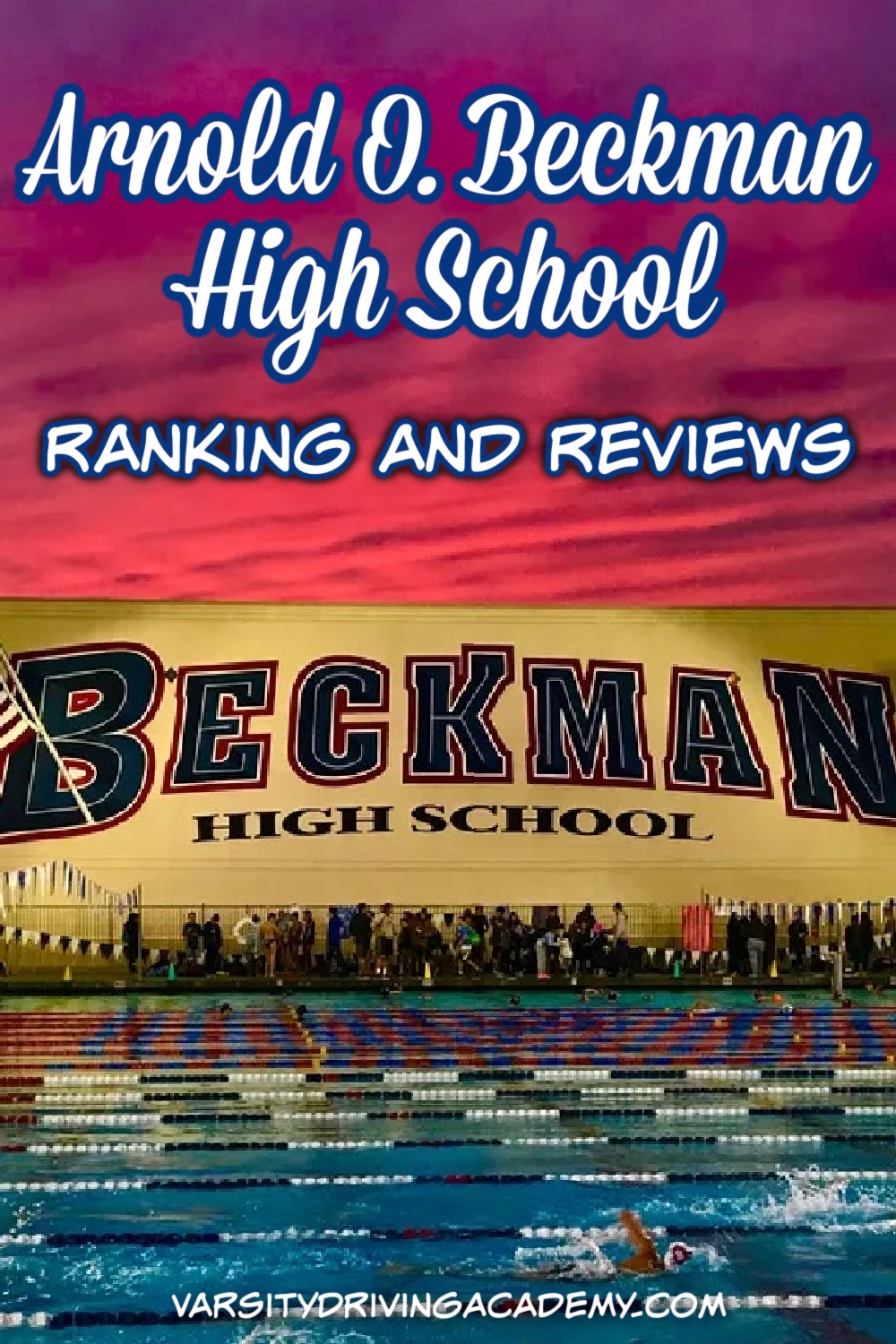 Arnold O Beckman High School Ranking and Reviews
Tustin School District is one of the top-rated school districts in California. When you dive deeper into the schools that make up the TUSD, you realize why. These schools are diverse and get great results. Great Schools looks at what makes Arnold O Beckman High School highly ranked in California and what it takes to make a great school.
Great Schools takes a look at the academics that are happening at Arnold O Beckman High School. Things like test scores, college readiness, and advanced course options are all considered. Based on the percentages of students getting high test scores, meeting college requirements at graduation, and attending advanced courses, a score is given out of ten.
Great Schools has given Arnold O Beckman High School a 10 out of 10 in academics. Over 20% more students at Arnold O Beckman are passing tests in science, English, and Math compared to the state average.
Concerning being ready for college, over 10% more students are ready for college than the state average. Arnold O Beckman High even offers more advanced courses than most schools in the state.
Equity
A school's equity is analyzed by how students of different ethnicities and backgrounds are taught. While Arnold O Beckman has only a 6 out of 10 from Great Schools in Equity, that's because they line up with most schools in California.
Still, higher percentages of students from all ethnicities graduate at higher rates. Low-income students at Arnold O Beckman High are also receiving higher than normal test scores when compared to other California schools.
Even students with disabilities are testing better than their counterparts in other California high schools. The state average for students with disabilities passing tests is 50%. At Arnold O Beckman, the percentage is 78%.
Environment
The environment of a high school in California is always more diverse and enriches students' lives. However, at Arnold O Beckman High School, Great Schools has received a 10 out of 10. This score is most likely because of the ratio of counselors to students.
At Arnold O Beckman, there are 667 students per 1 counselor. That number sounds high, but the state average is 830 students to 1 counselor. In fact, 93% of teachers have over three years of experience. That experience translates into the capability to handle the number of students they reach daily.
Varsity Driving Academy
Varsity Driving Academy is the best driving school in Irvine, California. We teach our students to drive defensively and within the law. Our goal is to help students focus on their high school education. We help by making our classes available online and completely flexible.
Then, when it comes time to do behind the wheel training, we pick up students and drop them off when we're done. Our students have a great passing rate, and we know we are the perfect fit for Arnold O Beckman High students.