Orange County Teen Events March 2018
Another month in Orange County means a whole new set of events for teens to attend. Most events have themes and the themes for Orange County teen events March 2018 include spring, St.Patrick's Day and more. Teens in Orange County have plenty to do, and March is the perfect time to get out and enjoy nature at it's finest. And as Orange County starts to bloom, so do the outdoor events for teens and families.
Orange County Teen events March 2018 shine a spotlight on the blooming flowers, plants, and trees as we celebrate the beginning of spring.
Festival of Whales | March 3-4, 10-11
Dana Point celebrates a very special tradition in Orange County, the return of the California Gray Whale. California Gray Whales were once an endangered species but has grown in number, saving the species. To honor the California Gray Whale migration, Dana Point throws a festival to kick off the season. During Orange County teen events March 2018, there are sand sculpting contests, live music, BBQs, arts and crafts, and even a parade.
Annual Multicultural Fair at Sage Hill School | March 17
One of the most beautiful aspects of America is the diverse population. The mixture of cultures found in Orange County is also beautiful and celebrated during these Orange County teen events March 2018. During this event, the cultural diversity is celebrated with music, dancing, food and other forms of entertainment. The event is held at Sage High School but everyone is invited to enjoy the celebration.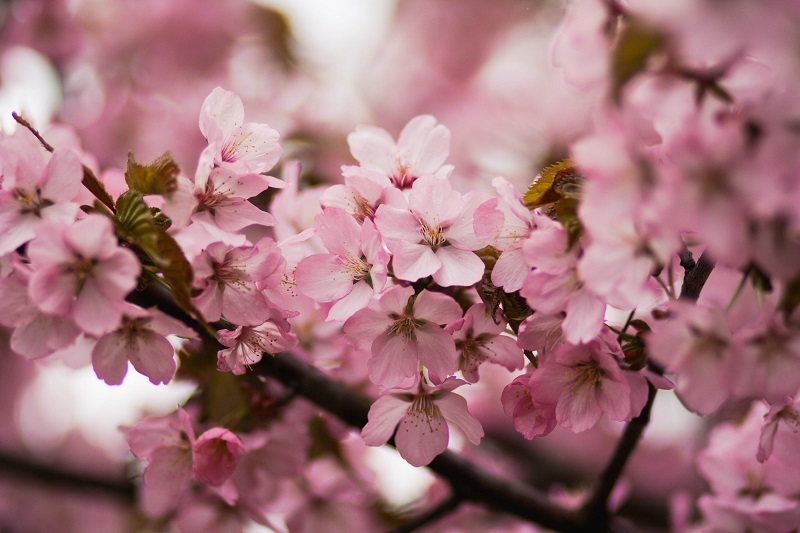 Cherry Blossom Festival | March 18
Another way to experience another culture is at the Cherry Blossom Festival in Huntington Beach. While many of the Orange County teen events March 2018 will celebrate spring, this event celebrates both spring and the Japanese culture. During the event, everyone can enjoy Japanese food, music, dancing, performances, and even games. The event even supports the student exchange relationship Huntington Beach has with Anjo, Japan.
Glitterfest | March 18
Glitter is always a popular craft and Glitterfest shines multiple lights on the arts. During this event, everyone can enjoy watching art being made right in front of them. After you've seen how things are made, you can purchase handmade jewelry, sculptures, primitive dolls, and much more all featuring glitter. This event is held at the Spring Field Banquet & Conference center in Fullerton.
Swallows Day Parade & Mercado | March 24
Welcome to the nation's largest non-motorized parade which is hosted in San Juan Capistrano. The parade celebrates the return of the swallows to the San Juan Capistrano area. To celebrate, everyone can watch the parade and then head down to the Mercado. The Mercado is a street fair with food, drinks, and shops. There will be live music, performed by The Working Cowboy Band and dancing.